EA Sports has recently introduced a new type of card into FUT after the conclusion of the
Festival of FUTball
, with
FUTTIES
taking its place. These are re-issued cards from past events or versions that will become available once again for a limited time. 
As always, this means new SBCs to complete, with Real Madrid's Dani Carvajal receiving one after winning the first poll of the event.
The Spanish right-back can be deployed as a left-midfielder with this incredible version of him, which boasts some amazing attributes and unique stats.
Let's take a look at everything you need to know about the Dani Carvajal FUTTIES SBC. As always, shoutout to FUTBIN for their squad-building tools.
Dani Carvajal FUTTIES - Stats
Dani Carvajal FUTTIES SBC - How to complete
To earn this FUTTIES card, you'll need to exchange a total of two squads with unique requirements.
Real Madrid SBC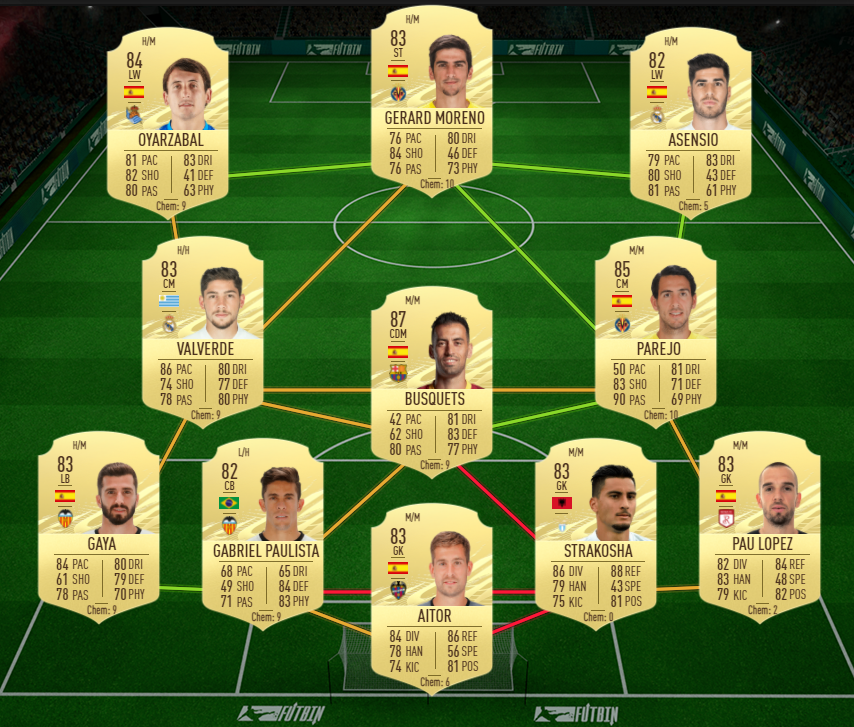 # of players from Real Madrid: Min 1
Squad Rating: Min 84
Team Chemistry: Min 75
# of players in the Squad: 11
Cost: 107,000-115,000 Coins
Reward: Small Prime Gold players pack
LaLiga SBC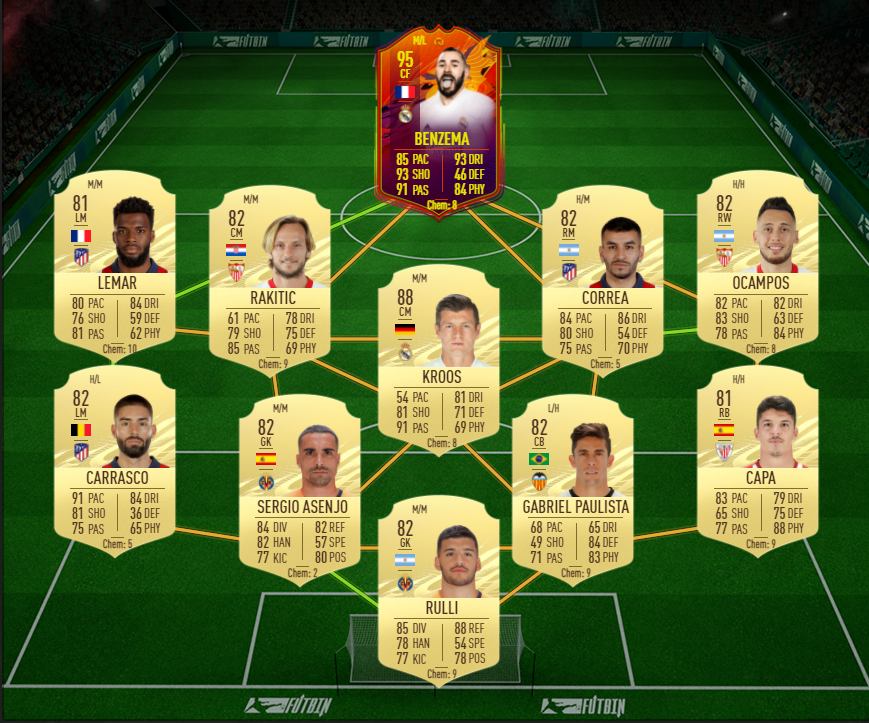 # of players from LaLiga Santander: Min 1
Squad Rating: Min 85
Team Chemistry: Min 70
# of players in the Squad: 11
Cost: 111,000-133,000 Coins
Reward: Pime Mixed Players pack
There you have it! We have tons more content including SBCs, guides, and news regarding FIFA 21, so head on to our dedicated section to keep up to date