YouTube megastar Guy "Dr Disrespect" Beahm recently echoed a sentiment that many Call of Duty players have expressed following the debut of Warzone Pacific's first season and new tropical map, Caldera.
In his YouTube livestream on 9th December, the Two-Time slammed the battle royale game, citing that he was ready to uninstall Warzone Pacific following immense boredom and would instead play the near-broken Battlefield 2042 despite risking the loss of nearly his entire fanbase.
However, more recently, Dr Disrespect shocked fans when he expressed interest in  Fortnite Chapter 3, a sentiment neither we (nor the Doc himself) ever thought would see the light of day.
Dr Disrespect considers checking out Fortnite 
On 10th December, Dr Disrespect revealed that he was "thinking of checking out Fortnite tomorrow with CouRage" and that a part of him wants to play the new map solo.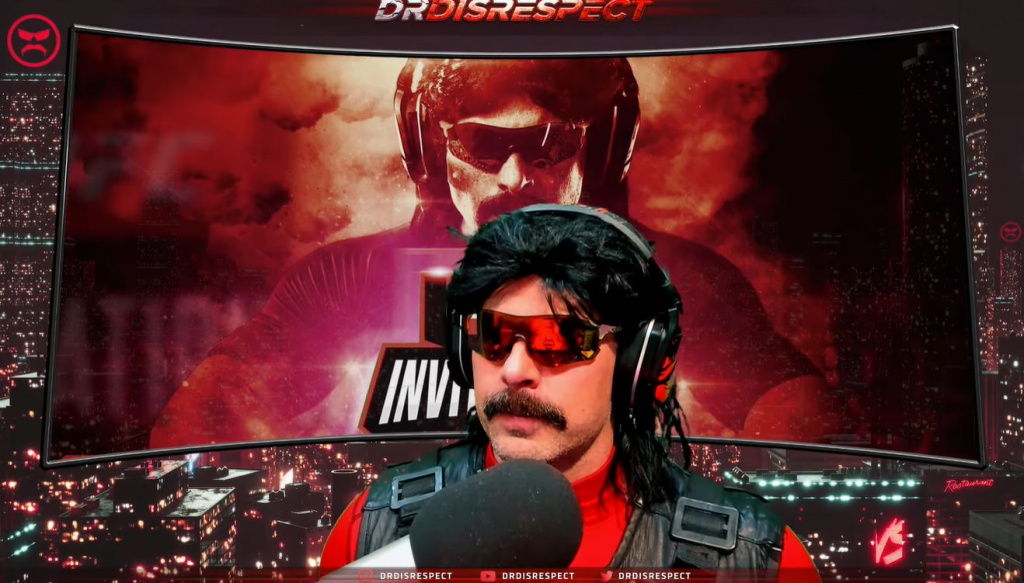 "There's also a part of me that wants to play the new map. Solo experience, man. Get a couple of solo wins on the map. I'm actually very curious to see how this game plays solo-wise. I feel like it will have a good solo experience, potentially."
Dr Disrespect then acknowledged that Fortnite does not have an anti-cheat and accepted that he would likely run into hackers, a topic that has spurred a rage out of him in the past.
"It is a problem but based on my experiences, especially in solos, I don't run into too many hackers [...] they wanna go for like big numbers [...] you never seen the in solos, you hardly ever do," the Doc said.
While I'm eager to hear what Dr Disrespect thinks about Fortnite after playing it, at the same time, I can't help but feel that it's not the right fit for the Doc's more abrasive persona.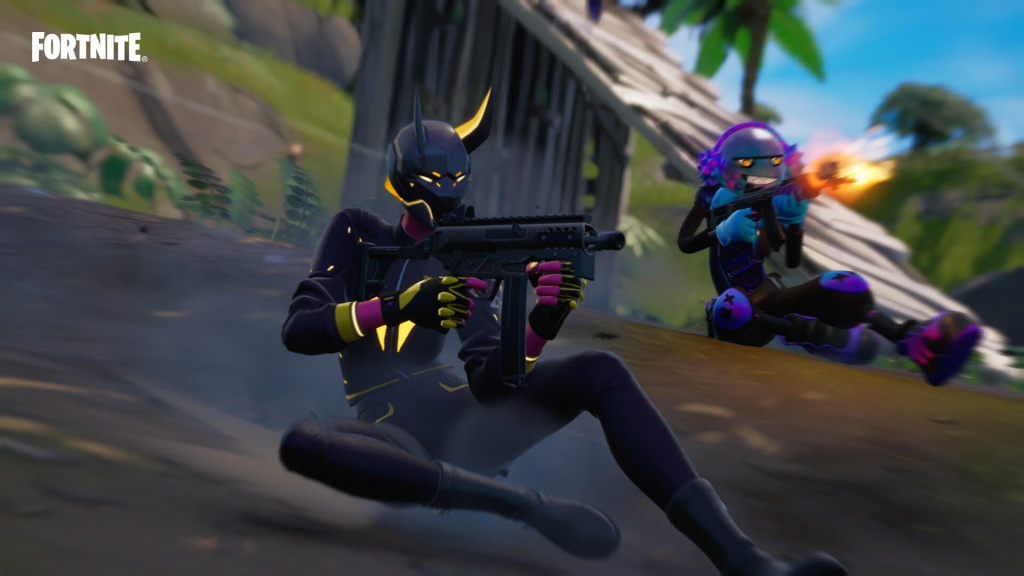 For example, in September, Dr Disrespect slammed Fortnite, calling it "cartoony", flimsy and fluffy."
However, the more recent Fortnite Chapter 3 patch update has introduced several new gameplay features, including a new "sliding" mechanic and new characters like The Foundation.
Regardless, perhaps the Doc getting a feel for the competition might play into his "master plan" to dominate the battle royale space with his own upcoming battle royale game. 
Don't forget to check out our dedicated YouTube section for the latest news, updates, streamer antics, drama and more.
Featured image courtesy of YouTube / Dr Disrespect & Epic Games.