Over the years Fortnite has become well-known for collaborating with prominent brands and icons to keep the title fresh and exciting. Chapter 3 Season 2 continues that legacy by bringing in notable characters from the Marvel universe.
However, it seems that won't be the only collaboration we will see this season, as Epic Games has just announced another notable crossover. This time with none other than American snowboarder and two-time Olympic Gold Medalist, Chloe Kim.
The Chloe Kim outfit will be available to purchase via the item shop as part of Fortnite's icon series starting Saturday 26th March 2022 at 8 pm ET/ (1 am GMT on 27th March). However, there is a way for players to snag the Chloe Kim outfit for free before that release time.
Fortnite Chloe Kim cup details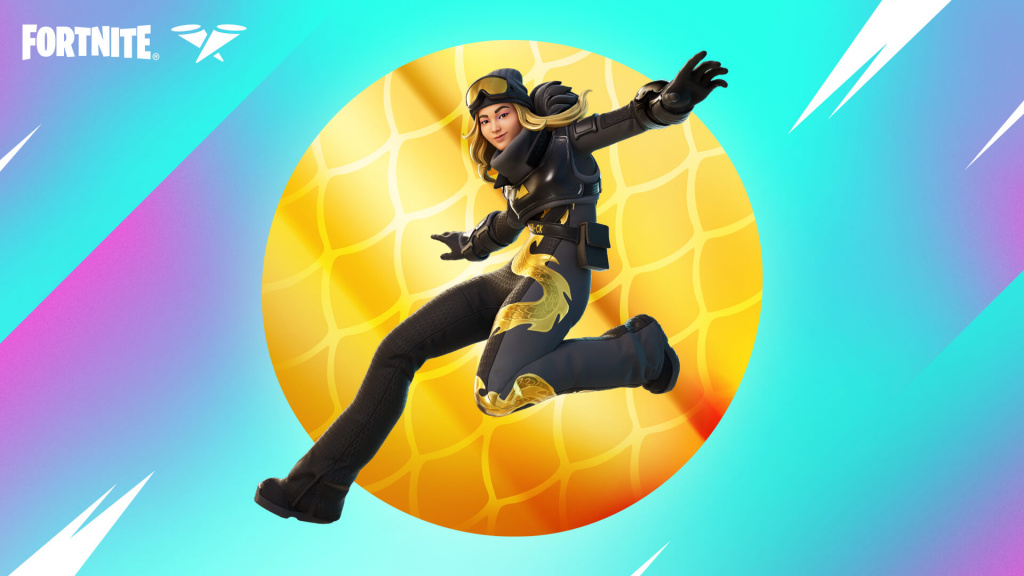 You can get the Chloe Kim outfit free in Fortnite by participating and performing well in the Chloe Kim cup that will kick off on 24th March 2022. According to a blogpost on Epic Games' website, "The top-performing players in each region will unlock the Chloe Kim Outfit (+ more) prior to its Item Shop debut."
For the Chloe Kim cup, you will have to play up to 10 Duos matches and score points. For every elimination, players will gain 1 point, and they will also earn points depending on where they place in the match. Overall, 25 points will be needed to win the cup.
To participate in the Chloe Kim cup, you must first enable 2fa and have your Epic Games account verified. You must also have an active account level of at least 50.
Everything included in the Chloe Kim set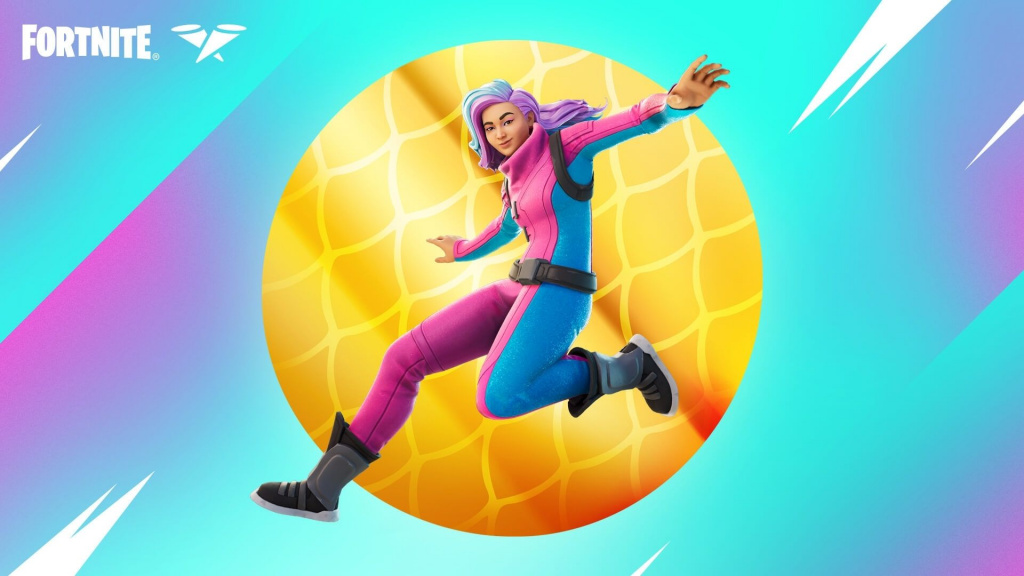 The Chloe Kim outfit comes in three different styles other than the default outfit. These are:
Back to Back: Features a Black snowsuit with a gold dragon embroidered all over it. This outfit is inspired by Chloe Kim's back-to-back gold medal victories.
Pink Poppies: Features a pink and blue snowsuit with matching hair colour.
Deep Freeze Style: Features a frozen version of the Pink Poppies style.
Additionally, there's also a fourth style called Icy Fusion. It's a reactive style in which you begin the match as Pink Poppies, but will then transition to Deep Freeze as you score more eliminations.
The default outfit features a grey snowsuit with a blue dragon embroidered on her left leg. And outfits aren't the only items players can get. The Chloe Kim set, which is purchasable through the Fortnite Item Shop, also contains five different accessories.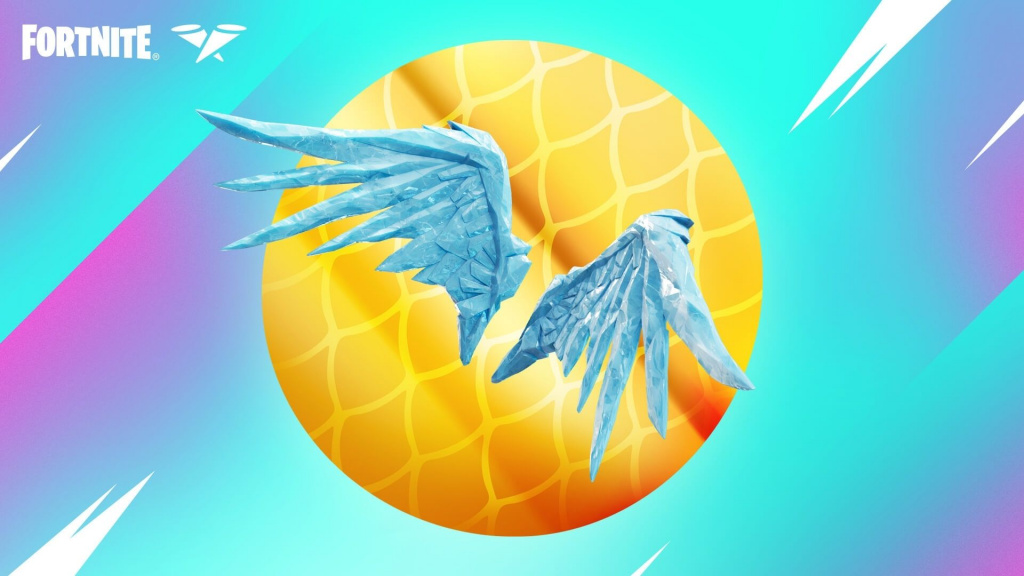 The cosmetic items included in the Chloe Kim bundle are as follows:

Sub-Zero Back Flight Back Bling
Frozen Flourish Pickaxe
Nunbola Glider
Board Flair Emote
Nunbola's Flight Loading Screen
Note: You can also buy these accessories individually via the Item Shop. Epic Games are yet to confirm the price of the Chloe Kim set and that of the individual items. Though judging on past bundles, expect the number to fall between 1,000-2,500 V-Bucks.

Dare to dream like a dragon 🐉❄️

Two-time gold medal champion @ChloeKim is sliding in from the half-pipe to the Island in our latest Icon Series.https://t.co/pPdm0pZWiDpic.twitter.com/4QGsleNGwA

— Fortnite (@FortniteGame) March 23, 2022
For more coverage on the world's favourite battle royale, make sure to go check out our dedicated Fortnite section for more news, guides, and features.
Featured image courtesy of Epic Games.