Rockstar Games have smashed the record books after stats regarding the Grand Theft Auto (GTA) franchise were revealed. With a
GTA V expansion for next-gen consoles
slated to release later this year, it's clear that Rockstar is by no means slowing down. This follows the announcement of new content, visual improvements and gameplay improvements.
In spite of this upcoming release, many fans were hoping for a glimpse or hint at GTA 6 but were gravely disappointed. GTA 6 has been speculated for a long time now but Rockstar has yet to confirm the much-anticipated title's release and we now have a faint idea why.
Rockstar GTA 6 launch is not being rushed
Daniel Ahmad, who is the Senior  Analyst at Niko Partners (NPD Group), revealed that Rockstar Games' GTA franchise was one of the most successful, iconic and critically acclaimed brands in all of entertainment, selling over 350 million units to date.
Rockstar Games has confirmed that Grand Theft Auto V has surpassed 150 million units sold in.

The franchise has sold in over 350 million units. The next gen version of GTA V / GTA Online is set to launch this holiday. pic.twitter.com/yGbKQCO3M8

— Daniel Ahmad (@ZhugeEX) August 2, 2021
According to the NPD Group statistics, the GTA V title alone sold over 150 million units, equalling about USD 1 billion in retail sales. In addition, the title has been dubbed the "Best-selling game of the decade" in the United States.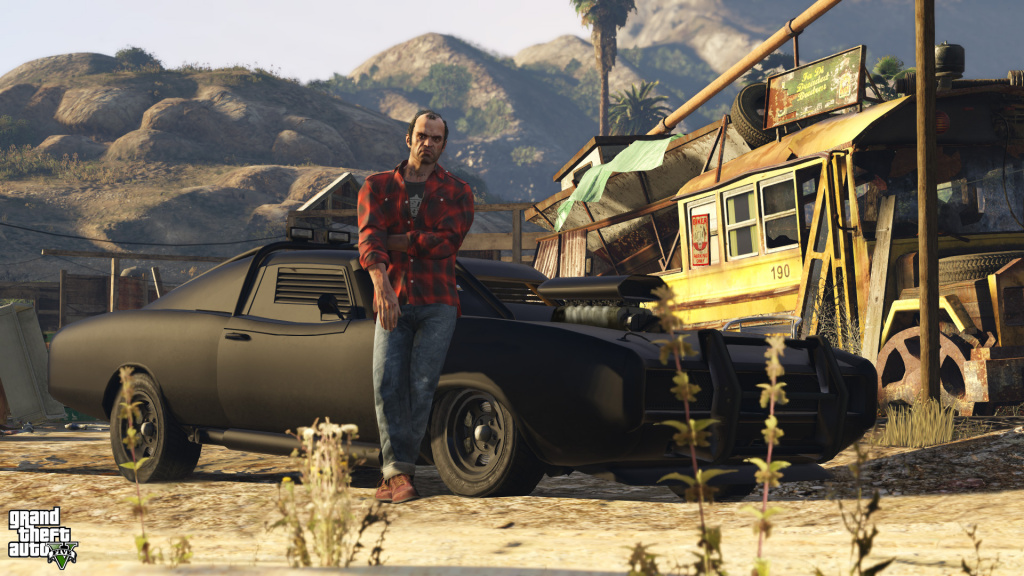 Given that the GTA V next-gen version is launching on November 11th this year, we speculate that it will bolster sales figures even more.
We feel that the franchise has also seen considerable growth and attention thanks to popular streamers like Felix "xQc" Lengyel, who continue to popularize the game in their Twitch roleplay streams.
xQc's GTA streams often see upwards of 100,000 concurrent viewers which exemplify the title's immense popularity.
Beyond this, GTA Online, which currently comes free with every copy of GTA V is also said to be constantly evolving. According to Take-Two Interactive, Rockstar Games' parent company, GTA Online augmented new players during the last quarter by 72%.
GTA Online received a 72% increase of new players during the last quarter - Take-Two pic.twitter.com/DJj1rpcuOJ

— Ben (@videotech_) August 2, 2021
These figures demonstrate the colossal success of the GTA franchise and demonstrate clearly why Rockstar are in no rush to release the next instalment of the game.
Grand Theft Auto 6 is suspected to release sometime in the year 2025.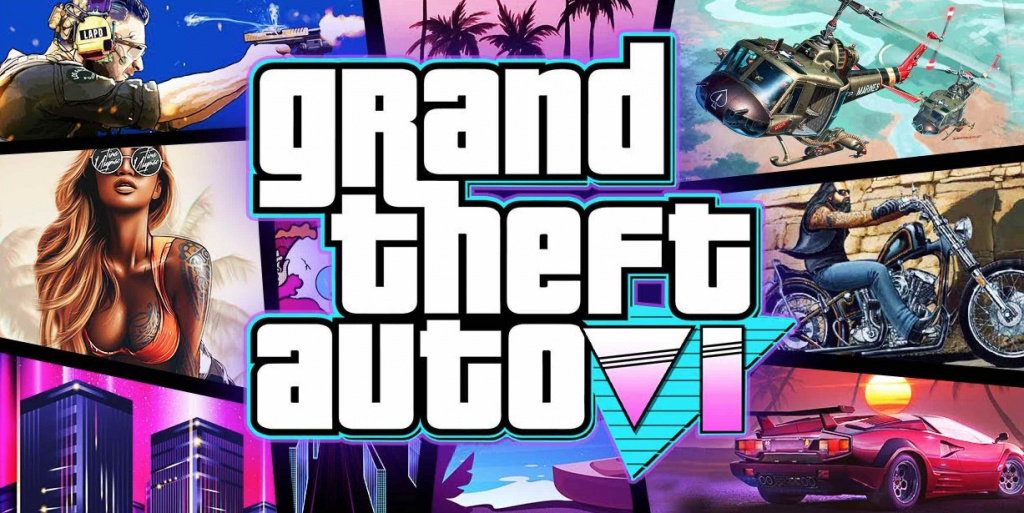 While this is a long wait away, fans will be able to enjoy the enhanced expansion of GTA V releasing on Xbox Series X/S and Playstation 5 on the 11th of November 2021.
Don't forget to check out our dedicated video games section for news, upcoming releases, updates, and more.
Header image via Rockstar Games.