Halo Infinite's release day has been officially revealed during the Opening Night Live event earlier this August; the game is set to launch on the 8th of December 2021.
With just over three months until the release, the excitement in the community is rapidly building up, despite the fact that some features will be missing on launch, like the co-op campaign and the Forge mode.
For the competitive community, multiplayer is the most important part of the game, and 343 Industries is making sure that everything works perfectly within that aspect of the game, as evidenced during the beta.
Fans, both new and old, are delighted with the current state of multiplayer and can't wait to start grinding the ladder.
And for the fans of esports, the Halo Championship Series has just announced partnered teams for the very first Halo Infinite esports year.
Halo Infinite esports teams and rosters announced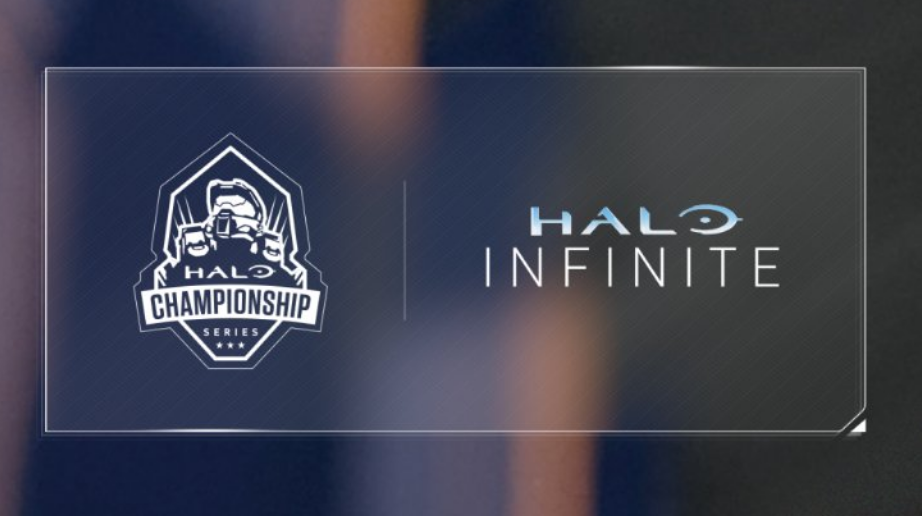 In the latest post in the "Designing the Halo Esports Ecosystem" blog series, Tashi, Halo's lead esports producer, has revealed the official list of partnered esports organisations and rosters that will compete during the first year of Halo Infinite esports.
"Behind the scenes, we've been hard at work for the last few years building out the ecosystem with teams being a huge component of that," Tashi wrote. "After getting tons of feedback on the partnership program, opening up applications, selecting the teams, building the in-game content, and signing contracts – we are finally ready to reveal the teams that will be partnered with us for the launch of HCS for Halo Infinite."
The list includes 9 renowned esports organisations from North America and Europe: Cloud9, Team Envy, eUnited, FaZe Clan, Fnatic, G2 Esports, NaVi, Sentinels, and Spacestation Gaming.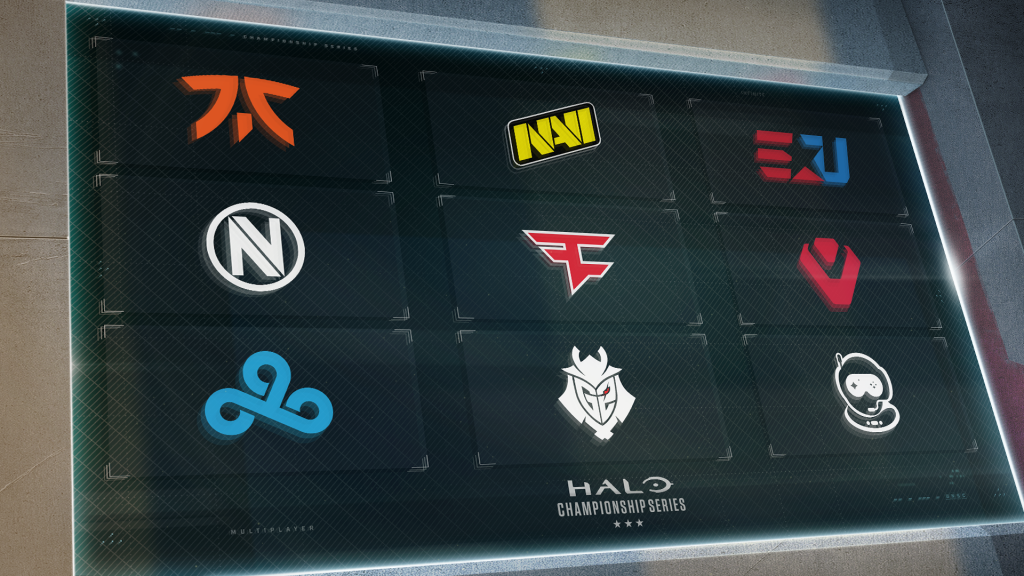 These teams will compete in the 2022 season of the Halo Championship Series and they are listed as "HCS Partnered Teams" but they will not be the only teams in the Halo Championship Series this season, and also, there will be more teams added to the partnership program later during the season.
These teams have been chosen because they "wanted to be a part of the Halo community for the long haul" and are "investing significant funding into the Halo ecosystem", so 343 Industries wants to make sure that they will benefit from their dedication to the Halo esports scene.
Tashi wanted to stress out that partnered teams would not have any competitive advantage over other teams, and that partnership is only related to financial opportunities, stating in-game content and bundles, merchandise, and opportunities to film content at events as some of the examples.
Halo Championship Series rosters
Cloud9
Penguin
Eco
Stellur
Renegade
 eUnited
Rayne
Ryanoob
Spartan
Nick
Sentinels
Snakebite
Royal2
Frosty
Lethul
Team Envy
Pistola
Tripppey
aPG
Lucid
FaZe Clan
- TBA
Fnatic
- TBA
Spacestation Gaming
- TBA
NaVi
- TBA
G2 Esports
- TBA
For more on all things Halo Infinite, check out our dedicated section filled with news, guides, and more.