For all of Ninja's fans, it's no secret that before dedicating himself to his streaming career, the famous content creator was a prestigious professional Halo player, who participated in multiple high-profile tournaments.
While his competitive facet is still prevalent, as we can see it every time he plays titles like League of Legends or Valorant on Twitch, it's been a long time since he was fully related to the esports ecosystem.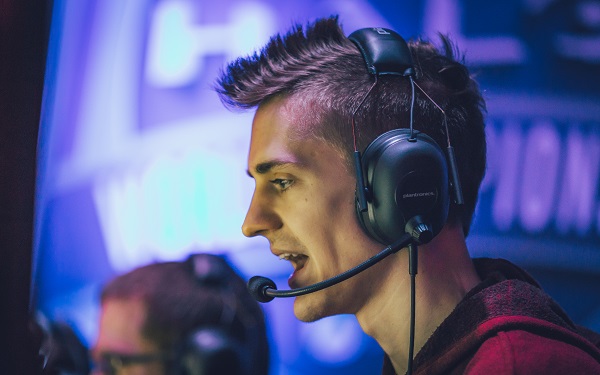 However, this may change in just a few months, all thanks to Halo Infinite, the next instalment from the 343 Industries' franchise which has greatly attracted Ninja's interest.
Shortly after the reveal of a new Halo Infinite trailer during Gamescom, Ninja posted a meme on Twitter in regard to fans questioning him if he will resume his career as a professional gamer, suggesting at the very least, that it's a possibility more than feasible.
My replies: Are you going to go pro in Halo Infinite?
Me: pic.twitter.com/4YIgpEz3mm

— Ninja (@Ninja) August 25, 2021
Seeing the return of Tyler "Ninja" Blevins on the big esports stages would be a dream come true for his long-time fans, as they must remember he started his career back in 2009 when he was dedicated to Halo 3.
Since then, he was part of great squads such as Cloud9, Renegades, Team Liquid and Luminosity. Likewise, he also played Halo 5: Guardians professionally for a couple of years before becoming a full-time streamer.
Of course, in recent years he has remained close to the professional environment, participating in large competitive events of Valorant, Fortnite and Apex Legends.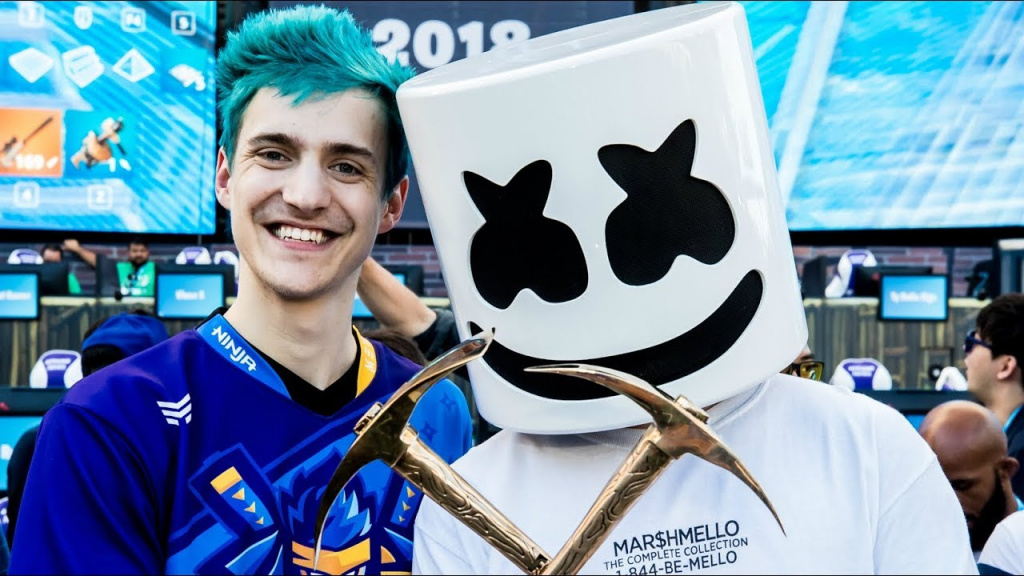 Now, being 30 years old, it would be beyond incredible to see him unleash his skills in the legendary multiplayer shooter again, and with his recent experience, there is no doubt that he will be in top shape to face a new competitive stage.
Although, we must take into account his recent concerns about Halo Infinite's multiplayer, stating he would like it to be more similar to what was seen in the first Halo instalments, since the last two releases did not convince him at all.
Don't forget to check out our dedicated Twitch section for news, streamer antics, drama, and more.
Header image via ESPN.