Emotes are one of the many ways to show your emotions in Lost Ark. Whether you're using them to celebrate the defeat of a boss or to increase your rapport with a certain NPC for a quest, emotes are an integral part of your journey in Arkesia. However, they're a bit tricky to unlock, especially during the beginning stages of the game.
Players will only earn a few emotes every so often until they reach the latter stages of Lost Ark. This is, for example, where the opportunity to unlock the Cute emote will arise.
The Cute emote is one of the most desirable emotes simply for its name and action. It also helps build more rapport with NPCs, which can earn some amazing rewards and advance questlines further. However, the process of earning the Cute emote in Lost Ark is a bit of a long one, as you'll have to sail to a faraway vendor. Follow along below for a tutorial on exactly where to go to acquire the Cute emote in Lost Ark.
Getting the Cute Emote in Lost Ark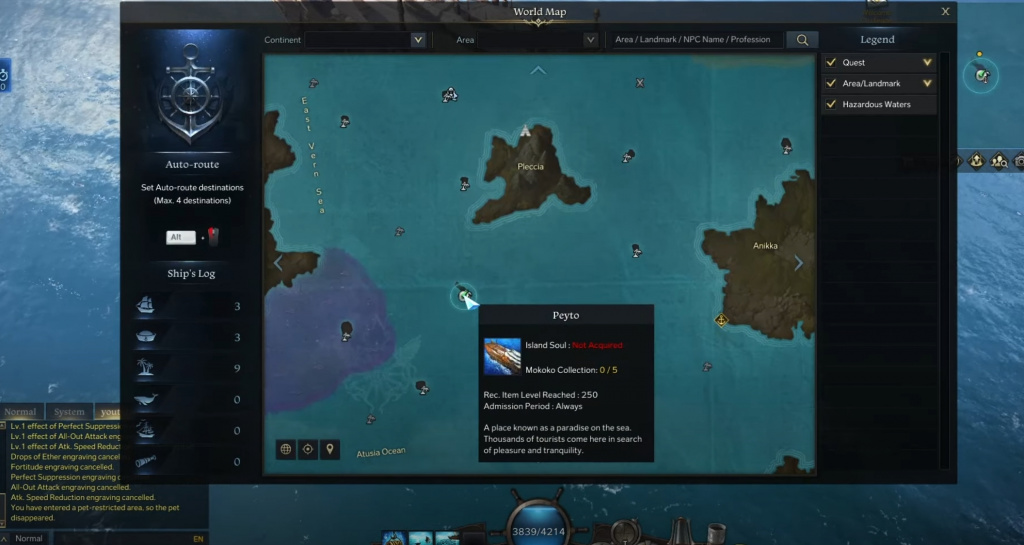 The Cute emote is purchasable from a vendor in Peyto. This vendor is located on the western side of Peyto Island, which is a small island, to begin with. It has two main areas, the market district, and the ship deck. You will need to go to the west of the ship deck to find the vendor who sells the Cute emote.
At the West end of the ship deck, the vendor is named Yurei, who will be standing next to stalls filled with bread and other food. You can talk to Yurei and this will open the necessary shop. In this shop, you will find the Cute emote available to purchase for 5,000 Silver. This is a bit of a steep price for a simple emote, but given the rarity of the items, it does make sense.
If you're this far into Lost Ark, you should have more than enough currency to buy the Cute emote off of Yurei. However, if you need more for whatever reason, you can earn some by completing quests and dungeons. You can also go around and kill enemies for some moderate Silver, depending on the area of the map.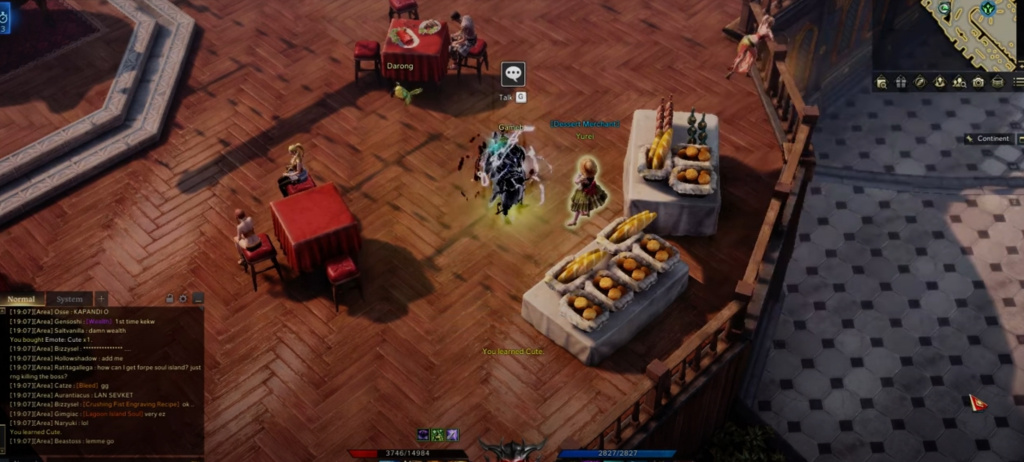 If you want to acquire more emotes in Lost Ark, make sure to talk to any and all merchants that you find in towns or across the map. Merchants are the best way of acquiring emotes and other rare items that you might have trouble finding anywhere else in Arkesia.
For now, though, you can go to Peyto Island, speak to Yurei on the western side and acquire the Cute emote for 5,000 Silver.
If you found this guide helpful, make sure to check out the rest of our coverage on the popular RPG. We'll clue you in with more game guides, points of interest, and more, over on our dedicated Lost Ark page.
Featured image courtesy of Smilegate / Amazon Games.