Lost Ark celebrated a massive milestone of 20 million players, a feat that has only been made better with the arrival of the March content patch. The update boasts new endgame activity highlighted by a new "unrelenting foe" Argos, the first raid boss in the brand-new PvE mode, Abyss Raids.
Developer Smilegate unpacked the new Guardian's lore in a blog post, which sets up how the Abyss Raids will work. We detail what you need to know about Abyss Raid: Argos, how to unlock, item level and more included in the latest PvE mode.
How to unlock Abyss Raid - Argos in Lost Ark?
Lost Ark's developer Smilegate detailed in a blog post that the latest endgame activity, Abyss Raids, will be included in the March content update. With the content update available, players can continue their gameplay progression to meet its requirements.
Uncover the legend of Argos and learn about the new endgame activity: Abyss Raids. Arkesia will need saving from his malevolent plans!

Read Up!
📖 https://t.co/fMnQIMBZYXpic.twitter.com/LVgAi22GMj

— Lost Ark (@playlostark) March 8, 2022
For this Abyss Raid to be available, players must complete its adjacent quest, "Abyss Raid Unlocked!" once they've met the item level requirements. After that, they can access the raid battle with Argos by locating the Abyss Raid statue across Arkesia's major cities to begin the matchmaking.
Players can team up with fellow heroes during matchmaking or locate a "specific group" they wish to join. They can do this by selecting the "Find Party" button beneath the mini-map.
Which tier content is Abyss Raid - Argos in Lost Ark?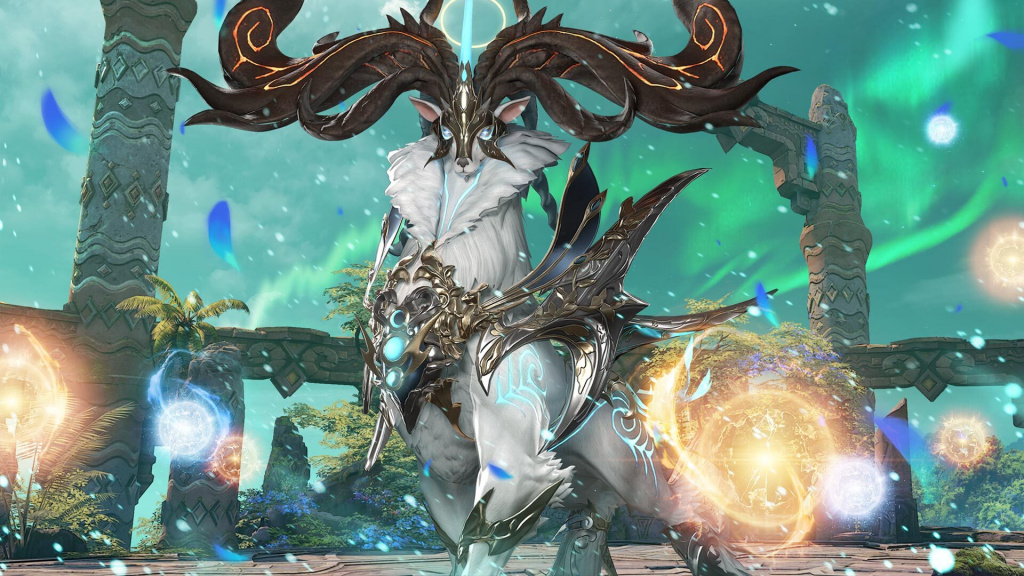 The Abyss Raid: Argos is classified as Tier 3 endgame content for Lost Ark. As such, players will need to have at least one Level 50 character and an item level of 1370 before participating in the Abyss Raid.
Similarly to Guardian Raids, Abyss Raids will task players to work together with seven others in defeating its boss, Argos. There are set parameters they will need to keep in mind, including set time limits and the amount of revives allowed during raids.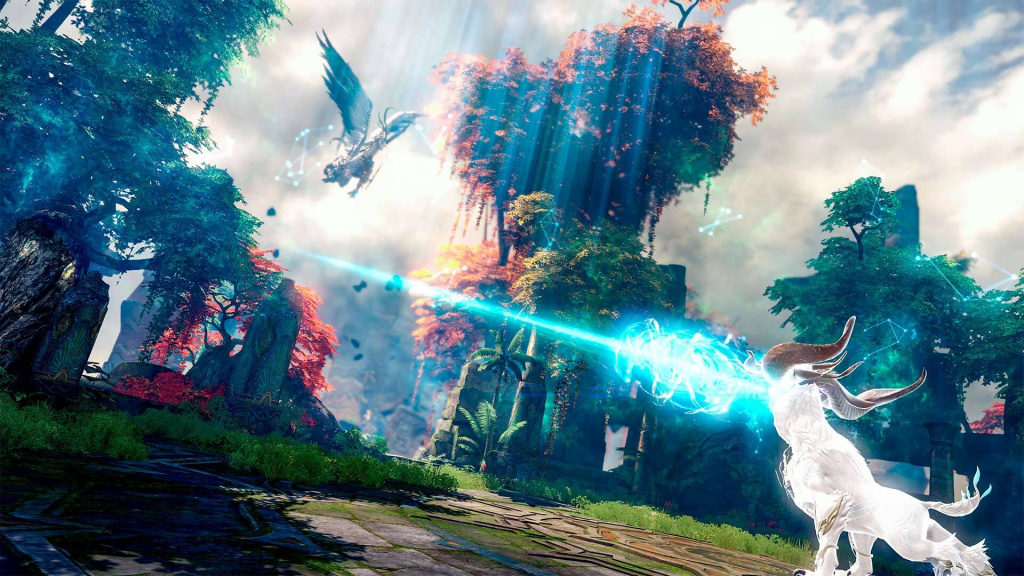 While unlocking the Abyss Raid seems relatively straightforward, Argos is not an easy boss encounter. Like in Guardian Raids, players won't see Argos' health meter during the encounter; however, they can view the mini-bosses health meters.
What is the item level for Abyss Raid - Argos in Lost Ark?
Smilegate explained the level requirements players will need to hold to progress during the Abyss Raid. However, they have also outlined that simply meeting these level requirements won't be enough to defeat Argos.
🍕🦌 pic.twitter.com/Gz1sCaPNwv

— Lost Ark (@playlostark) March 9, 2022
"In the three phases, Argos will grow more powerful with different mechanics and attack patterns. Each phase has its own table of rewards (collectable once a week), and a different item level requirement for players to participate."
The first phase of the Abyss Raid has an item level requirement of 1,370, while the second phase is capped at 1,385. This epic raid encounter's third and final phase has an item level requirement of 1,400.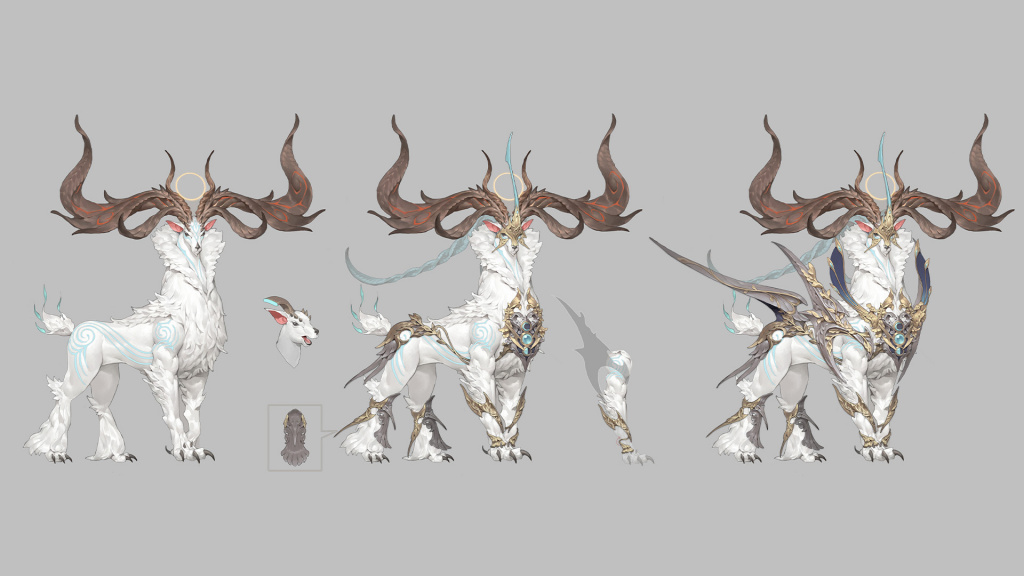 Smilegate has yet to provide additional information on the new PvE mode, including rewards and the end date and time. However, we will continue to offer more news and the latest updates as it becomes available.
Featured image courtesy of Smilegate / Amazon Games.