Lost Ark's Monte Island is one of a few Adventure Islands that features a cooperative quest that won't require players to team together in defeating the Island Boss. Instead, it pits players against each other in a treasure chest hunt to earn points and receive a top rank finish.
While this quest has a unique gameplay mechanic, one of the most significant rewards you can acquire from this quest is the Island Token. This guide explains where to find Monte Island, how to complete the co-op quest, and earn rewards in Lost Ark.
Where to find Monte Island in Lost Ark?
Monte Island is an Adventure Island located northwest of the South Vern continent, in the Sea of Heavens. Likewise, since it's an Adventure Island, players can participate in an Island Event if they wish to earn various rewards, including the Island Token.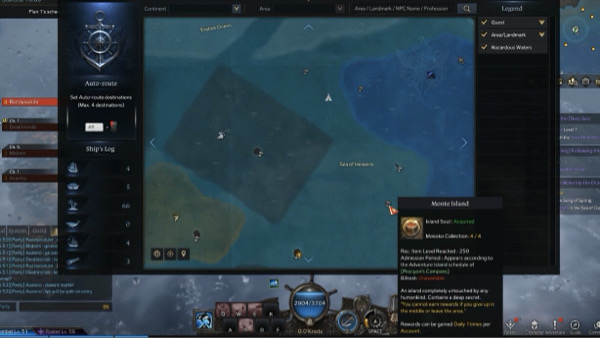 To track Monte Island's spawning times, players must navigate to Procyon's Compass, situated below the mini-map top right of the screen and select the Adventure Islands tab.
If the island is available for that given day, you should be able to set in-game notifications which alert you minutes before the island spawns.
Navigate to the island's location and wait nearby the whirlpool until the island is available. Unfortunately, you have limited time to access the island before it becomes unavailable until the next spawning time.
All Monte Island quests in Lost Ark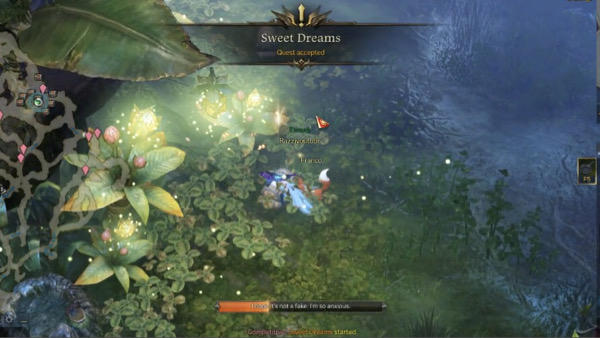 Every Adventure Island in Lost Ark has an Island Event, mainly a co-op quest tasking players to complete the various quest objectives. In some cases, this is likely an Island Boss; however, it may take the form of an island challenge boasting unique gameplay mechanics.
For Monte Island, this is the latter, as the Island Event requires you to open chests found across the island. In this co-op quest, you'll be competing against other players as you will have to search and open these chests marked on the mini-map.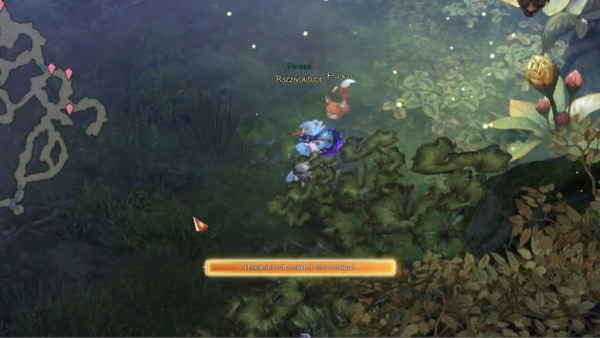 A few hidden chests are scattered on the island; however, we suggest searching near trees and inside tree trunks to find them. Additionally, larger chests can grant you more points if found, while smaller chests can net you ten points.
You'll be rewarded with points; once 5,000 points have been accumulated, the co-op quest ends. The points will be tallied, and the top-ranked players will receive rewards based on the points they've collected.
All Monte Island quest rewards in Lost Ark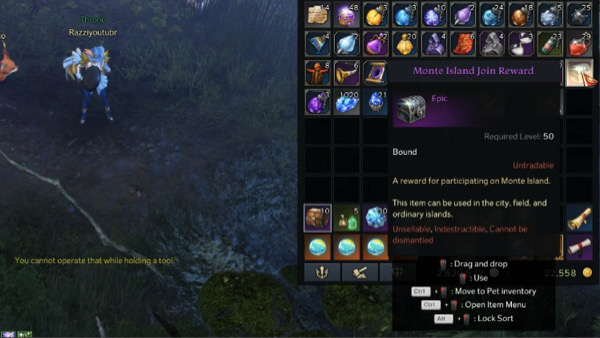 Completing the co-op quest on Monte Island, all players will receive the Monte Island Participation Reward, an exclusive currency type for this island. It can be exchanged with the island's vendor, Traveler Herodot, for various items, including Engravings and crewmates for your ship.
There's a limit to how you can exchange the Monte Island Participation Reward for these items. While the crewmates can only be exchanged once, the Engravings chests have a weekly limit of two for the Rare and five for the Uncommon.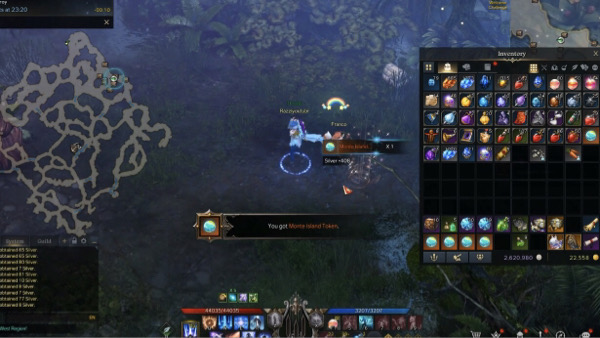 Alongside the Monte Island Participation Reward, there is also Silver to acquire. All players can receive 1,500 Silver, but the top four placed players will receive more Silver.
1st Place: 20,000 Silver
2nd Place: 15,000 Silver
3rd Place: 10,00 Silver
4th Place: 1,500 Silver
Lastly, players can acquire the Island Token Tokened after completing the Monte Island Participation Reward co-op quest. As the Island Token is an RNG drop, it's more than likely you'll have to return to the island and replay the quest to be rewarded with the item.
We like to thank the YouTube channel RaZzi for the complete walkthrough on locating Monte Island and completing the co-op quest in Lost Ark. Do consider subscribing to their channel for more amazing content.
Featured image courtesy of Smilegate / Amazon Games.