Am I the only one who's dying to
play the new Madden 22
? The American football simulation game hits the shelves next month and it can't come soon enough.
Although we are still waiting to get our hands in it, the game has provoked enough buzz in the last couple of weeks as they announce their cover art for their limited editions, released new in-game features and even revamped the loved Franchise Mode.
Probably, the next big thing will be the official player ratings due in the next couple of weeks and with it the newest members of the renowned and exclusive: Madden 99 Club.
Madden 22 99 Club: Prediction
Here where I switch my uniform from GINX writer to NFL guru and bring you my best, performance-based prediction of who will get a piece of Madden eliteness. 
Read more: When do the Madden 22 rookie rankings release?
Now, I'm not going to do this the easy way, so obvious choices like Patrick Mahomes, Tom Brady or Aaron Donald are ruled out from this list. 
We know their capabilities and their history (plus two of them are on the cover) and you're here for quality insights.
RB Derrick Henry - Tennessee Titans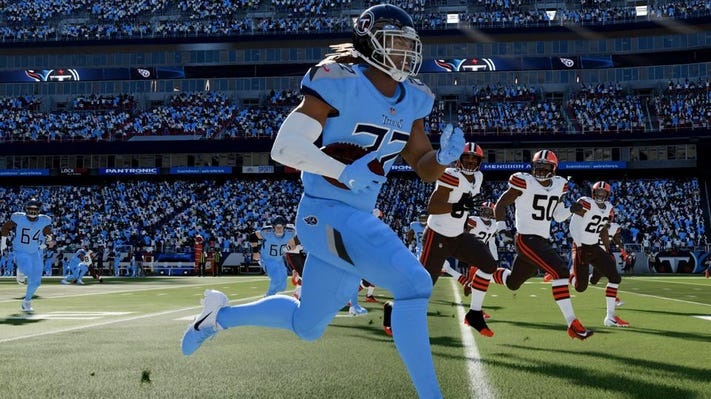 This may be an expert's obvious choice, but being from a small-market team Henry tends to get overlooked as a player.
He joined the 2K Rushing Club last season and was by far the most dominant running back in the league. 
To put it in perspective he rushed 2,027 yards last season, leading the league, while his closest persecutor, Dalvin Cook, had 1,557. With Cook's average per game, it would have taken him 5 more games to surpass "King Henry". All hail the king.
WR Devante Adams - Green Bay Packers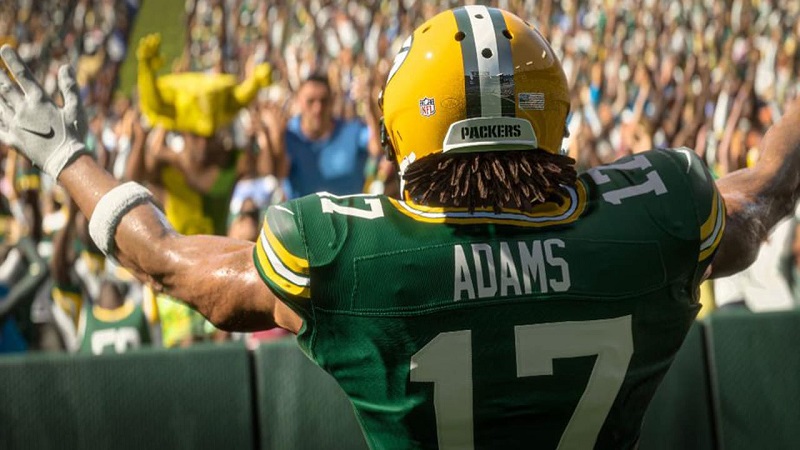 If "machine" should be used as an adjective for an NFL player it should Devante Adams as a "separation machine". 
If we have learned something about offensive play-calling is that the design can only go so long and the player plays a big role in a successful play.
Devante created space, play after play and was a big reason why Aaron Rodgers had the season he had. Aaron could always look for him in crunch time or RedZone and he delivered as he scored 18 TD in the regular season.
CB Xavien Howard - Miami Dolphins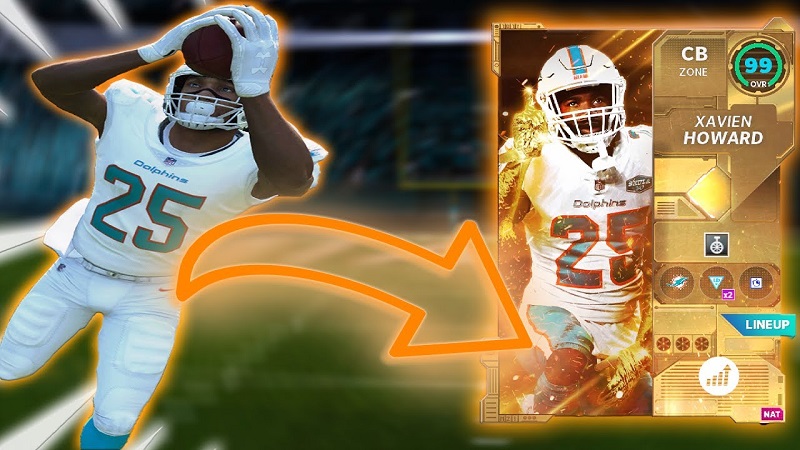 Great name for a great player. Xavien flourished to his potential to became the cornerstone of the Dolphins defence.
He allowed a ridiculous 0.68 yards of separation per target, meaning he stayed within a yard of his receiver on every snap.
Combine that with league best's on different categories such as passer rating allowed (51.4), passes defended (20) and interception and you get a 99 lockdown machine.
DE TJ Watt - Pittsburgh Steelers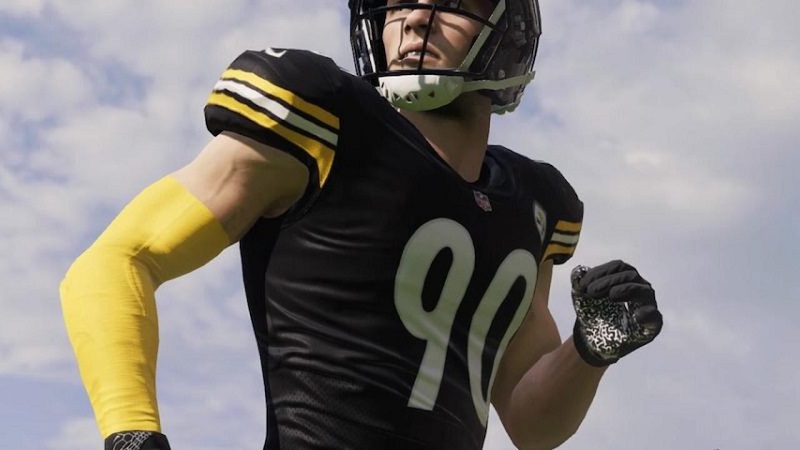 The Steelers had a stingy, overwhelming defence, everyone knows that, but credit where credit is due, Watt was the main reason for those adjectives.
Watt became the main engine of a defensive line that was harassing quarterbacks left and right with a pressure rate of 35.1% which was league-best by a 7.2 point margin.
He also was at the top of the mountain in his position as he led the league in both tackles for loss and sacks.
We cannot wait to see what EA has saved for us in the next couple of weeks prior to the game's release and see how many we got right, so come back for the answer.
 As for the players, we want to know who will be the lucky ones to become members of the prestigious Madden 99 club.
Be on the lookout because we will bring you the latest on Madden 22 in our dedicated section, from every release, news, MUT tips, and more.