It is amazing how quickly time goes by as it only seems like it was yesterday when we were just opening our copy of Madden 22 and starting our first game with our favourite team.
Now, we have perfected our craft a little bit and have grown to love game modes like Franchise mode or Madden Ultimate Team.
The latter is a perpetual content generator as new items, programs, events and rewards are arriving for us players to enjoy the most of them, the latest being the newest batches of the Legends series and the LTD (Limited Edition) program.
Legends release their third batch of players on the program, adding Kevin Greene and Leonard Davis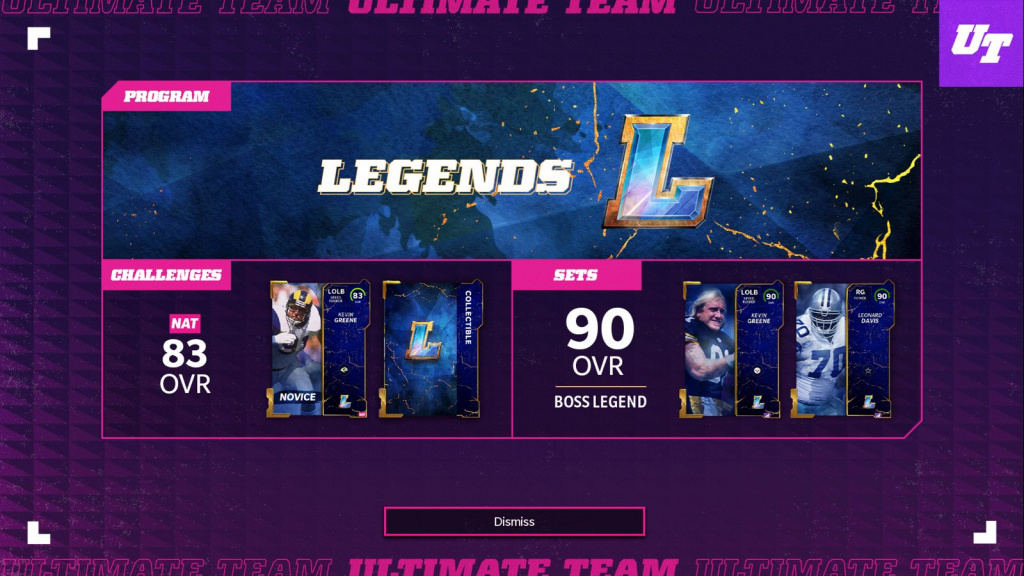 The Legends series has finally learned to be "picky" as the releases have been scarce, honouring the real meaning behind the word legendary.
This time we will get two of the most dominant linemen in the history of the NFL which will always be welcome in our trenches in order to dominate our opponent and try to win some football games.
The best versions of each player on this Legends release are:
91 OVR LOLB Kevin Greene - Steelers, 49ers, Panthers, Rams
91 OVR RG Leonard Davis - Cowboys, Cardinals, 49ers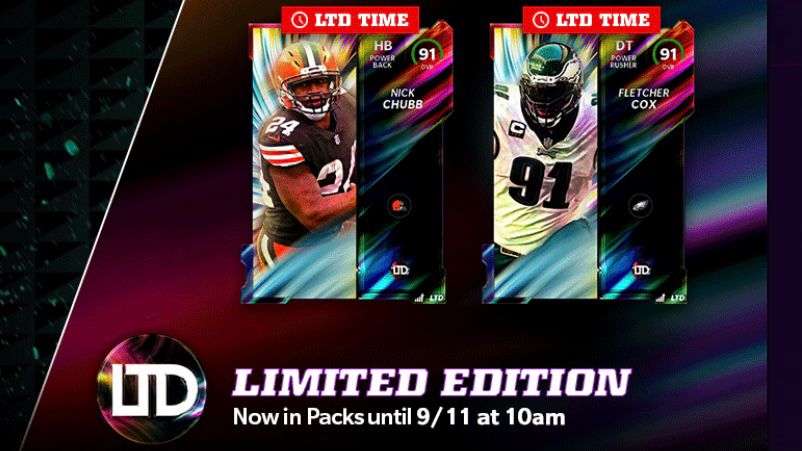 On other programs, we also have been received very few additions to the Limited Edition series which is no complaint at all as it keeps a certain exclusivity to each item.
With this release, we have only four players as part of the LTD program and they also maintained a balance as we have the same number of offensive and defensive players.
The player added on this round were the Cleveland Browns running back, Nick Chubb and the Philadelphia Eagles defensive tackle Fletcher Cox, both coming at a 91 overall rating.
It doesn't matter which of the previously listed items you add as we assure you that any of them will become difference makers in your lineup.
Make sure to give a look at our dedicated section as we will bring you everything you need to know about every Madden release, news, MUT tips and more.