Outriders, the cooperative role-playing third-person shooter, releases on 1st April and judging by the game's popularity during the demo, we can safely assume that the game will be a huge hit with an enormous player base.
Unfortunately, with a huge number of players, cheaters are almost inevitable and there will probably be a lot of them, but we hope that at least it won't be as bad as it is in some other games.
And although the game won't have a PvP aspect at launch, you will be able to play with random players in a co-op PvE environment, and if you are concerned about the potential cheating issue and are wondering what measures People Can Fly will take, we have some good news.
Developers at People Can Fly have outlined their plans in regards to cheating, including measures take are taking to prevent it, what they consider cheating, and what repercussions players can expect as a punishment for using cheats.
Does Outriders have anti-cheat implemented?
Yes, the game uses Easy Anti Cheat (EAC) and if at any point is detected that you are running the game with Easy Anti Cheat being intentionally disabled, that will automatically be considered cheating.
What is not allowed to do in Outriders and is considered cheating?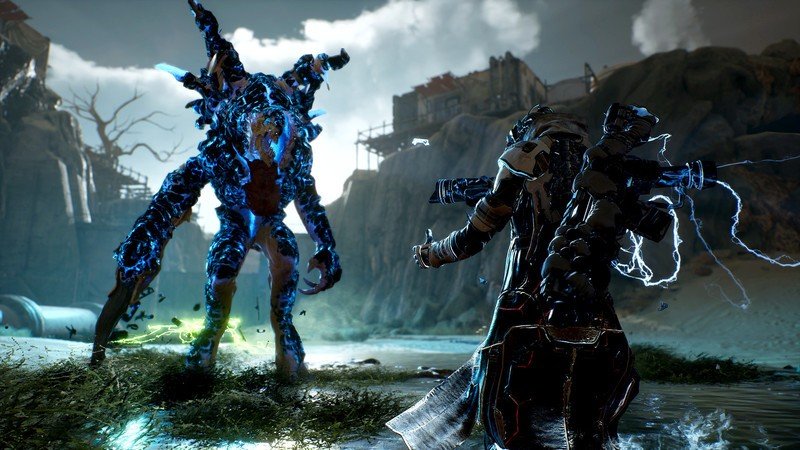 (Picture: Square Enix)
As the game doesn't have a PvP element, rules about cheating are not as tight as they might be otherwise, but punishment will still be there.
People Can Fly devs want to make sure that everyone has a good experience with the game, regardless of whether they are playing with their friends or random people online.
Here is an exact list of things considered cheating in Outriders:
Intentionally running the game on PC without Easy Anti Cheat (EAC)
Modifying game files to enhance a character: levels, skills, inventory, etc.
Externally modifying game time to reduce time-dependent features such as vendors and challenges
Using a trainer program or similar to gain advantages within the game
Using gameplay altering programs such as aimbots or wallhacks.
Additionally, the developers say that they will also consider people that are "being regularly kicked by multiplayer hosts" as potential cheaters and will take a closer look at their accounts.
On the other hand, the developer states that players are free to use performance tweaking software (for overclocking, hardware optimisation, etc), as those will not be considered cheating.
Can you be banned and lose your account in Outriders? What are punishments for cheating?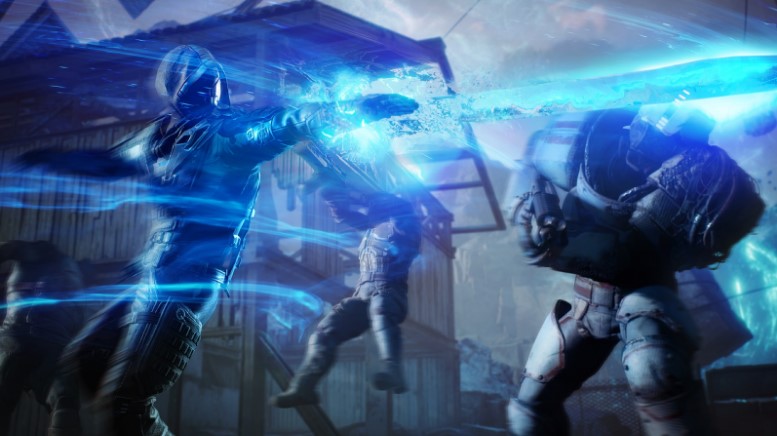 (Picture: Square Enix)
While you will never be in a situation to lose your copy of Outriders, there are several methods of punishment for players who are proven cheaters and developers explained what awaits those who cheat in their game.
The most interesting thing is the fact that recurring cheaters will be marked as such, and they will have "a discreet but visible watermark" on their HUD. This will be particularly problematic for content creators who are cheaters as any footage coming from a flagged account will have that mark visible.
A great way to punish content creators who cheat without outright banning them.
Another thing you should know is that any potential repercussions will be account-wide: it doesn't matter which character are you playing when using cheats.
If you are cheating, your matchmaking will likely take significantly longer as you will not be able to enter games with legit players, but you will still be able to play single-player normally.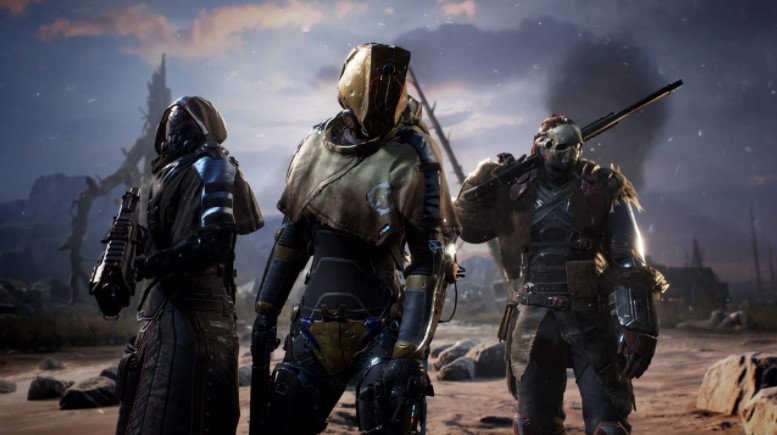 (Picture: Square Enix)
Developers state that they will be performing regular account-checking for any evidence of cheating, but they did not specify at what intervals exactly, probably for a surprise factor, so that cheaters don't know when will they get checked.
And one final note, if you were using cheats at any point during the demo, you will be forgiven, but you need to completely delete everything from your account, including all characters and all items, before the game launches on 1st April. If you fail to do so, you will be marked as a cheater permanently.
And that's about everything you should know about cheating, but if you want a TLDR version: Don't use cheats!