It seems that after a while with no updates about Overwatch 2, the game's community will now be able to rest easier, as according to reports from Dexerto, the tentative release date for Blizzard's award-winning shooter sequel has already been set.
According to information by an Activision Blizzard insider, the multiplayer title is a "priority" for the company, noting they have planned its release before the second quarter of 2022, placing its launch date between 1st April and 30th June.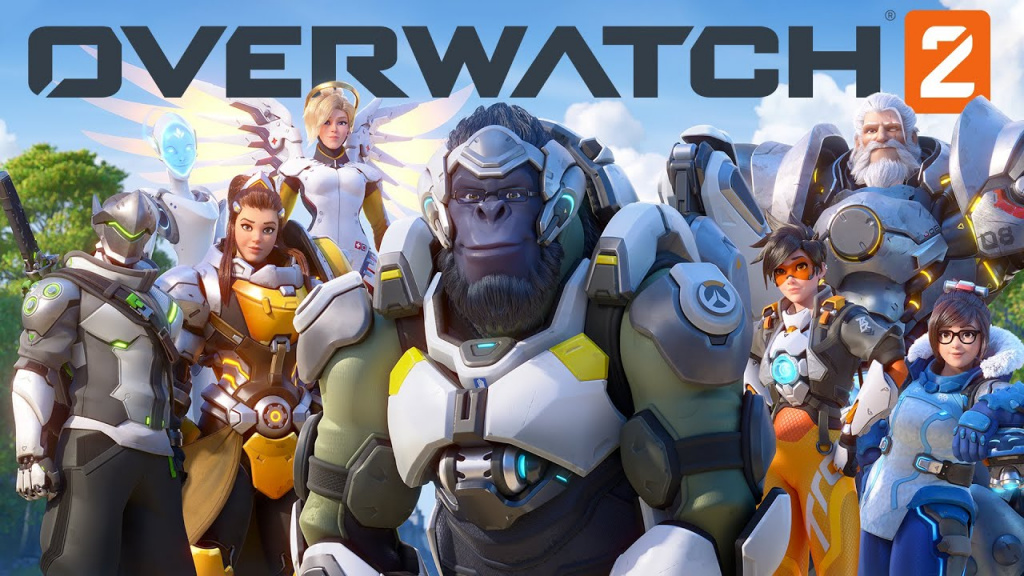 Although the development team had presented news regarding the design of new characters and locations, highlighting the revelation of the maps for New York, Rome and Rio de Janeiro, they had not been encouraged to mention a possible release date, beyond its delay revealed during Blizzconline stemming from the COVID-19 pandemic.
"We are more than aware that we must release him," said Dexerto's anonymous source. "So the word is the dev team has been told to lock in the features the game has, get it fixed and get it shipped. We're looking to get it out before the Summer of 2022."
In addition, the source indicates that due to the supposed launch window, this will affect the 2022 Overwatch League, as the teams would have to make a massive transition to the new title, something that would leave all its squads in bad shape because of the new format within the game, having only five players per team instead of six.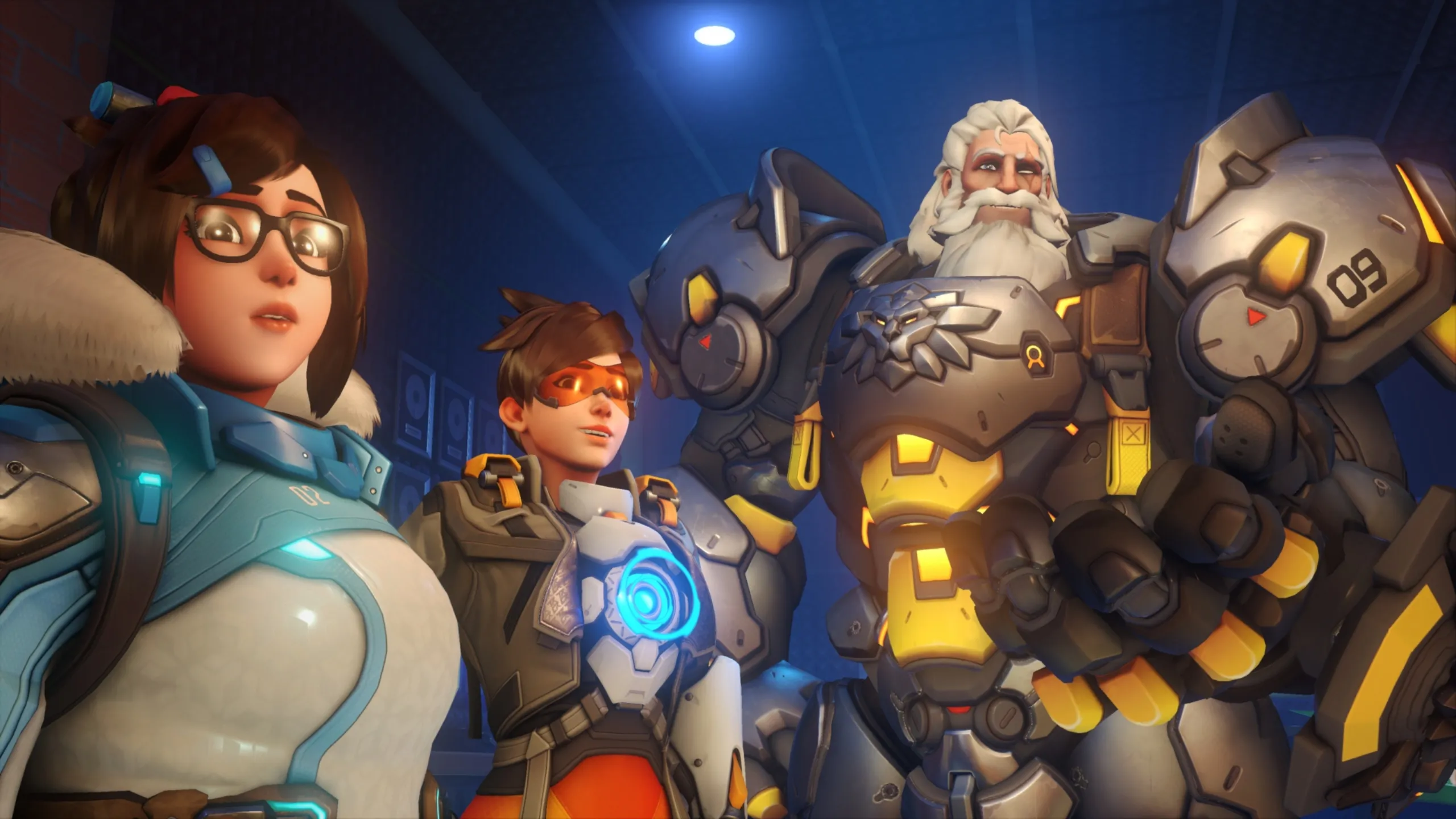 While the release date has not been made official by Blizzard at the moment, this report is more than hopeful for fans of the game, since Overwatch is not at its best. Recently, a study revealed how the number of active players has been decreasing considerably due to the lack of new content, with the long drought being over with the release of Malevento's map.
However, we must also add to this the current controversy between Activision Blizzard and many of its employees, following various accusations against senior workers for discrimination and harassment, which led to the sudden decision of changing McCree's name in the future, after being based on the name of a former designer of the company involved in that case.
No matter what happens, it seems that it's only a matter of time until fans actually know the release date for Overwatch 2, a title that might attract the entire community again and could be like a new dawn for Blizzard.
For more on all things Overwatch, check out our dedicated section filled with news, tournament results, and more.