As of 1st June 2021, Austin "AlphaKep" Kepner is LFT in the
Rocket League
Championship Series scene.
The North American organisation XSET released Kep after finishing the RLCS Season X in 11th place in the region with 1360 circuit points, missing a spot in the NA Championship by a long shot.
The 23-year-old was a member of the original Stromboli independent team that got picked up by XSET back in July 2020. The move successfully ends his 10-month-long tenure with the org.
"Honestly didn't expect this", AlphaKep tweeted. "Thanks for the memories the past year. Looking forward to the future", he concluded as the community reacted in shock and awe to the release.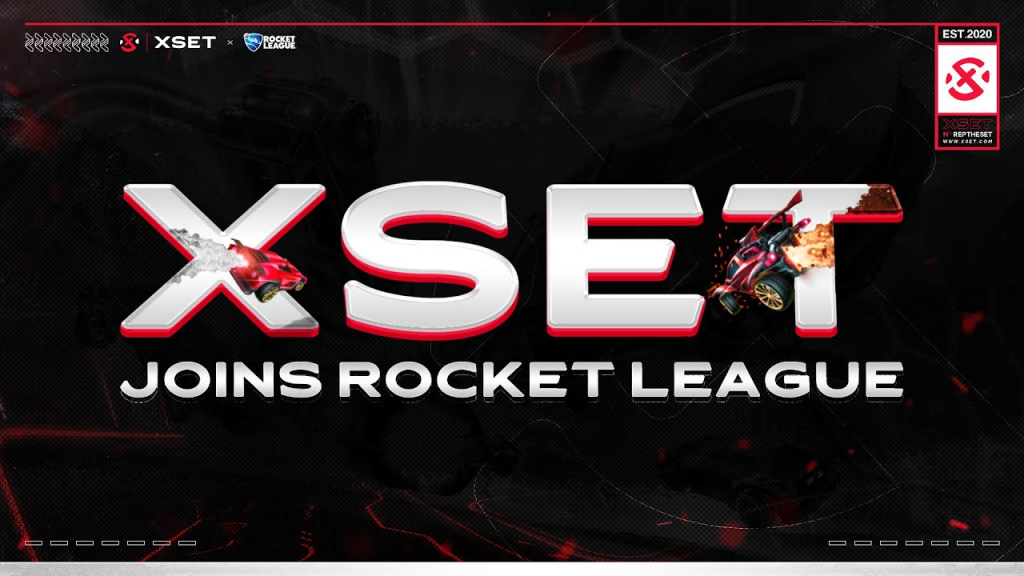 (Picture: XSET)
XSET amassed almost $30,000 in prize pool earnings during the campaign which didn't seem to be deemed enough to keep their finishing roster.
Their performances were definitely off-brand for a North American organisation, only placing top-eight once throughout the entire season, struggling to qualify to each regional and major tournament.
Rocket League Esports intel source Shift reported that AlphaKep's replacement is already being tried out in former Alpine Esports member, Oliver "Percy" Kenneth Ortiz.
Both Alpine and XSET are currently in the offseason, awaiting their turn in RLCS 11 which should be starting around August 2021.
With both orgs releasing young players in the last 30 days, it wouldn't be surprising to unintentionally trade spots with Percy in XSET and AlphaKep in Alpine next campaign.