The defending World Champs will now be called The General NRG in all competitive and non-competitive events, and we are to thank Shaquille O'Neal for the most part.
The four-time NBA Champion has been an investor of the esports organisation since 2016 and is a long-time General Auto insurance partner.
The news was first reported by The Esports Observer and later confirmed by NRG themselves via Twitter.
The General Auto insurance company bought the naming rights to the Rocket League team for an undisclosed amount as NRG was looking to sell them since July 2020, per SBJ Esports reports.
The historic move will have the first North American sponsorship deal exclusive to naming rights, not to be confused with newcomers Shopify Rebellions who actually own the team.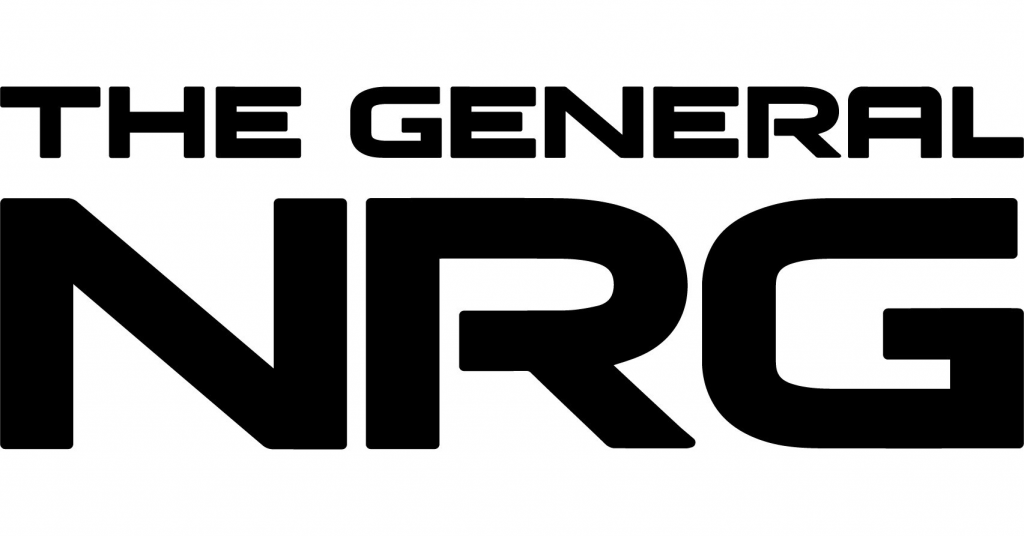 (Picture: NRG)
The roster of Mariano "Squishy" Arruda, Garrett "GarrettG" Gordon, Justin "jstn" Morales and coach Emiliano "Sizz" Benny will be playing under The General NRG banner effective immediately.
The NRG Rocket League team has found plenty of success during their tenure, winning the NA championship four times, the World Championship in Season 8 and is currently leading the RLCS Season X leaderboards for the region.
Also, the organisation recently broke records by becoming the first team to surpass the $1,000,000 milestone in prize pool earnings.
"A partnership here is a natural fit. I can't wait to watch it come to life", Shaq shared during the announcement and neither he nor us will have to wait much longer, as the boys are set to debut the new NRG jerseys during the upcoming Spring Major.
As General Auto is actively seeking further fan-focused activations and the deal coming in at the end of the RLCS season, there's not much to do but sit and wait patiently to see what The General NRG has in store for us in the near future.
For more Rocket League content, follow @fastkickoff on Twitter!