Professional
Rocket League
player Jason "Firstkiller" Corral has bailed on American organisation Rogue and is FaZe-bound for RLCS Season 11.
The 16-year-old will be joining Braxton "Allushin" Lagarec, Austin "AYYJAYY" Aebi and coach Julian "Moopy" Amador and will represent the red-and-black banner effective immediately.
It was heavily rumoured that Firstkiller would exit Rogue after a disappointing finish to their RLCS Season X being swept back-to-back by Spacestation Gaming and G2 Esports in the double-elimination bracket phase only to finish 5th place -- one spot above FaZe Clan.
The signing comes a month and some change after placing Jirair "Gyro" Papazian on the inactive roster list and ultimately releasing him on 3rd September 2021, the same day First was announced.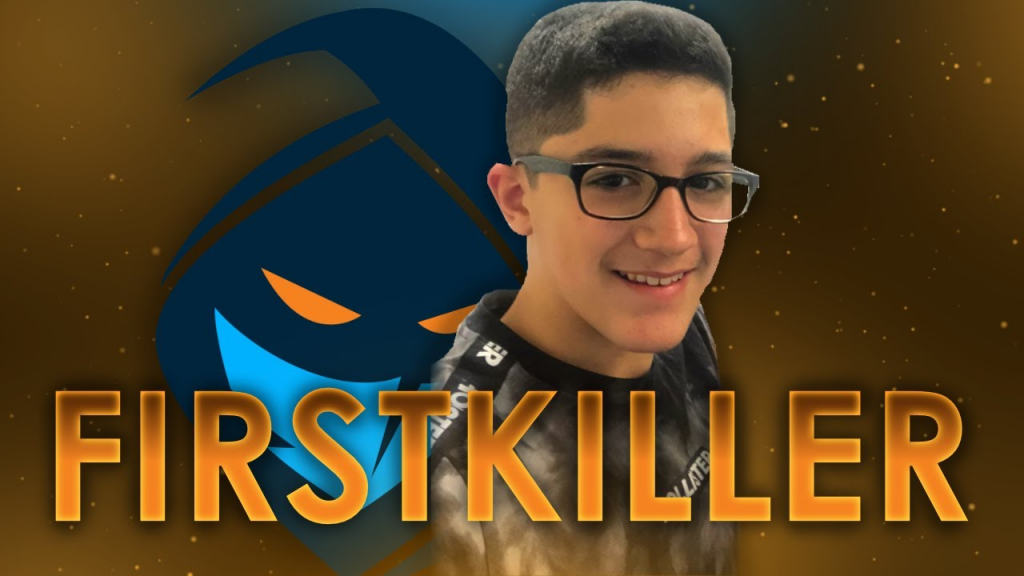 This will be Firstkiller's fourth home as a professional Rocket League player in what is one of the most impressive resumés in the league for his young age.
Playing in Upper 90 Esports for two years only to join Ghost Gaming for nine days and finally sign with North American behemoth Rogue, it genuinely felt like the latter would be home to the 16-year-old for years to come.
After his RLCS X season placement with Rogue, it was also rumoured Firstkiller would join G2 Esports replacing the retiring-Dillon "Rizzo" Rizzo and hijacking super sub's Andres "dreaz" Jordan spot until the samurais decided to promote the latter to the starting position.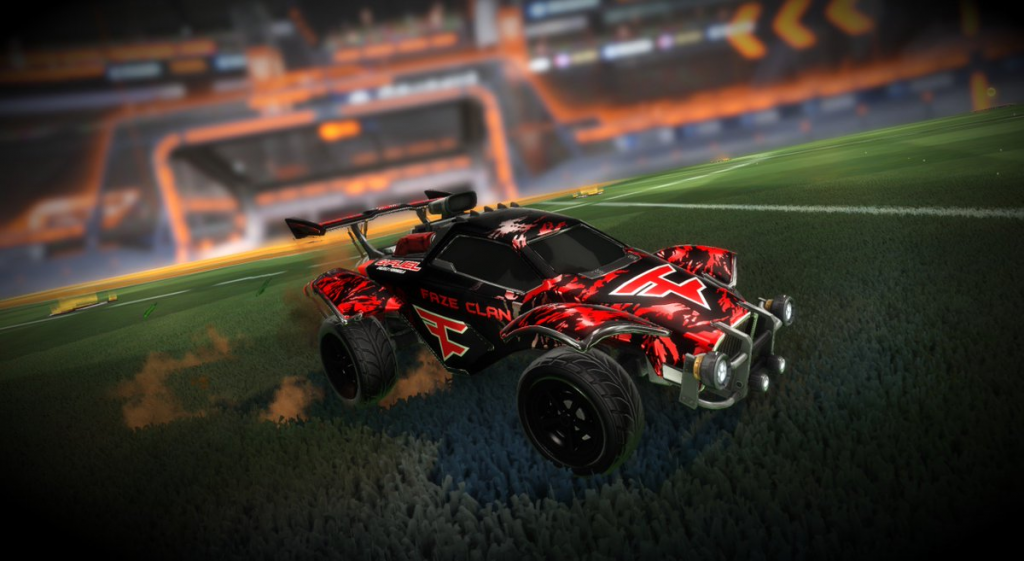 As FaZe Clan clinched their desired top-six spot last second in an instant classic against Shopify Rebellion, their one-and-done performance during the North American finale is looking to be turned into a regional, major or even World Championship with this major roster move.
Make sure to follow us at @33Boost on Twitter as Rostermania continues ahead of RLCS Season 11.