Professional
Rocket League
player for G2 Esports Andres "dreaz" Jordan has been officially promoted from substitute to starter ahead of
RLCS Season 11
.
The 15-year-old will be joining veterans Jacob "JKnaps" Knapman and Reed "Chicago" Wilen on their road to their first-ever RLCS World Championship.
Dreaz stepped up as a sub during Season X as long-time G2 third Dillon "Rizzo" Rizzo retired from competitive play mid-campaign. Alongside Cago and the Knapman, Dreaz achieved two top four and two runner-up placements in the span of two months.
The starting spot, however, was reportedly up for grabs despite their RLCS X performance. High-profile names tried out for the position according to intel source Shift.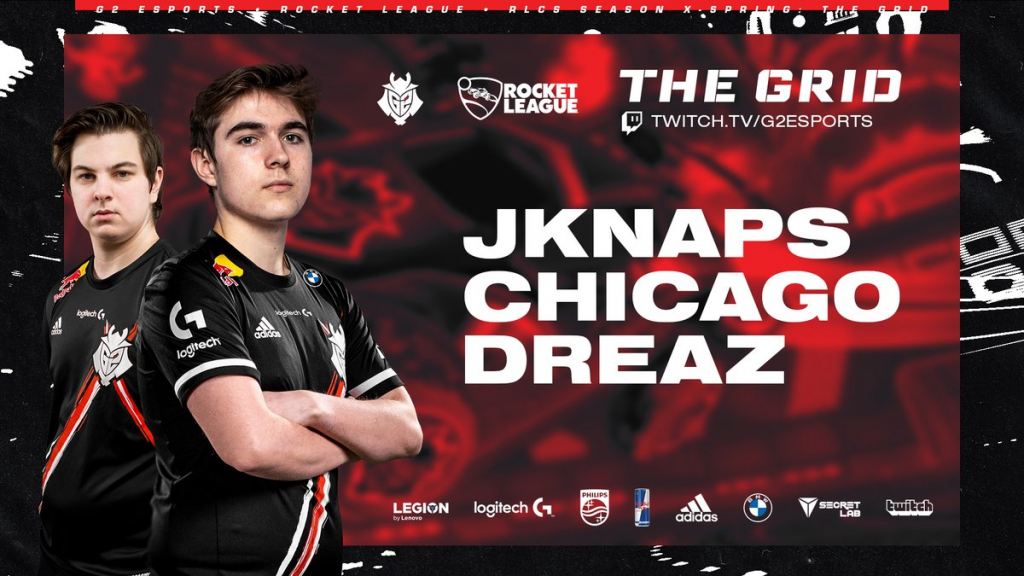 The Spanish org ultimately went with what was familiar and stuck with the young prodigy in Dreaz.
"A sub no more", announced G2 Esports on 12th August. "Welcome Dreaz to the G2 Army."
Dreaz was reportedly in talks of joining the FaZe Clan roster after the org let go of Jirair "Gyro" Papazian in spite of their debut high-achieving season.
G2 Esports, in turn, might've snagged their own sub and offered him a starting job after the tryouts weren't going anywhere and the FaZe negotiations with Dreaz starting to get closer to a deal.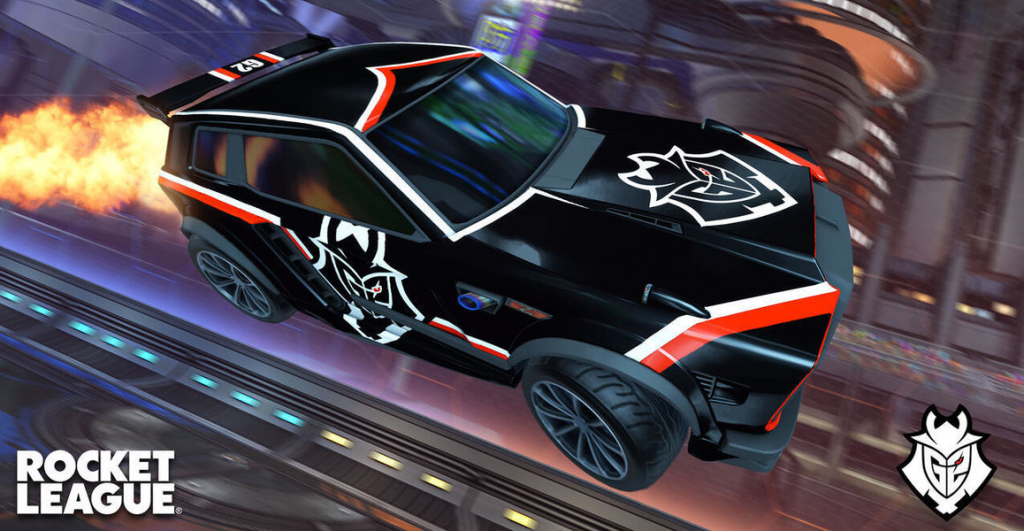 Now, the G2 roster is officially complete, closing a chapter that never should've been opened. Dreaz, the super sub, had earned his spot from day one.
Filling Rizzo's shoes by clutching four big tournaments, clinch a Championships appearance and finish top four in your first S-Tier team and season? That was always a super starter in our eyes.
Make sure to follow us at @33Boost on Twitter as Rostermania continues ahead of RLCS Season 11.