Professional Rocket League Jesus "Gimmick" Parra is joining Oxygen Esports ahead of the RLCS Winter Split, the second of three splits in the 2021-22 season.
Oxygen released their European roster and picked up a North America-based one in early 2021. After rollercoaster showings – sometimes finishing bottom-eight on the leaderboards, sometimes placing Top 4 for the tournament – the green org has now added a former World Champion to their line-up.
Gimmick will be leaving Version1 effective immediately, snapping a 1,731-day streak of teaming up with Kyle "Torment" Storer, a partnership that ran from The Muffin Men to Cloud9 to Version1.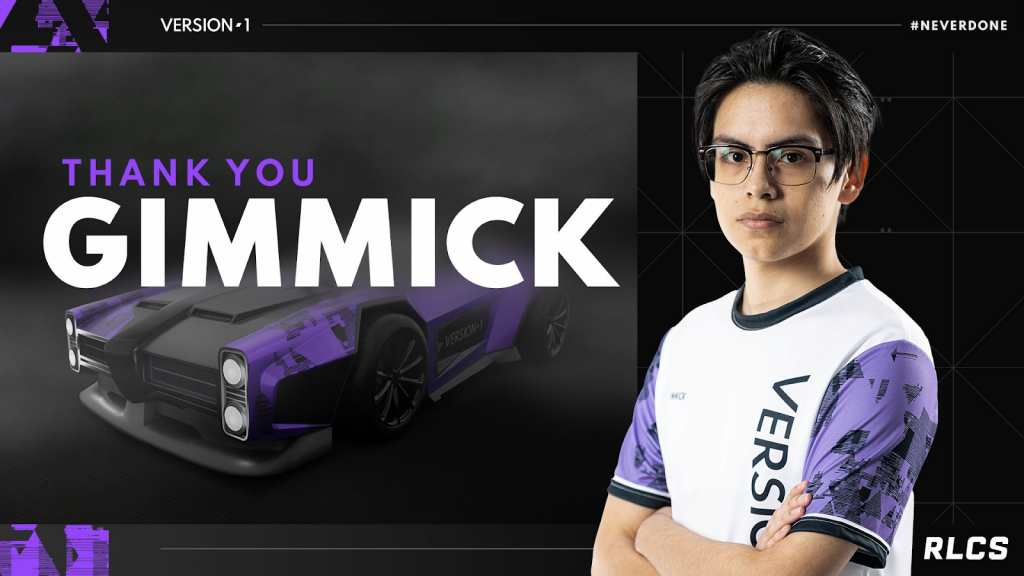 Alongside Mariano "Squishy" Arruda, The Muffin Men-turned-C9 would go on to dominate North America and stop the Dignitas dynasty dead in its tracks by besting them in dominant fashion in the Season 6 World Championship Grand Finals.
The trio would ultimately split up after being released unexpectedly by C9 who are still due to return to the car soccer scene, yet Gimmick and Torment stuck together in Minnesota Vikings-owned esports org, Version1.
V1 never found the top of the mountain, however, as their results fluctuated between the Top 8 and Top 4 at best, never fully breaking into the final two contestants and never playing a Grand Finals match in their tenure.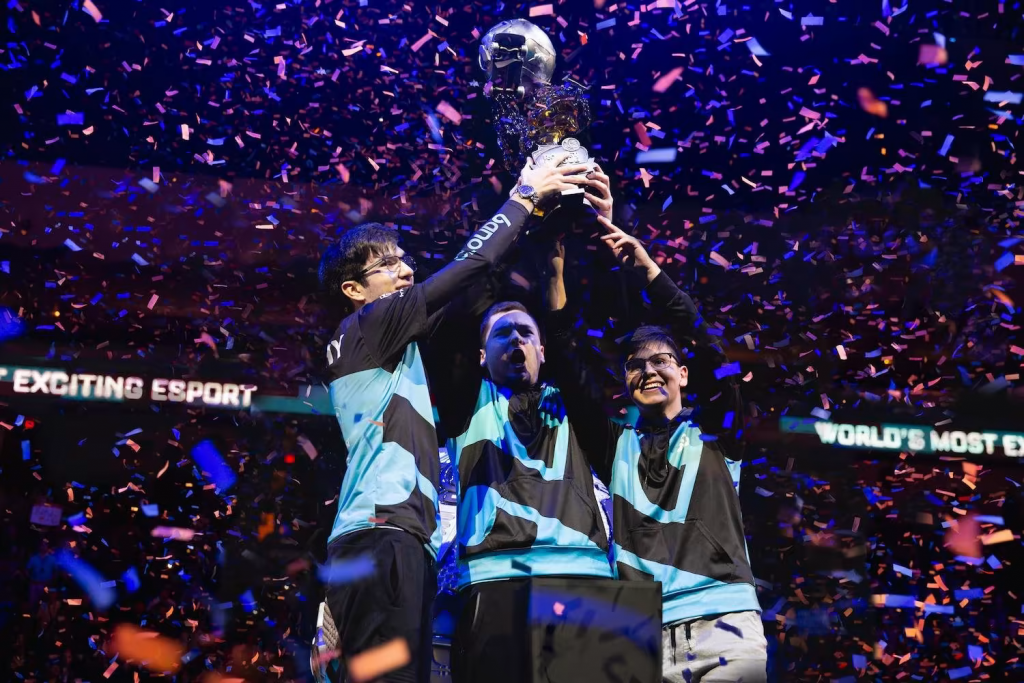 V1 is rumoured to have signed Landon "BeastMode" Konerman despite recent controversy where the 16-year-old allegedly ghosted the org for a tryout with Team Envy. Team Envy ultimately went with G2 Esports super sub Andrés "Dreaz" Jordan for their third man.
As far as Oxygen goes, Gimmick and company are expected to make their new roster debut during the RLCS Winter Split which is kicking off with its first regional from 14th to 16th January 2022. Click here to get all the details before the event.
Make sure to follow us at @33Boost on Twitter for more esports news, game content and Psyonix-sponsored giveaways and check out our dedicated Rocket League GINX TV section.
Featured image courtesy of Oxygen Esports.