Dillon "Rizzo" Rizzo's last dance is already being decorated with a great Spring Split run and now a North American RLCS record.
In an Upper Bracket Knockout Gauntlet match-up, Kansas City Pioneers went up against G2 Esports in a best-of-five series for a chance to advance to Championship Sunday.
Only in Game 1, KCP and G2 broke the North American overtime RLCS record with an added time that lasted 12:02, a total of 17:02 of professional Rocket League play including regulation.
The previous North American record was held by a 2019 match between NRG and now-extinct Cloud 9 in Season 7 NA with an 11:12 overtime.
KCP vs G2 is now the 3rd longest RLCS game ever only behind last weekend's overtimes in consecutive matches with BDS shattering the world record twice in one day.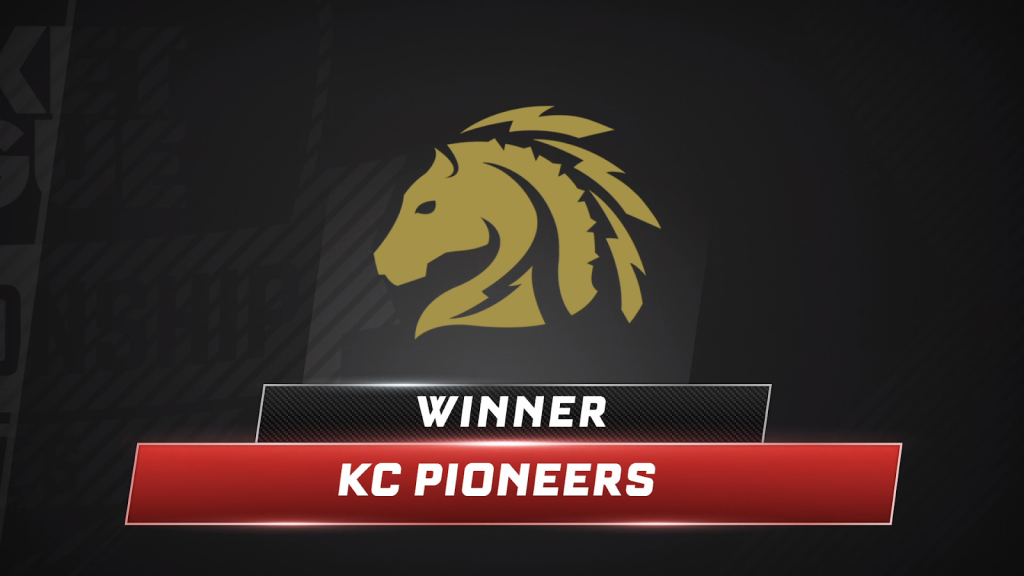 (Image: Psyonix)
KCP's own Michael "Memory" Moss put an end to the record-breaking performance after a fifty-fifty was won by captain Jalen "rapid" Parker that set up his dunk over an awkward Rizzo.
The OT win gave KCP an early lead in the best-of-five series that had players cracking and drying their fingers after the lengthy and sweaty match, yet G2 were far from done.
While Game 2 started with a hilarious Rizzo own goal, G2 Esports got the last laugh winning three straight and advancing to Championship Sunday.
KCP ended up advancing as well, sweeping Spacestation Gaming in the Lower Bracket.
Make sure to check out how the Verizon 5G Ultra Cup wraps up with Championship Sunday kicking off at 10:00 a.m. PT.
We could potentially be seeing a G2 vs KCP record-breaking rematch.