Retired
Rocket League
pro player Matthew "Satthew" Ackermann has signed with G2 Esports as their new car soccer coach for the upcoming RLCS season.
The 22-year-old will be joining veterans Jacob "JKnaps" Knapman and Reed "Chicago" Wilen and super sub-turned-super starter Andres "dreaz" Jordan and will be pushing out Jacob "Jahzo" Suda out of the coaching position.
Jahzo was the first-ever non-player to join G2 and had been the coach and manager of the team ever since June 2017, leading the samurais to over $500,000 in prize pool earnings in multiple events.
His most notable results include a runner-up title in the Season 7 World Championship, winning the ELEAGUE Cup 2017 and the NA RLCS Season 5 and 9.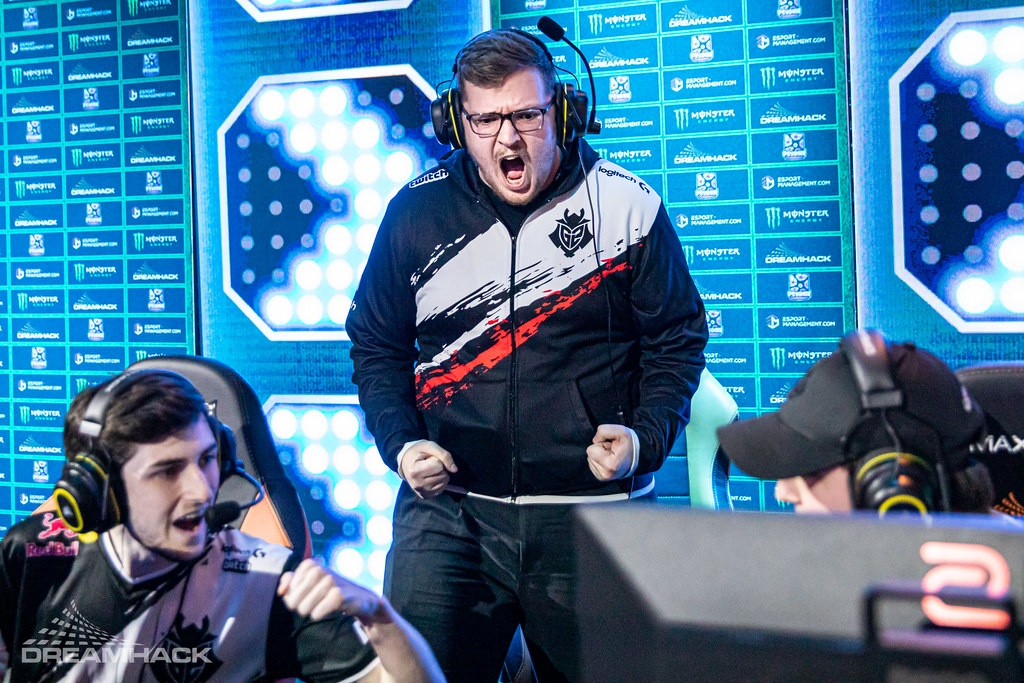 His replacement, Satthew, will be conducting a world-class roster ahead of the 2021-22 RLCS season in a move that was three years in the making.
"I told Satthew I wanted him as my duo support staff back in Season 5 of the RLCS. Now it's a reality. G2 on top #G2ARMY", tweeted out Jahzo after the announcement. The now-24-year-old will be moved to a Manager/Assistant Coach position in G2 Rocket League Esports.
As far as Satthew, his pro player run lasted five years entering the scene in late 2016 and most notably playing for squads like Bread, Spacestation Gaming and Susquehanna Soniqs.
He recently subbed in during the RLCS X Spring Major for Slater "Retals" Thomas after his infamous suspension back in April 2021 where Satthew finished with a 2-2 record in the group stage by beating Version1 and FaZe Clan and only falling to NRG and, poetically enough, G2 Esports.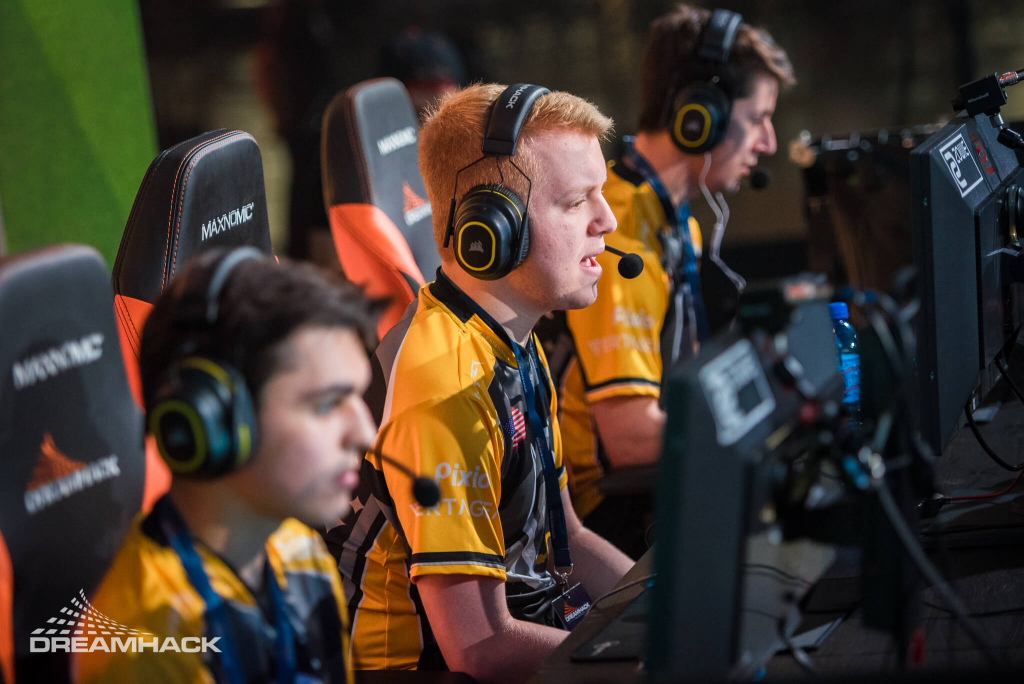 Now, the 22-year-old will be leading the rocketeers throughout the RLCS 2021-22 season as they try to finish the job of a World Championship that Vitality and then Covid took away ever since 2018.
Feature image courtesy of @G2esports/Twitter.
Make sure to follow us at @33Boost on Twitter for more news, content and giveaways as the RLCS 2021 season is right around the corner.