Professional
Rocket League
player Thomas "ThO" Binkhorst was finally released of his contract with GUILD Esports on 6th September 2021.
The 19-year-old had been placed in the inactive roster since early July 2021 and was set to depart the David Beckham organisation before the start of RLCS 11.
"Today we're saying goodbye to ThO, as he moves on in his professional career," GUILD tweeted. "ThO has been a part of Guild history, joining us when we first launched, and he's been a consistent presence throughout the org ever since. We know wherever he goes next will be lucky to have him."
"Had a good season and it was a pleasure to play under this organisation, thanks for everything," ThO commented on his departure mere moments after on his personal account.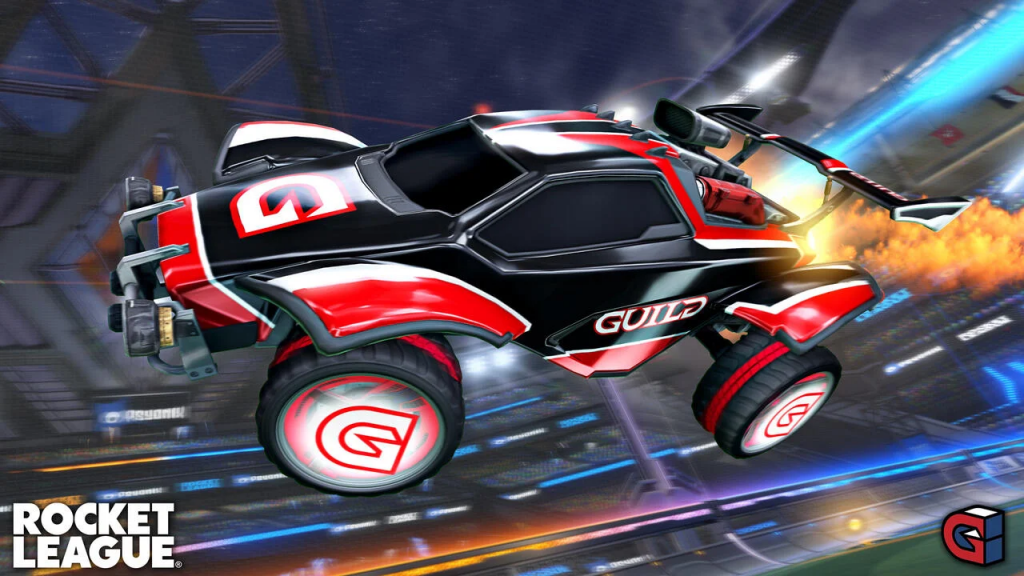 Since his arrival in July 2020, ThO helped GUILD debut in the Rocket League Esports scene and assisted the organisation during the entirety of RLCS X, amassing almost $120,000 in prize pool earnings throughout the 10-month long season.
ThO and company achieved multiple top finishes in the European region with a couple of top four Major tournament placements and even walking away with a Spring Regional tournament under their belt.
Their EU Championship performance, on the other hand, left much to be desired from the mostly English roster as GUILD got swept in back-to-back sets against Top Blokes (now Semper Esports) and Team Queso (who currently is out of a car soccer roster).
Only three weeks after their season came to an abrupt, disappointing end, GUILD moved ThO to the inactive roster, ultimately cutting ties with the Dutchman and most likely moving into an all-English Rocket League roster.
Now, ThO is joining Ole "oaly." van Doorn from Wolves and coach John "Virge" Willis and the two-time World Champion Jos "ViolentPanda" van Meurs with an all-Dutch roster led by one of the best coaches in the game.
Make sure to follow us at @33Boost on Twitter as the offseason continues ahead of the Rocket League Championship Series Season 11.