Rocket League
esports was shaken to its core when
Dignitas
let one half of their car soccer roster walk; arguably, their most prominent and noteworthy duo: long-time coach John "Virge" Willis and two-time World Champion Jos "ViolentPanda" van Meurs.
After their walkouts in almost back-to-back succession, coach Virge hinted at a possible reunion in his video "Why I left Dignitas…". In cinematic fashion, a Discord call revealed Panda calling Virge to "get to work." A month-and-a-half later, they're here.
On 6th September 2021, ViolentPanda announced their roster for the eleventh Rocket League Championship Series with Thomas "ThO." Binkhorst, Ole "Oaly" van Doorn, coach Virge and himself.
"We are also looking for a sub, so DM me if you're interested for filling the spot", said the two-time after the announcement. All members have a question mark in their bio for the team name as no official title has been provided at the time of writing.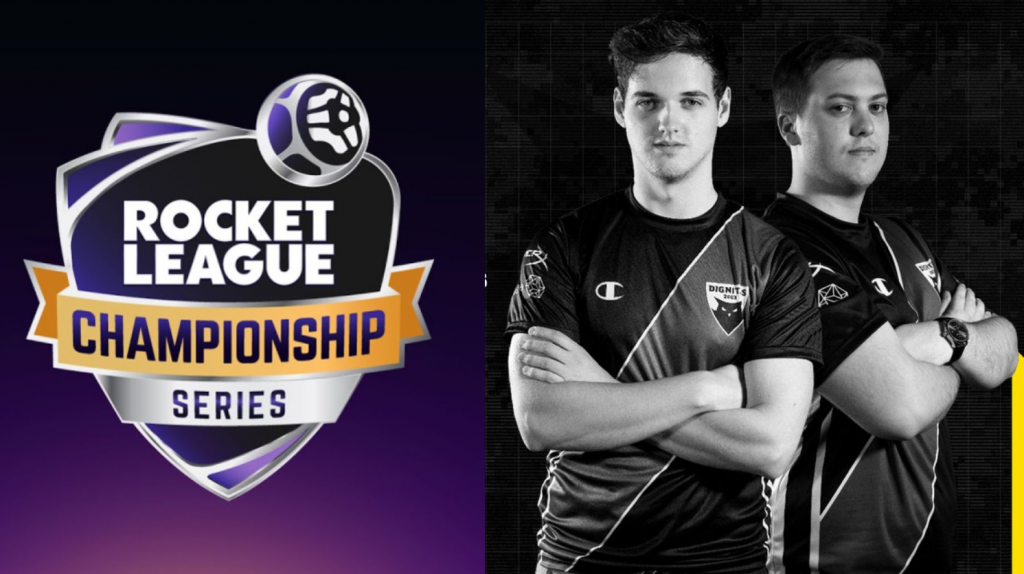 As Virge and ViolentPanda stick together through thick and thin, the two new additions are 100% Dutch with ThO's acquisition from GUILD Esports and Oaly's signing to complete the trio.
ThO had been placed in the inactive roster by David Beckham's org and Oaly was released from the Wolves Esports roster, both moves made back in the middle of July.
With VP leading the charge and Virge creating the team without butting heads with any higher-ups, combined with two young rocketeers looking to prove themselves next to two of the greatest to ever do it will prove this squad unstoppable once the season starts.
After ViolentPanda left the DIG organisation, Virge followed suit right after. "I stuck around for a while because I like ViolentPanda a lot. To work with him, I had to be on Dignitas", said Virge, and now the dream team is possible without borders.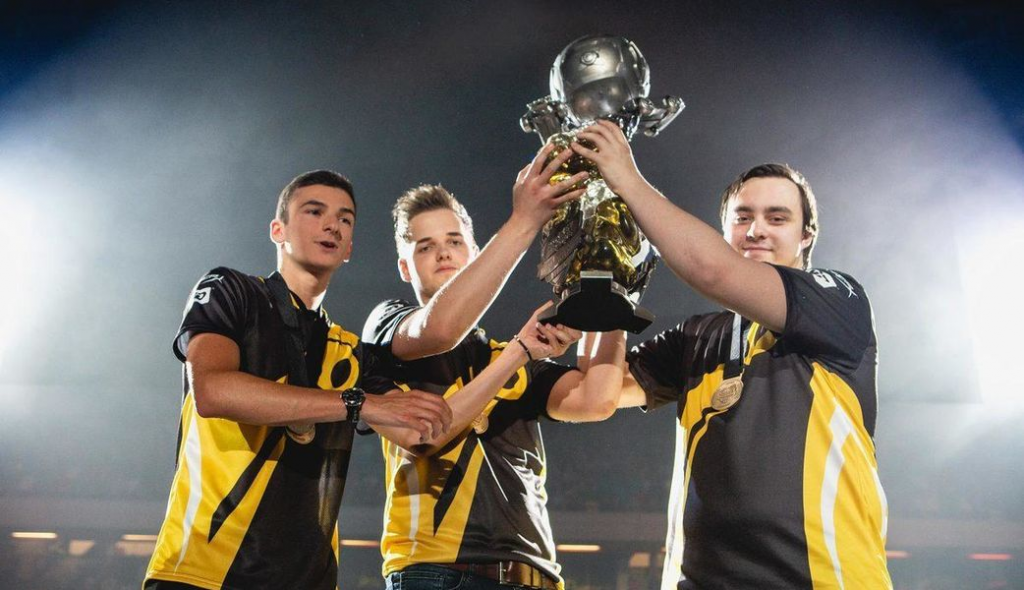 One of the biggest conflicts the duo had to face was getting good, young players around ViolentPanda that would also conform with Virge's style of coaching. In such a mechanical, low-populated pitch, egos are to rise and Virge's methodical nature drove the inexperienced away.
Now, the Flying Dutchmen are looking to prove themselves as ViolentPanda looks to join former teammates Alexandre "Kaydop" Courant and Pierre "Turbopolsa" Silfver in winning the RLCS at least three times.
Make sure to follow us at @33Boost on Twitter as the offseason continues ahead of the 11th Rocket League Championship Series.