Europe's Illusion, formerly known as Triple Trouble, has announced that they have parted ways with German professional player, Riccardo "Rizex45" Mazzotta.
The move was made after the team failed to qualify for the first RLCS X Spring Regional, finishing 17-24th because of consecutive sweeps by White Demons and Team MCES in the Winners' and Losers' Brackets respectively.
As of this evening, Tadpole & Rise have parted ways with Rizex, and will be trying out other players ahead of Grid Qualification & Regional 2.

This may come as a shock to people given it's been such a short time since we confirmed our Spring Split roster 1/3

— Illusion Rocket League (@IllusionRLCS) March 9, 2021
This means that Finlay "rise" Ferguson, team captain Euan "Tadpole" Ingram and coach Ethan "Ethzn" Laughland will be holding tryouts to find their new starter before The Grid and Regional #2 Qualifiers.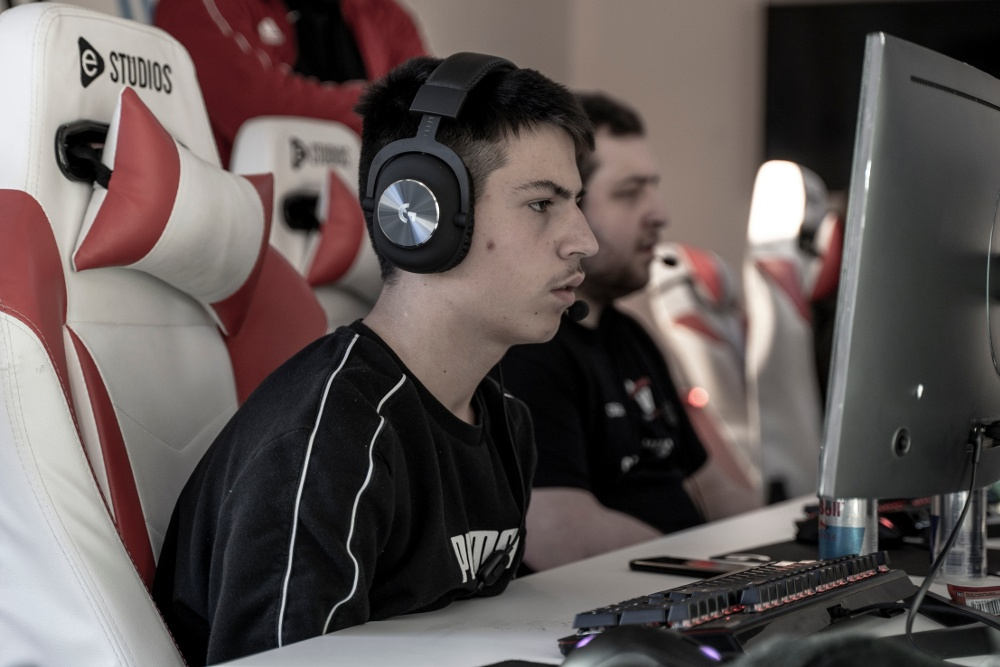 (Image: Lx.)
Rizex45 has had a turbulent time recently with the forming and disbanding of FlipFlop Tactics and the signing and release from then-Triple Trouble.
FlipFlop Tactics was an independent team formed of Francesco "kuxir97" Cinquemani  and Maurice "Yukeo" Weih -- the former recently signing with Wolves Esports and the latter forming yet another team in Aether that recently qualified for EU Spring Regional #1.
Rizex45's Illusion run definitely seems like the one that did the most damage, with him feeling like they "didn't have much time to grind."
The 18-year-old was added to the roster on 5th March only to be let go four days after.
This will be Rizex's third roster departure in the last three months. 
March 9, 2021
With the first European Spring Regional kicking off this Thursday, we are still yet to see what Illusion will be bringing to the table.
One rebranding and plenty of roster changes lately, it is hard to see the light at the end of the tunnel for the black-and-white underdogs.