Rocket League
staff has been facing harsh criticism after the 120 fps PlayStation update was originally set to go live a month ago -- and then it didn't.
Developers weren't aware of the game-breaking bug, so much so that Psyonix even launched a platform exclusive Ratchet and Clank DLC as the occasion begged a celebration.
The cheerful nature of the event quickly turned to stress when the option to switch from 60 frames per second to 120 did absolutely nothing to the rocketeers' experience.
Whilst players flooded both Reddit and Twitter with complaints and even developer Devin Connors went as far as to say the update was a "swing and a miss", everyone seems to be all smiles now after the latest set of patch notes, so without further ado, here's everything you need to know.
Rocket League V2.04 patch notes
[PlayStation 5] 120 FPS Support
[PlayStation 5] Fixed a bug preventing 120 FPS support on the PS5
Players on PS5 can now play at:

4K at 120 FPS without HDR
4K at 60 FPS with HDR

To play at 120 FPS, compatible hardware (HDMI 2.1-capable 4K/120 Hz display, HDMI 2.1 cable) is required
120 FPS support also requires the appropriate video settings on your console. To change your Video Quality Settings on your PlayStation 5:

Go to Settings from the PlayStation 5 Home Screen
Select Screen and Video
Select Video Output
Set Enable 120 Hz Output to Automatic
HDR is disabled in Rocket League when 120 Hz is enabled. Rocket League will output at 4K at 60 FPS with HDR if Enable 120 Hz Output is set to Off. For more info, check out this PlayStation 5 4K Resolution Guide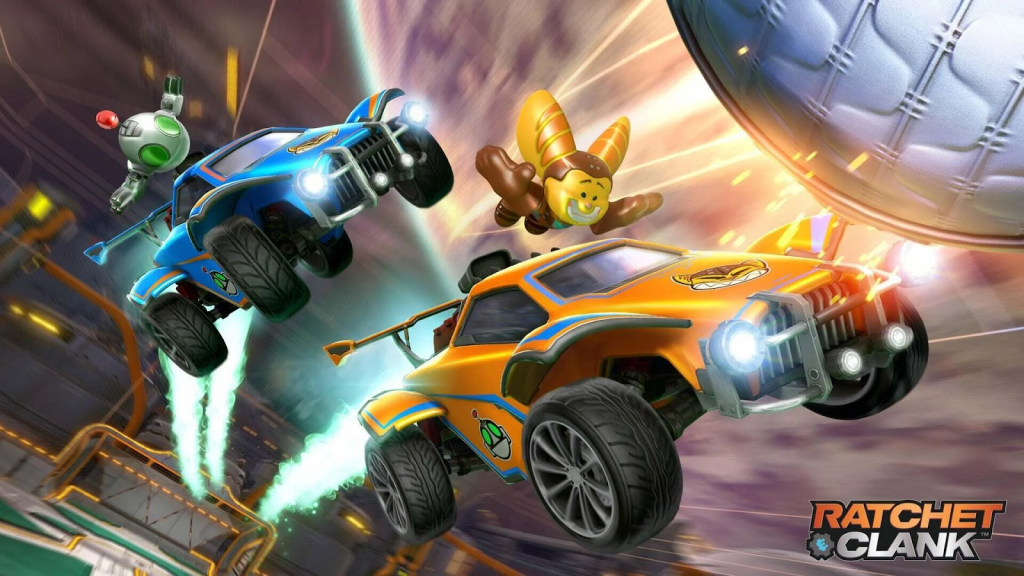 Voice Chat
We are temporarily removing voice chat with v2.04. As many of our players know, the current voice chat system is not up to modern standards, making it difficult to use in a fast-paced game environment. We're also aware that some players experience performance issues when using in-game voice chat -- some sort of mid-match lag or service disruption -- and we do not want voice chat to hinder the quality of play.
Earlier this summer, we said that we are working on bringing an improved, more comprehensive voice chat system to Rocket League. We are on track to bring voice chat back to the game in early 2022. We'll share more details once we're closer to voice chat making a sick comeback next year.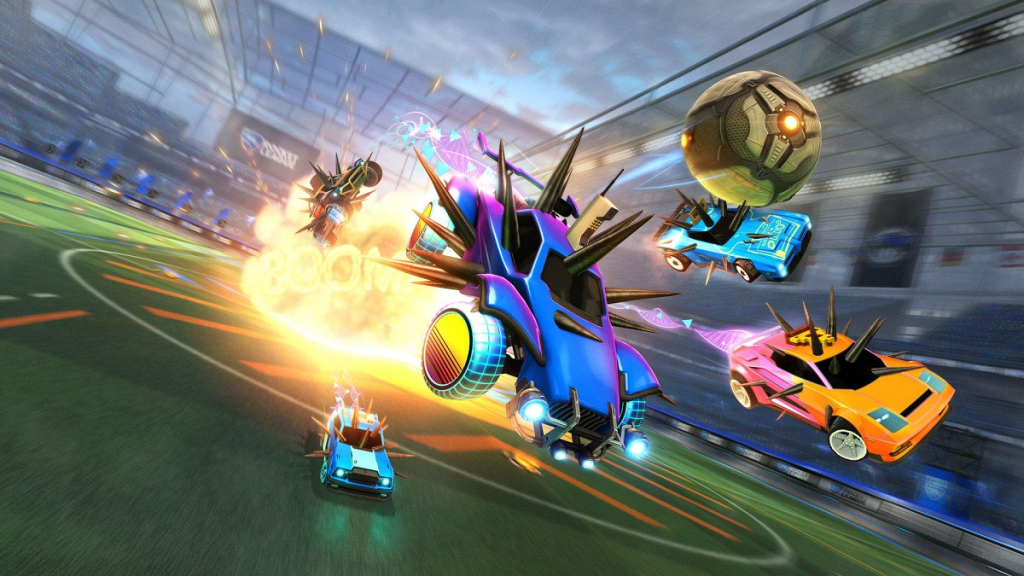 As the patch notes list seems fairly short at the moment, we can notice how Psyonix alongside Epic Games is slowly yet surely twisting the knobs ever so slightly to get the job done right.
Let's see if the promised revamped voice chat we get in early 2022 isn't as choppy as the first 120 fps update.
Make sure to follow us at @33Boost on Twitter for more Rocket League updates, news, insider info and giveaways.
Image courtesy of Psyonix.