True Neutral is the eater of worlds, one region at a time. In an unprecedented move, the Argentinian organisation will be moving their roster to Mexico to participate in the North American RLCS Season 11, first reported by
Octane.gg
.
The news comes less than two weeks after having won the South American RLCS Season X Championship and topping off a rather dominant season in the region.
Facundo "Shad" Vallerin, Lautaro "ajg" Gusinsky, Lucas "Aguesome" Rodriguez and Victor "Reysbull" Duran Parra, all Argentinian but the latter who is Chilean, will be relocating sometime during the offseason.
According to an Esports Observer article, the 11th instalment of the Rocket League Championship Series is set to kick off during the month of August.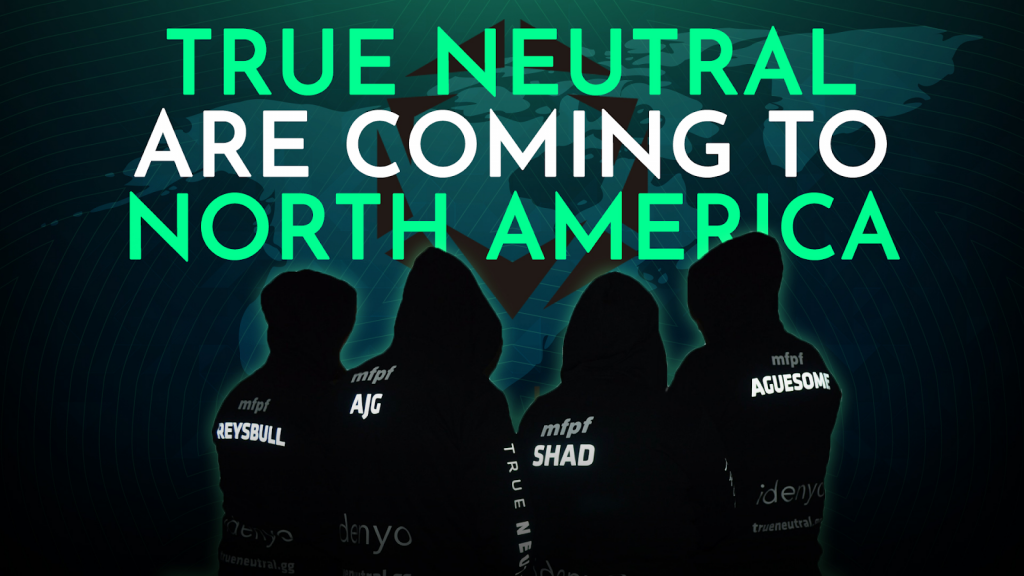 (Picture: Octane.GG)
Whilst orgs relocating or acquiring rosters far beyond their headquarters' borders is almost the norm in esports, winning a Regional S-Tier Championship and moving soon after is unheard of.
Not only that, but the whole campaign seemed to be a breeze for the rocketeers as they secured two out of three Majors, three Grand Series events and finished the season leading the region with 4127 RLCS points -- a 500+ lead over second place.
True Neutral themselves have finally commented on the matter. "Just want everyone to know that we put them in Business, before all the "small org" comments…"
Tough talk, hopefully, they can back it up as the RLCS Season 11 awaits ahead of Rostermania! 
Follow us at @33Boost on Twitter to keep up with the latest Rocket League news.