Rocket League might be one fast-paced game, especially when it compares to other sports-related video games that instead of creating their own rules and bending them, emulate real-life experiences.
With rocket-powered battle cars, the possibilities are endless, that's why the withdrawal of RLCS with the season ending for Oceania, South America, North America and Europe will hit some harder than others.
This, though, opens up a new chapter for all rocketeers and fans of the esport where Randy "Gibbs" Gibbons' memes go overused and rosters start to become unrecognizable.
Here is Rocket League's Rostermania, all the roster changes during the RLCS X and RLCS 11 offseason, departures, benchings and more right in the palm of your hand.
Rocket League Rostermania 2020-2021
The Rocket League Championship Series Rostermania between Season X and 11 will be continuously updated down below with notable moves made after each team's season came to an end and with the original story attached to the date for further details:
[NA] Stromboli → Daniel "Shadow" Manso retired on 29th April
[NA] Alpine Esports →  Oliver "Percy" Kenneth Ortiz  released on 5th May
[NA] Kansas City Pioneers → Cole "Astroh" Bowen, Daniel "Aeon" Dunfee, Cameron "Kronovi" Bills, Bobby "Bob" Lindsey (sub) and "Catjeans" (team manager) signed Continuum roster on 14th May
[EU] White Demons → Maik "Tigreee" Hoffmann reportedly released on 21st May
[EU] Galaxy Racer → Mitchell "Mittaen" Driessen , Ario "arju" Berdin, Dan "Bluey" Bluett and  Ryan "ANDYTHEMANDY" Gardner (coach) released on 25th May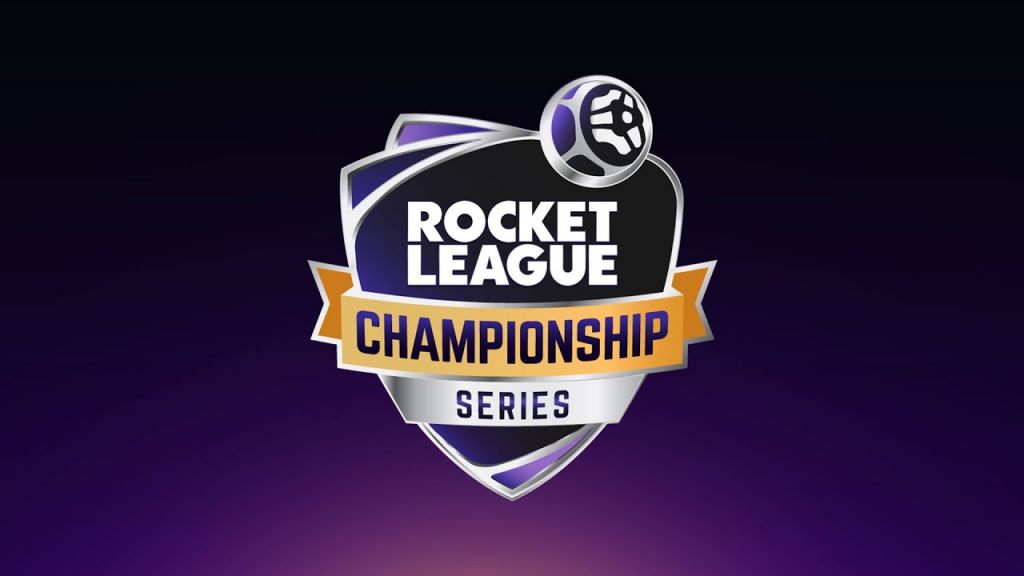 (Picture: Psyonix)
[NA] XSET → Austin "AlphaKep" Kepner released on 1st June
[EU] Wolves Esports → Francesco "Kuxir97" Cinquemani moved to inactive roster on 6th June
[EU] German Amigos → Patrick "MaGiCzZz" Schüßler (manager) released on 8th June
[EU] Wolves Esports → Rix "Rix_Ronday" Ronday moved to inactive roster on 11th June
[NA] FaZe Clan → Jirair "Gyro" Papazian benched from roster on 22nd June
[EU] Top Blokes → Jack "FlamE" Pearton reportedly released on 25th June
[NA] Pittsburgh Knights → Austin "AlphaKep" Kepner signed to starting roster, Anthony "ZPS" Marcello Perez moved to inactive roster, Dylan "Flitz" Taussig released and roster signed for two-year extension on 25th June.
[EU] Solary → Victor "Ferra" Francal, Thibault "Chausette45" Grzesiak, Maello "AztraL" Ernst and coach Julie "Moon Phases" Combes released on 26th June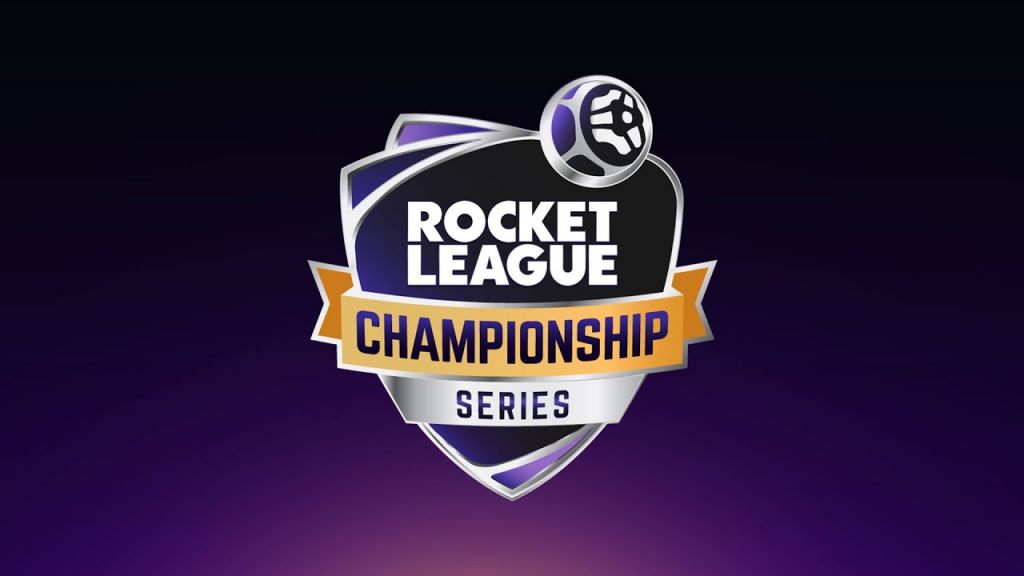 (Picture: Psyonix)
[SAM] True Neutral → Facundo "Shad" Vallerin, Lautaro "ajg" Gusinsky, Lucas "Aguesome" Rodriguez and Victor "Reysbull" Duran Parra announce move to Mexico to compete in RLCS North America on 1st July
[EU] Team Singularity→ George "Breezi" Rusiecki, Joseph "hibbs" Jamie Hibbert, Kieran "rehzzy" Hogan and Kyle "Scrub Killa" Robertson released from roster on 1st July
[EU] Vodafone Giants → Marc "Stake" Bosch, Samuel "Zamué" Cortés, Amine "itachi" Benayachi, sub Ibrahim "Wolf." Ben and coach Francisco "Arleyobi" González released from roster on 2nd July
Make sure to come back to this post or follow us at @33Boost to keep track of all transactions before we kick off the eleventh season of RLCS informed and in style!