Professional
Rocket League
player Thibault "Chausette45" Grzesiak has found a new home after signing with Semper Esports, SMPR for short.
The 20-year-old will be joining Andy "Kassio" Landais, Archie "archie" Pickthall and coach Reece "RamS" Mullins in one of the oldest squads still in the competition and will represent the SMPR banner effective immediately.
Chausette participated as a stand-in with the European org during the Gamers Without Borders 2021: Europe event where they walked away with the 1st place finish and a $200,000 donation towards the charity of their choosing.
The signing comes two months after the squad released FlamE back in late June despite a massively successful RLCS Season X.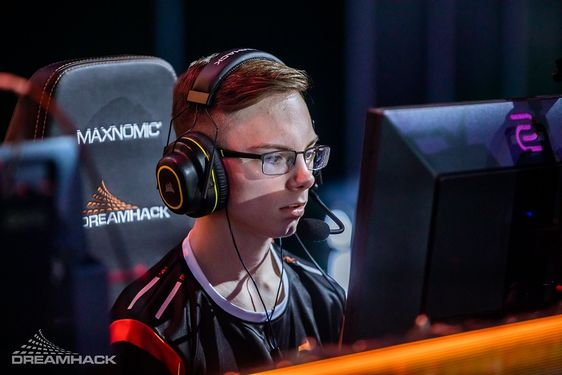 This will be Chausette's third home during the year 2021 as he started it with Oxygen Esports then was transferred to Solary who later released their roster after the season came to an end. It's also the first time in four years that Chausette and Victor "Ferra" Francal will be no more.
Chausette is a two-time DreamHack champion and an RLCS European champion with PSG and Reciprocity respectively and is looking to cement his name with a World Championship run this upcoming season.
In hopes to keep the same rhythm Top Blokes-turned-Semper had going for themselves during the last season, the transition from FlamE to Chausette is a crucial one especially in the European region.
With multiple top-four finishes and winning two Grids and one European regional, the initially independent team amassed over $150,000 in prize pool earnings during RLCS X alone.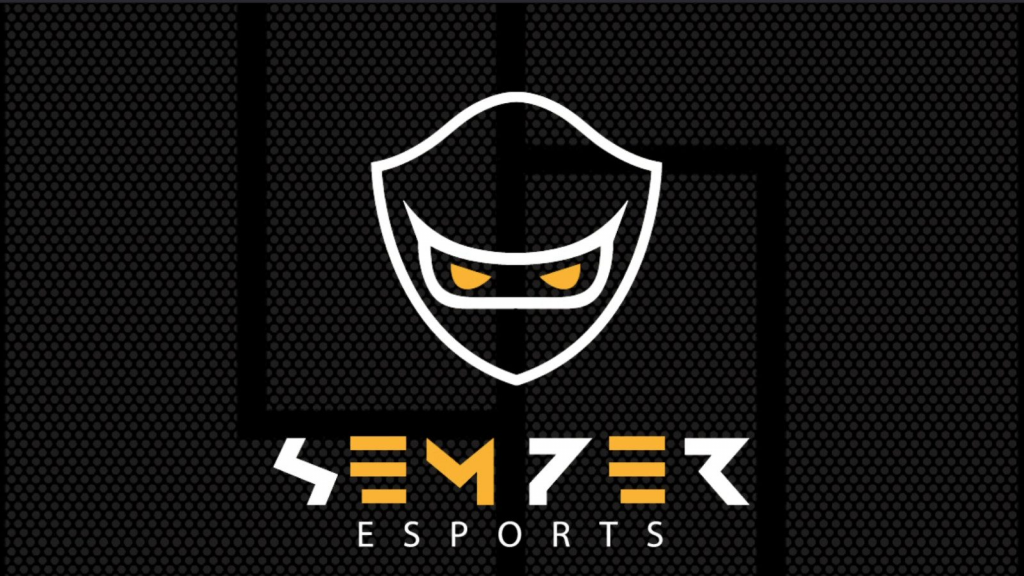 Whilst the bar is set high for the original blokes and now Chausette, the start of RLCS 11 couldn't come any sooner to see these new rosters fair off against each other after playing side by side -- now going head-to-head for the first time.
Make sure to follow us at @33Boost on Twitter as Rostermania continues ahead of RLCS Season 11.