Rocket League
professional player Jack "FlamE" Pearton has been unexpectedly released from the roster on 25th June, the Top Blokes official Twitter account has announced.
The news comes only a week after finishing in the top four of the European RLCS X Championships and two-and-a-half months after getting financial backing to turn the independent team into a full-blown esports organisation.
Thank you for everything @FlamE_RL 🎩 We wish you all the best #HatsOffpic.twitter.com/PAgwooOvlU

— Top Blokes (@TopBlokesRL) June 25, 2021
"Thank you for everything, FlamE. We wish you all the best #HatsOff", the org bid farewell to the English superstar who had just completed his first year with the team this past 4th June.
"It's been a pleasure working with you, from being on the first team I ever coached, to now. Sometimes decisions have to be made, no matter how hard they can be", Top Blokes coach Reece "RamS" Mullins chimed in. FlamE is yet to comment on the matter.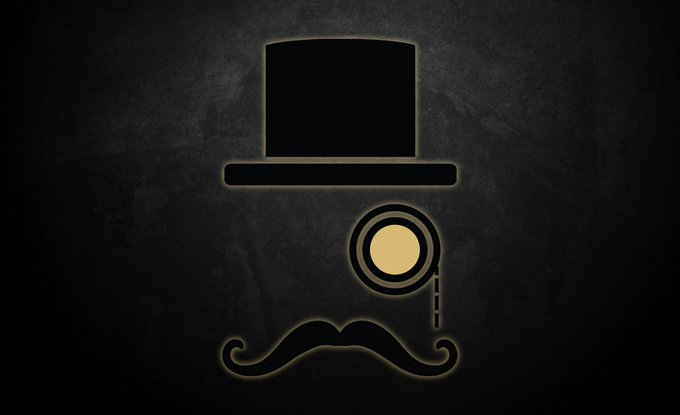 (Picture: Top Blokes)
This benching adds to Rostermania, the esports free agency frenzy about picking up speed between RLCS X and Season 11.
At 21 years old, FlamE has almost exclusively played for independent teams that get picked up like Aeriality-turned-Team Secret, Melon Squad-turned-Veloce Esports, the latter of which made Season 8 Worlds finishing Top 6.
With an impressive resumé under his belt, it'd be a surprise if the still young rocketeer doesn't land a roster before the start of next season. We'll keep you updated as the situation develops.
Follow us at 33 Boost on Twitter for roster updates, changes and signings ahead of RLCS Season 11.