Over the years, SMITE has been no stranger to collabs and crossovers with popular series from other entertainment platforms. Dedicated players have enjoyed both Stranger Things and Avatar: The Last Airbender battle passes in recent seasons, and now Hi Rez is back with another popular drop.
The new skin is a hunter extraordinaire featuring one of the most iconic figures in the history of the film industry. Follow along with this step-by-step guide to unlock the new Ullr Rambo skin for free with Prime Gaming.
Rambo Ullr skin - How to unlock for free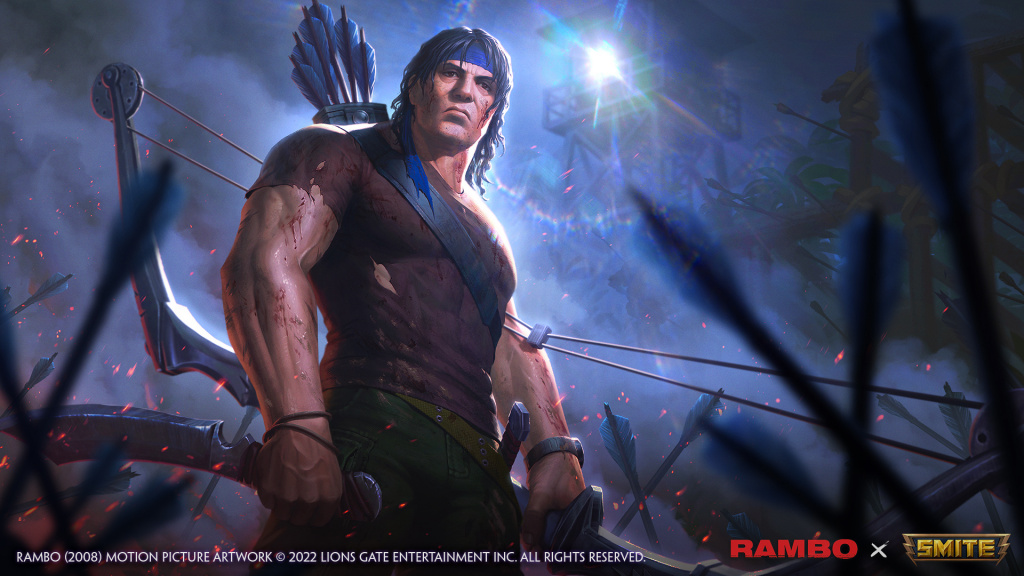 While SMITE has been keen to feature top crossover content in recent years, most has been available via purchase of some sort. Whether a battle pass or just a straight drop into the item shop, players have typically had to spend gems to unlock the items. Given the status of these past collaborations, players both new and old will be delighted to know the new Rambo Ullr skin is available for free unlocking.
All you'll need to get the Rambo Ullr skin is an active Prime Gaming subscription, which will be music to Prime members' ears. If you don't have an active subscription, don't worry. Free trial periods are always on-hand for new users to sign up, and you can simply cancel the subscription before needing to make any payment.
How to link accounts to unlock Rambo Ullr in SMITE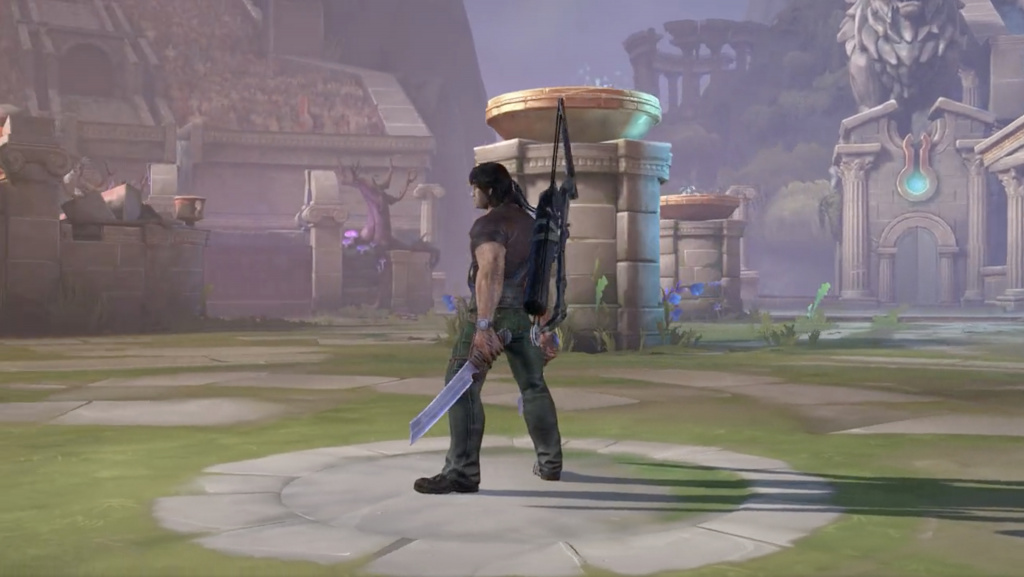 Unlocking the Rambo Ullr skin is a very simple process for players to complete. Follow these steps and you'll be raining ranged weaponry on your opponents in no time.
Log in to your Hi Rez (login for SMITE) account here.
Log in or create your Prime Gaming (free 30-day trial available) account here.
Head over to the SMITE x Prime Gaming page to link your accounts.
Click 'Claim Now' on the Rambo Ullr bundle to unlock the Exclusive skin
Enjoy your free reward!
Do note that if you are logged into SMITE at the time of unlocking the Rambo Ullr skin, the reward may not appear at first on your screen. Just log out and back in again and the reward should pop up on the screen when you first get into the game.
For a full 360 degree view of the new Rambo Ullr skin, check out the tweet from SMITE's official account below.
"Live for nothing or die for something, your call."

Rambo Ullr has taken the fight to the Battleground! You can claim this skin now for free through @PrimeGaming! Claim yours today!

🏹 https://t.co/2rFuVm8vKWpic.twitter.com/Zl5FHd9eyr

— SMITE (@SMITEGame) April 7, 2022
That's all you'll need to know for getting Rambo Ullr in SMITE. For more coverage on the battleground of the gods, check out our dedicated SMITE section.
Featured image courtesy of Hi Rez Studios.