Update:
Fedmyster has apologised after private conversations with Pokimane got leaked, claiming that the document was shared with trusted people within the streaming community who then decided to "maliciously violate" his trust. You can
read more about Fedmyster's apology here.
Update: Pokimane has responded to Fedmyster's allegations. Read all about them.
Original Story:
After more than four months of complete silence, Federico "Fedmyster" Gaytan has released a length statement giving his side of the story regarding his exit from OfflineTV.
Fed has been removed from the house in June of 2020, after Yvonne and LilyPichu, both members of the house, shared stories of inappropriate behaviour, with their accounts laters supported by Imane "Pokimane" Anys.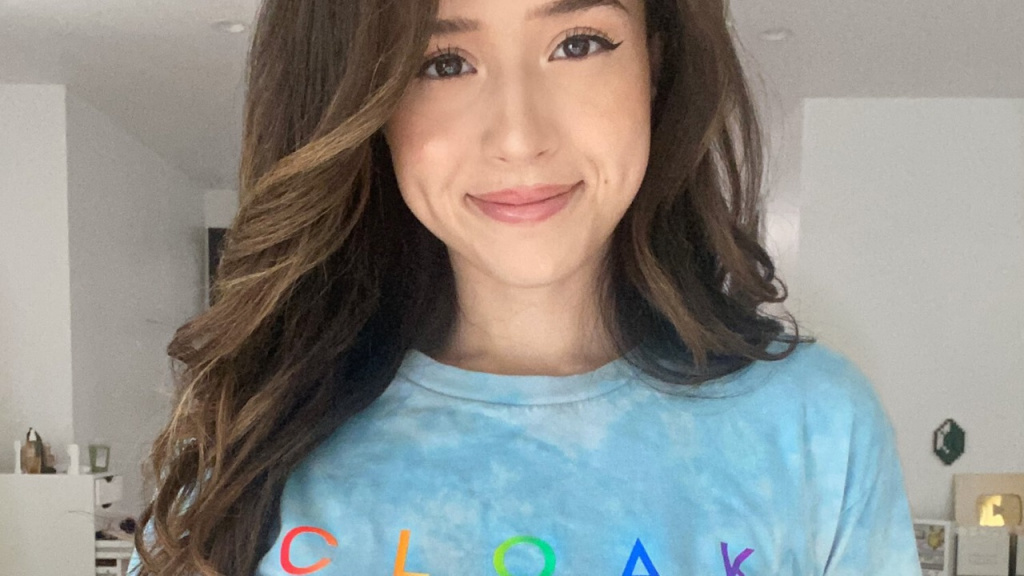 Pokimane said earlier she left the house to avoid any further confrontation with Fed (Picture: Pokimane)
The stories revolved around Fedmyster's manipulative and creepy behaviour around girls from the house, and about his drinking issue, because of which they claim everyone in the house felt uncomfortable around him.
Imane "Pokimane" Anys, one of the most famous members of OfflineTV, accused Fedmyster of inappropriate behaviour too, claiming that Gaytan has routinely lied about being in a relationship with her and how he drove her to feel isolated from the rest of the streamers living together.
In a documented named "My Truth", Fed has now shared his side of the story, accusing Pokimane of being manipulative and dishonest with him and the others, providing screenshots of their personal conversations to support his version of events.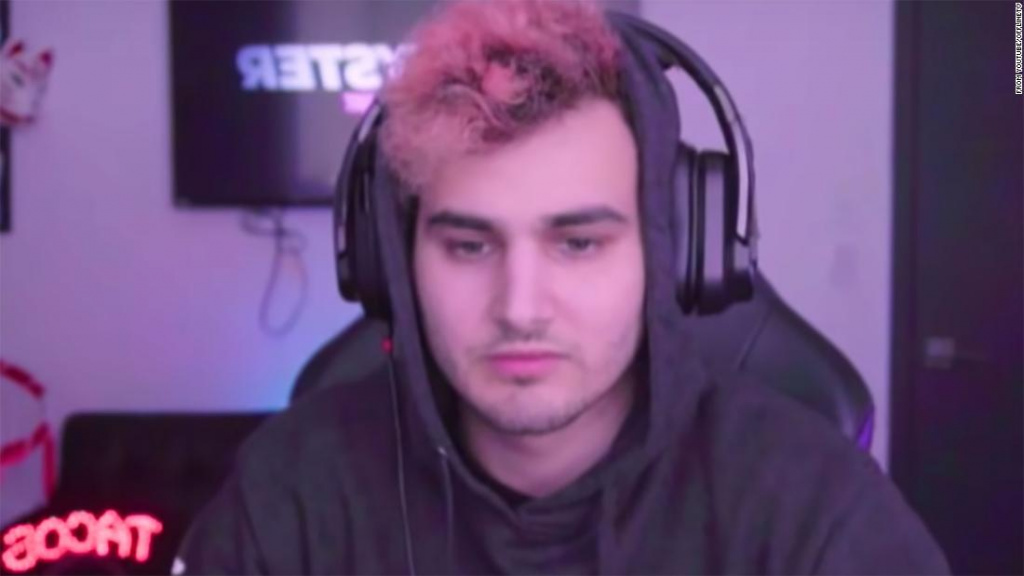 Fed says he has been seeing a therapist twice a week since he has been removed from the house(Picture: Fedmyster)
He claims that she was acting like they were in a relationship, calling him "cute" and inviting him to sleepovers in her room, but always wanted to keep everything secret.
Fed also claims that Pokimane moved to kick Yvonne out of the OfflineTV house and after the accusations were levelled at Fed, Pokimane manipulated the situation to make it look like Fed had been the one attempting to kick Yvonne out the house.
In the video which can be seen below, Pokimane talks how Fed was the one talking behind Yvonne's back how she is being "lazy, not working enough, and playing League all the time."
PepeLaugh pic.twitter.com/nwlYbmid44

— PepeLaugh (@healingwave17) November 25, 2020
As a counterclaim, Fed has shared screenshots of their personal conversations where it can be seen that Poki is the one calling Yvonne lazy.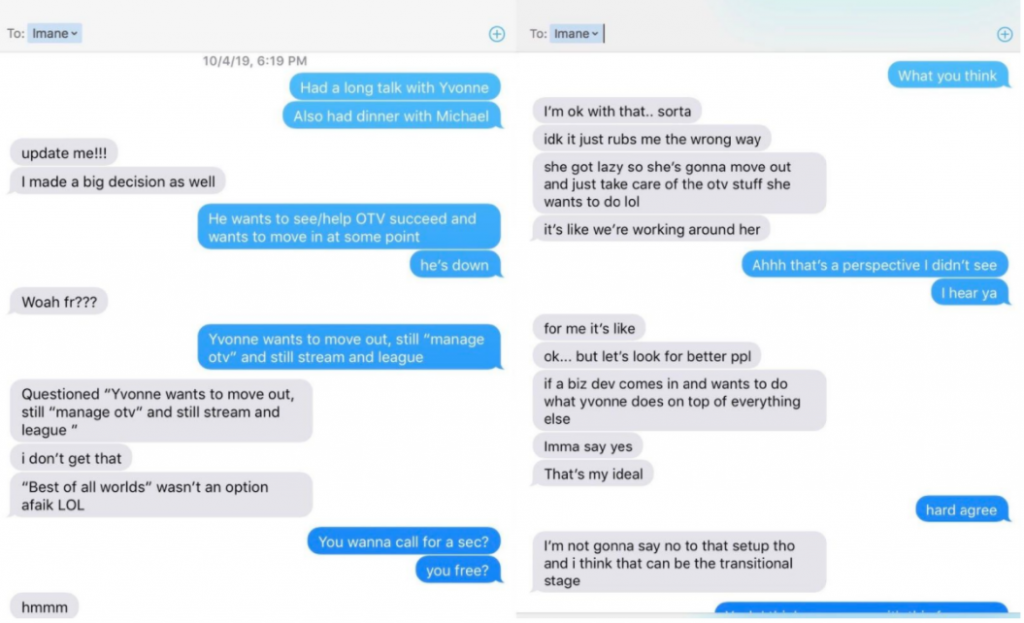 (Picture: Fedmyster)
Pokimane has not directly responded to these accusations, but she tweeted from her personal Twitter account that she will be taking to her stream to talk - whether she will be speaking on this is not yet clear.
i'll talk to u guys on stream tmrw 👍🏼

— imane (@imane) November 25, 2020
There are a lot more details about this story, so stay tuned and follow us. More information coming soon.