UPDATE: Pokimane has responded to Fedmyster's allegations. Read all about them.
OfflineTV, a popular group of content creators based in Los Angeles, is once again the talk of the streaming community, as a leaked document written by former member Federico "Fedmyster" Gaytan unveiled his side of the story regarding his relationship with Imane "Pokimane" Anys.
In it, Fed claims that Pokimane twisted the truth to make herself look better by manipulating narratives and creating false claims regarding both their personal relationship and situations with other members of OTV.
The document was a response written soon after Poki posted a video on her YouTube channel, where she called Fed a "liar" and accused him of trying to isolate her from the rest of the content creators at OTV.
Following the leaks, Fedmyster posted a statement on Twitter that clarified the nature of the report, which was not intended for public consumption.
November 25, 2020
"I want to make it clear that this is not something I wanted out publicly. The document was leaked by someone I had asked for advice and support, who chose to maliciously violate my trust," Fed mentions.
In the Twitter statement, which you can read here, Fedmyster explains how things were ironed out between him and Pokimane with both parties reaching an agreement that would have seen them avoiding speaking publically about the matter.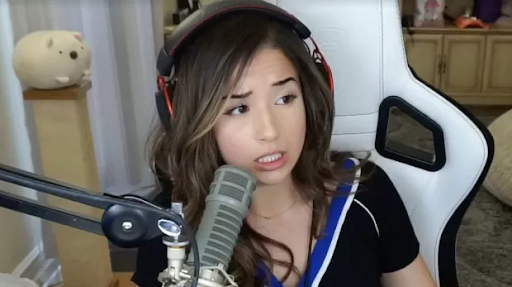 Pokimane can't stop avoiding controversy this year (Photo: Pokimane)
"I just wanna apologize, as I do feel responsible for such extremely sensitive and private conversations to be aired out like dirty laundry," he wrote.
The leaked document used screenshots of Pokimane's conversations not only with Fedmyster regarding their relationship but also with other content creators.
These latter talks were centred around Yvonne "Yvonnie" Ng's role within OTV and whether she should be fired from the company or not, with Fedmyster taking offence at Pokimane painting Fedmyster as the person pushing for her to get fired.
While Fed does still believe he was "mischaracterized," he ultimately came to "understand her perspective and decision-making" concerning his departure from OfflineTV after allegations of sexual misconduct.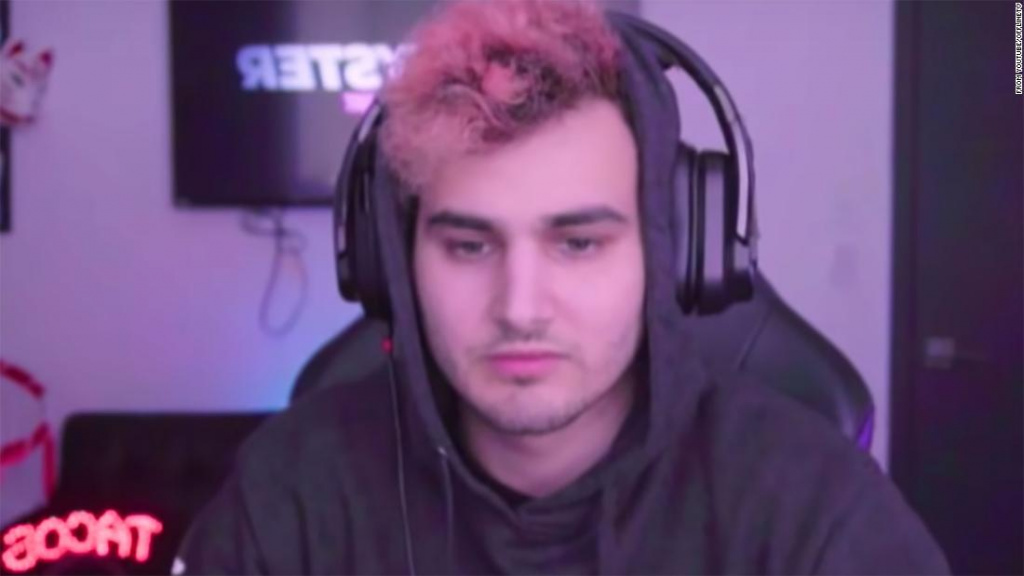 Will Fedmyster return to streaming? (Photo: Fedmyster)
It seems Pokimane might issue a statement of her own during his next Twitch stream, we'll keep you updated on all things as the story develops.