Street Fighter veteran Lee "Infiltration" Seon-woo's qualification for the upcoming
Capcom Cup VIII
has been met with community criticism after a historic incident of domestic violence, which Infiltration was fined for, came to light.
Back in 2017, Infiltration was arrested in Korea following an altercation with his wife escalating to the point of getting physical according to a 2018 investigation by his former sponsor, Panda Global.
Infiltration's ex-wife sought a temporary restraining order, which was granted once a medical note from a hospital deemed she had sustained bruising as well as a wrist injury, and he was fined 700,000 won ($630).
The 36-year-old, who is regarded as one of Street Fighter's all-time greats, reached an agreement with Capcom and "voluntarily withdrew" from the remainder of the 2018 Capcom Pro Tour as well as sitting out the 2019 season. 
During his time away from Capcom events, Infiltration still competed in other titles, more prominently Samurai Shodown, winning Evo 2019. Following his self-imposed suspension, Infiltration made his return to Street Fighter V at Evo Japan 2020, placing 5th at the event.
Infiltration subsequently claimed things were blown out of proportion in an interview with IGN Korea in September 2019, explaining that the altercation leading to him being charged started with his ex-wife getting physical over him cancelling the purchase of a dishwasher amid ongoing marital problems.
"Through me trying to defend myself, situations arose where I grabbed her attacking wrist or pushed her shoulders. Because men are stronger than women and her running in and being pushed back continued, the situation got louder, security came up, and policemen came. She immediately screamed that I had beat her up and tried to kill her."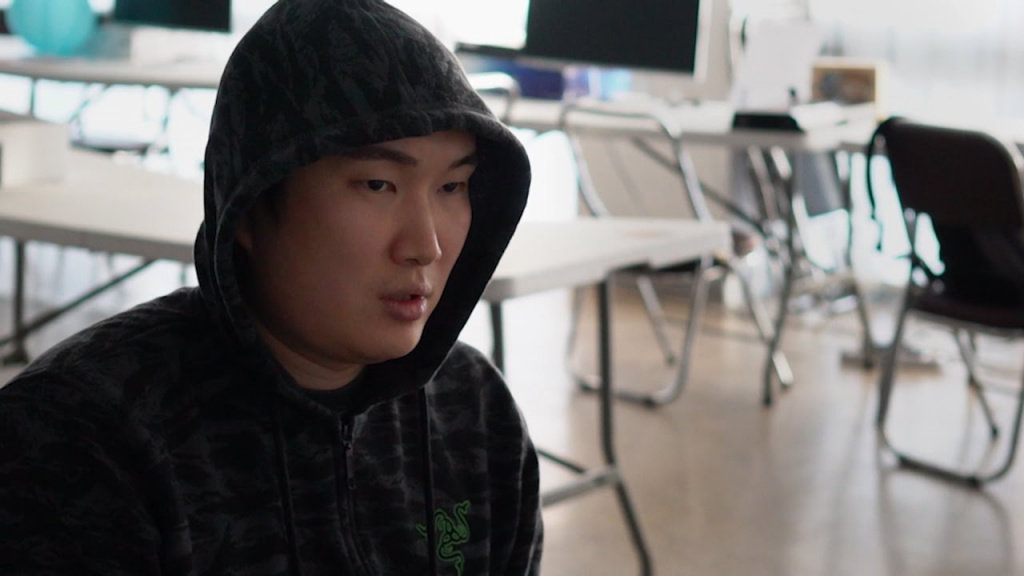 According to Infiltration, his ex-wife had a medical checkup on the spot with doctors finding "little to no damage," and accused her of overreacting, later criticising the recording used in Panda's investigation, calling it "edited."
"They put not the full version but only the parts advantageous to her, and this version was also what was put on the internet. If it included the dishwasher thing and everything before and after what the transcript has, the current situation would be different."
In any case, the community are not eager to fully embrace the Korean player once again based on social media reactions as many are openly berating Capcom for allowing Infiltration to compete and earn a spot for the most prestigious Street Fighter competition.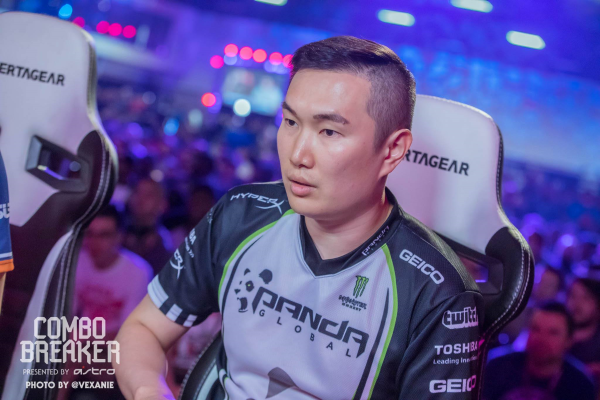 "Convicted Domestic Abuser Infiltration was convicted in a court of law for domestic violence and then doubled down on it and threatened to sue people talking about it," FGC commentator Ebonic Plague tweeted out.
Convicted Domestic Abuser Infiltration was convicted in a court of law for domestic violence and then doubled down on it and threatened to sue people talking about it.

Convicted Domestic Abuser Infiltration should not be allowed to enter your events, let alone be congratulated.

— Sugoi | Ebonic Plague (@EbonicPlagueBB) November 28, 2021
On Capcom's celebratory tweet congratulating Infiltration's win, hundreds of users are calling for a ban or outright ridiculing the company for allowing him to have a platform to compete.
Congratulations, @infiltration85, your #CPT2021 Asia East 2 Champion! See you at Capcom Cup VIII! pic.twitter.com/bDz88FwwmC

— Capcom Fighters (@CapcomFighters) November 28, 2021
A few FGC members are also making a case for Infiltration's ban on accounts of match-fixing. Earlier this year, the Korean player hosted an amateur-only SFV tournament with a prize pool of around $500. Infiltration knowingly allowed top-ranked players into the event and even advised them to place around Silver rank in their SFV smurf accounts to avoid suspicions. 
At the time of writing, Capcom has yet to issue a response to the situation.
For more on all things Street Fighter, check out our dedicated section with news, guides, tournament results, and more.
Featured image courtesy of Evo.