The shelf life of an esports pro is usually relatively low, however, in fighting games, it's not uncommon to see veterans still maintain themselves as top players well into their 30s.
For Yusuke Momochi, the legendary Street Fighter pro who boasts victories at Capcom Cup and Evo, a lack of younger talent populating the SFV scene is worrisome amid the start of the Capcom Pro Tour 2021.
Momochi, who qualified for top 8 of the Japan 1 event looking for a spot in next year's Capcom Cup, was the youngest player on the losers side of the bracket at 35, with veterans Keita "Fuudo" Ai (35), Hiromiki "Itabashi Zangief" Kumada (39), and Daigo Umehara (39) alongside him.
"I'm the youngest guy in losers. This industry is dangerous. Is there a future? I'm worried, this is a fighting game tournament full of old men," Momochi explained after the event on his Twitch stream.
The Japanese pro has an unique insight as both a player and the CEO and co-owner of Shinobism alongside fellow Street Fighter player and wife Yuko "Chocoblanka" Momochi. The pair strive to spark interest in Street Fighter and fighting games in general, so it seems Yusuke's frustration at the lack of new talent stems from his desire to see the scene evolve.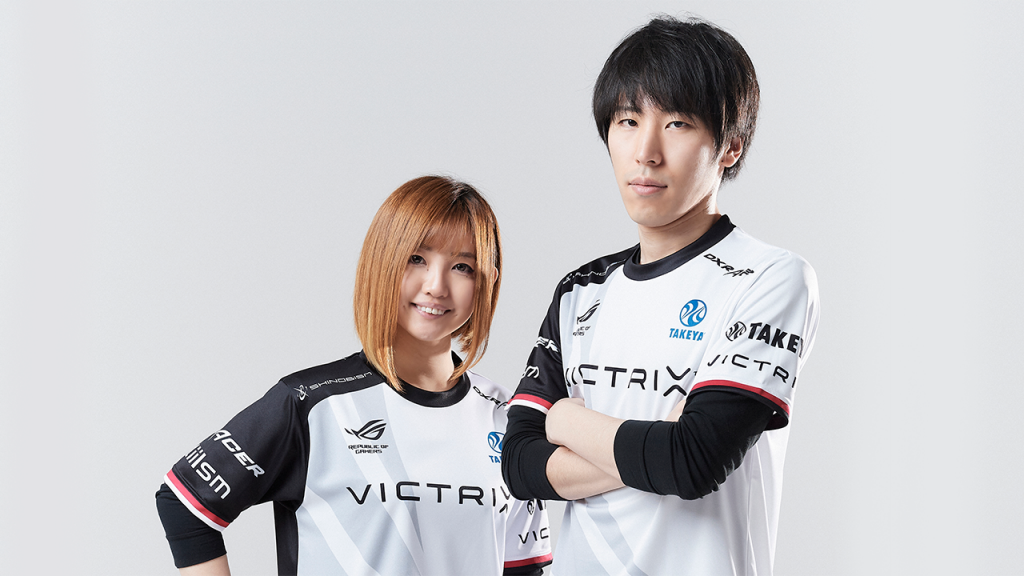 Chocoblanka (left) and Momochi (right). (Picture: Shinobism)
The rest of the Japan 1 qualifier included veteran fighting game god Hajime "Tokido" Taniguchi and Kenryo "Mago" Hayashi, adding to Momochi's valid complaints, as only two players are considered "new blood" -- Ryota "John Takeuchi" Takeuchi and Masaki Kawano.
Are potential pro players gravitating towards other fighting games like Smash Ultimate, Tekken 7, or Dragon Ball FighterZ? It's hard to say, however, it's clear Capcom has a pending task they'll need to address with Street Fighter VI, a title that needs to attract the attention of the youth if we want to see the next generation of competitors take centre stage.