It's finally here!  After months of waiting, Street Fighter V can finally get their hands on Dan Hibiki, the first character of Season 5, one that brings V-Shift into the mix, as well as a batch of buffs and nerfs to the mix.
Announced back in August, Dan is the first of five new playable characters that will complete the roster of Street Fighter V. He'll be followed by Rose, Akira, Oro, and a final unannounced fighter.
With that being said, let's take a closer look at more things now available during Season 5.
Street Fighter V - Season 5 download size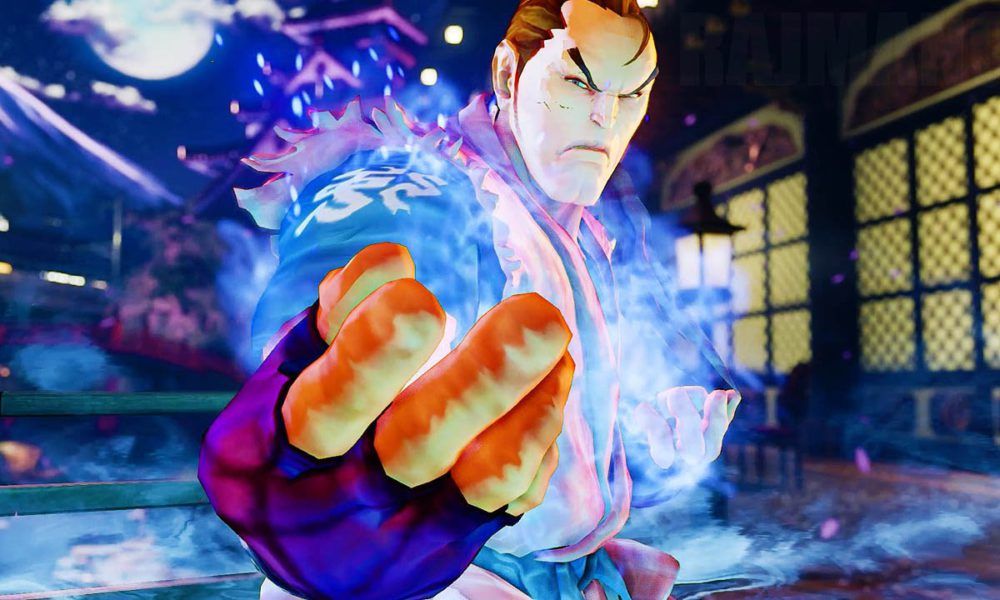 (Image: Capcom)
We warn you, the download is a beefy one, coming in at 27 GB on PlayStation consoles and PC. 
If you have a slow connection, good news! You'll have plenty of time to read through the massive patch notes Capcom published.
Street Fighter V - V-shift
V-Shift, the battle mechanic teased during Capcom's SFV Winter update also comes with the beefy update. It's described as a "defensive mechanic that consumes one stock of V-Gauge to parry an attack and distance yourself from the opponent."
The Season 5 update also brings balance changes to the whole cast, serving as the first of two scheduled batches of buffs and nerfs for 2021.
Other system changes include massive changes to anti-air properties of grounded attacks:
Hurtboxes of the lower half of all jumping attacks are invincible to grounded light attacks while the character is descending after the jump. 
Added an upper hurtbox to some characters' Crouching medium punch from 1F before active frames to the end of active frames.
The upper half of the hitbox for some characters' Crouching medium punch will no longer hit an airborne opponent.
Street Fighter V Season 5 - Balance changes
As we've mentioned, Capcom published a PDF file revealing in painstakingly detail every single buff and nerf made to the vast roster of Street Fighter V in preparation for Season 5.
We recommend you download the file and give it a look for yourself if you're interested in seeing the specifics. We can confirm that Ryu players will be pleased to know the Capcom icon has received some major buffs that might make him viable after years of meddling around the mid to low tiers.