It was all fun and games during Jimmy "MrBeast" Donaldson's Creator Games 2, where content creators from across the internet gathered to compete in a trivia contest that saw Charli and Dixie D'Amelio come out on top, securing 0,000 in the process.
For fans of people like Ninja, KSI, or Addison Rae, the competition felt unfair, as the D'Amelios had the numbers advantage while everyone else was flying solo -- they had help from their parents too.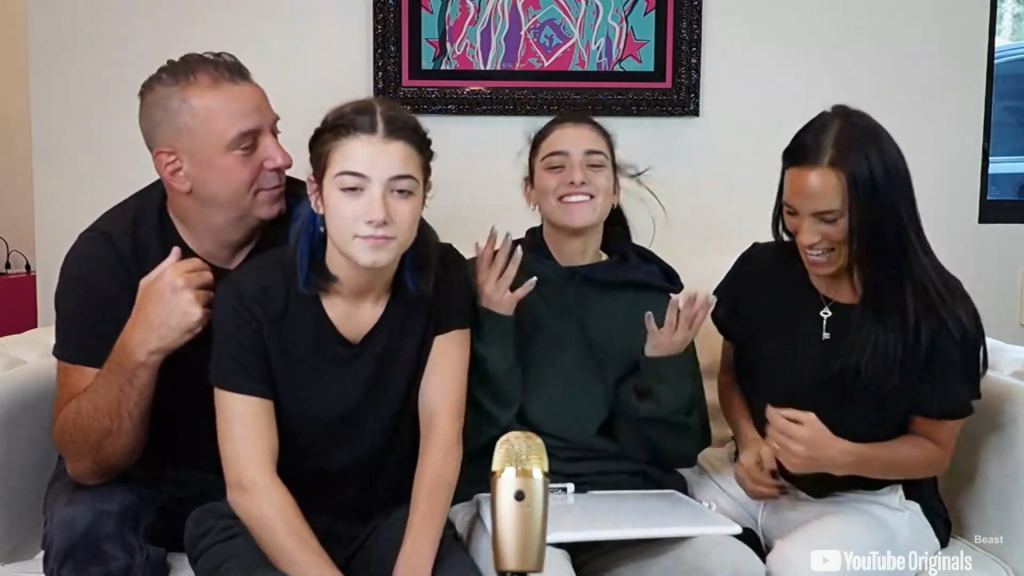 (Photo: MrBeast's Creator Games 2)
During the stream, viewers were spamming MrBeast's chat about how the D'Amelio sisters were cheating, with the sentiment reaching the comment section itself, and even social media.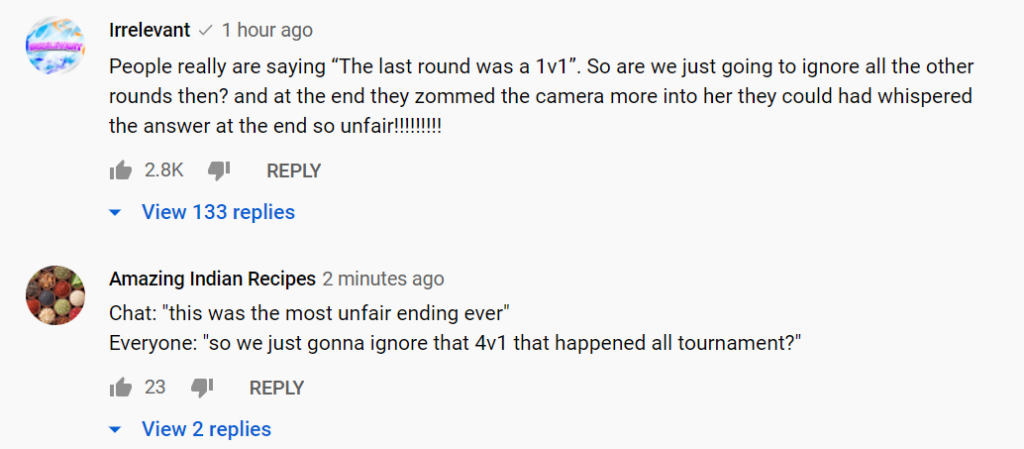 (Photo: MrBeast's Creator Games 2)
People really are saying 'the last round was a 1v1'. So are we just going to ignore all the other rounds then?" User Irrelevant said.
During the stream, the D'Amelio sisters, on their own already having the advantage of debating and formulating better answers than the rest of competitors, were often joined by their parents.
MrBeast decided to address this right until the finals, forcing the D'Amelio family to choose a single member, that being Dixie, who ended up edging out ZHC.
The outcry even reached social media, with controversial figure Keemstar chiming in as well, as fans tried to fend off the critics of the D'Amelio family calling them cheaters and other sorts of insults.
Charlie Dixie D'Amelio Family

" Siri what's the answer so we can give it to our kids to make them seem smart since they are high school drop outs " pic.twitter.com/O2zUug0Z8K

— KEEM 🍿 (@KEEMSTAR) October 18, 2020
At the moment, none of the members have made a statement regarding the controversial victory.
Do you think the D'Amelio family should return the prize money?