YouTube star Jimmy "MrBeast" Donaldson can't seem to get rid of all the money he has just sitting around and is always coming up with new ways to splash out cash, trying to raise awareness about important issues like climate change in the process.
This time, though, MrBeast decided to do a sequel to his rock, paper, scissors influencer tournament, doing the Influencer Trivia Tournament, inviting some of the most renowned content creators on the internet to test their knowledge with the chance to win 0,000.
From gaming icons like Ninja or KSI, to TikTok stars Addison Rae and more celebrities in-between, the event featured 24 different content creators, with Charli and Dixie D'Amelio coming out on top during the three-hour stream, topping YouTube star ZHC in the grand finals.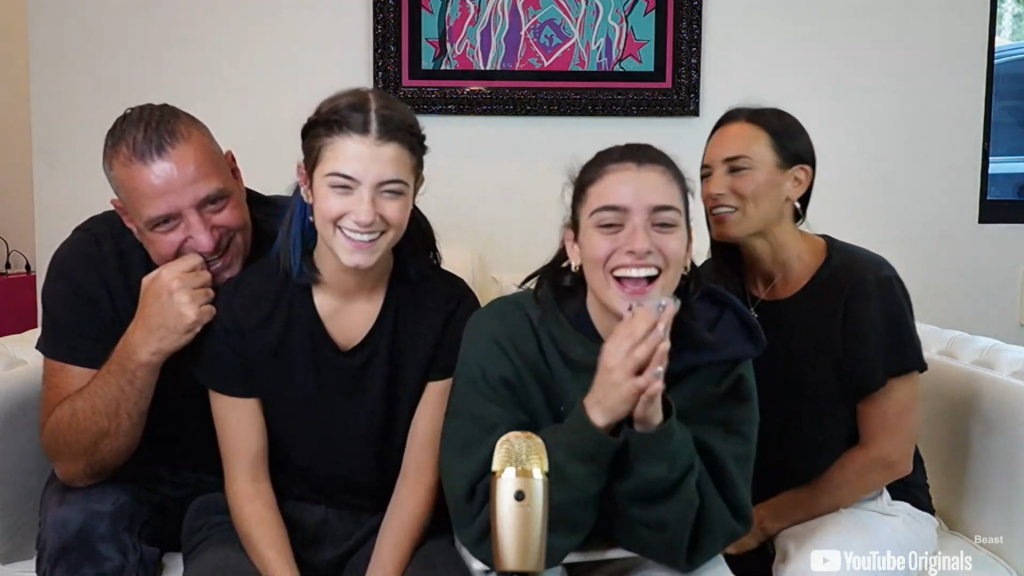 If you answered eight, you too would've become the champion unlike ZHC, who somehow believes a normal Pizza only has six slices and that there have been above 2,000 Popes in the history of the Catholic Church.
As for where the money is going, the D'Amelios confirmed they will be giving it out back to those who need it in an upcoming video on their YouTube channel, so be on the lookout for that.
We've linked the competition down below for you to check out, can you outsmart your favourite content creators?