Tiny Tina's Wonderlands is an exciting new release from Gearbox Software, filled with plenty of main missions, side missions, collectibles, and end-game content. The title features six distinct classes to encourage experimentation and increase replayability as you mix and match different classes to create that perfect build.
With so much to do in Tiny Tina's Wonderlands, there's a high possibility that you will get distracted while exploring this tabletop RPG-inspired world. However, some players will want to stick to the golden path, aka main missions. Thankfully, Tiny Tina's Wonderlands lets you easily breeze through main quests if you want to. And if you're wondering how many main missions are in Tiny Tina's Wonderlands, here's our guide that will tell you exactly that.
Every main mission in Tiny Tina's Wonderlands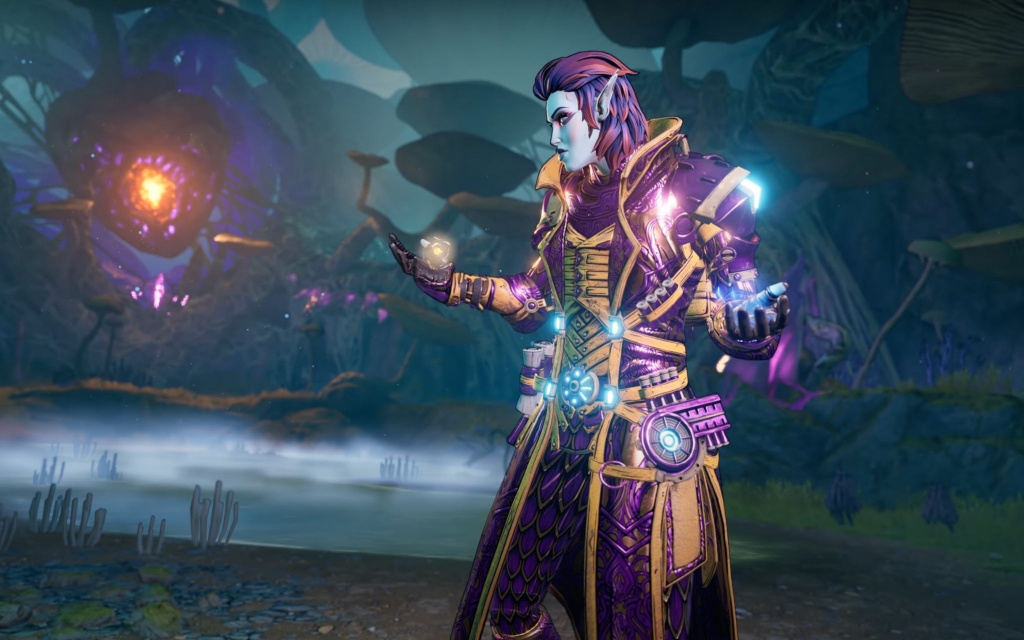 There are a total of 11 main missions in Tiny Tina's Wonderlands. They are as follows:
Bunkers & Badasses.
Hero of Brighthoof
A Hard Day's Knight
Thy Bard, With A Vengeance
Emotion of the Ocean
Ballad of Bones
Mortal Coil
The Son of a Witch
Soul Purpose
Fatebreaker
Epilogue
Completing only the main missions in Tiny Tina's Wonderlands will likely take you approximately 12-15 hours. Borderlands fans might find this surprising since the main missions in most Borderlands games take over 20 hours to beat. 
It's safe to say, many would still find Tiny Tina's Wonderlands to be quite a meaty package and a welcome change over most action RPGs, which can often take over 50 hours to beat.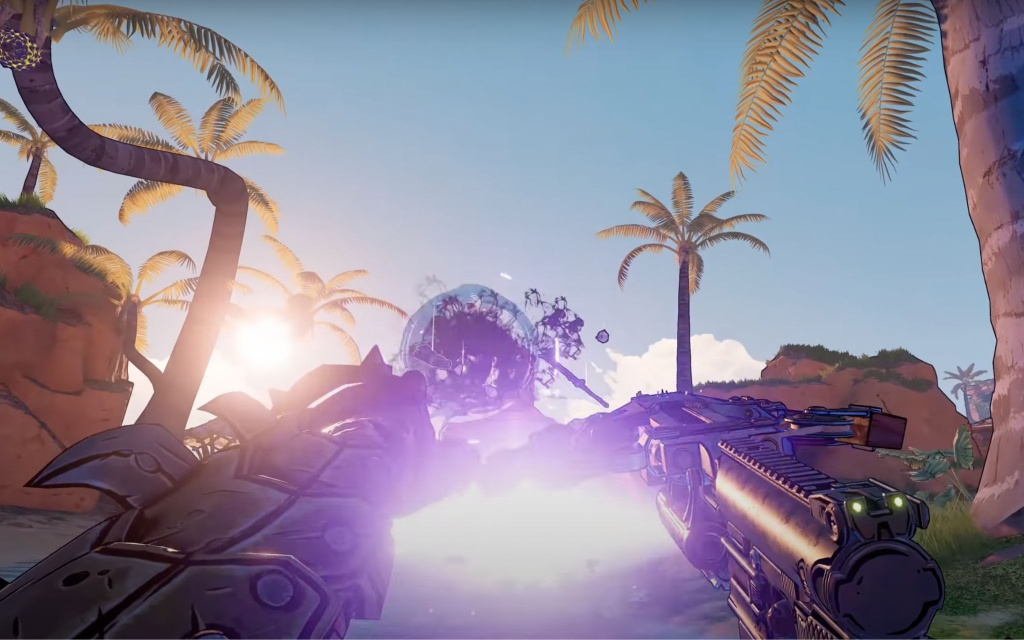 However, those looking for more Tiny Tina's Wonderlands content shouldn't fret since Gearbox has already confirmed four post-launch DLC packs that you can purchase separately or as part of the season pass. Tiny Tina's Wonderlands season pass also adds a brand new class, and while the details on it remain paper-thin, fans might not want to miss out on that.
That's everything you need to know about Tiny Tina's Wonderlands' main missions. Make sure to check our dedicated Tiny Tina's Wonderlands section for more news, guides, and features.
Featured image courtesy of 2K Games.