Tiny Tina's Wonderlands takes place in the Borderlands universe, and, as such, there are plenty of references, callbacks and even characters that serves as a tribute to the iconic franchise. Aside from the narrative tone and art style, Tiny Tina's Wonderlands also borrows a lot of gameplay mechanics from the Borderlands games.
One gameplay attribute that Tiny Tina's Wonderland retains from the Borderlands games is the trading system. Since the loot is randomized, there could be times when your party member gets the weapon, armour, or spell that you needed, and vice versa. The trading system allows you to exchange your weapons and other equipment.  As such, here's our guide on that explains exactly how to trade items in Tiny Tina's Wonderlands.
Trading in Tiny Tina's Wonderlands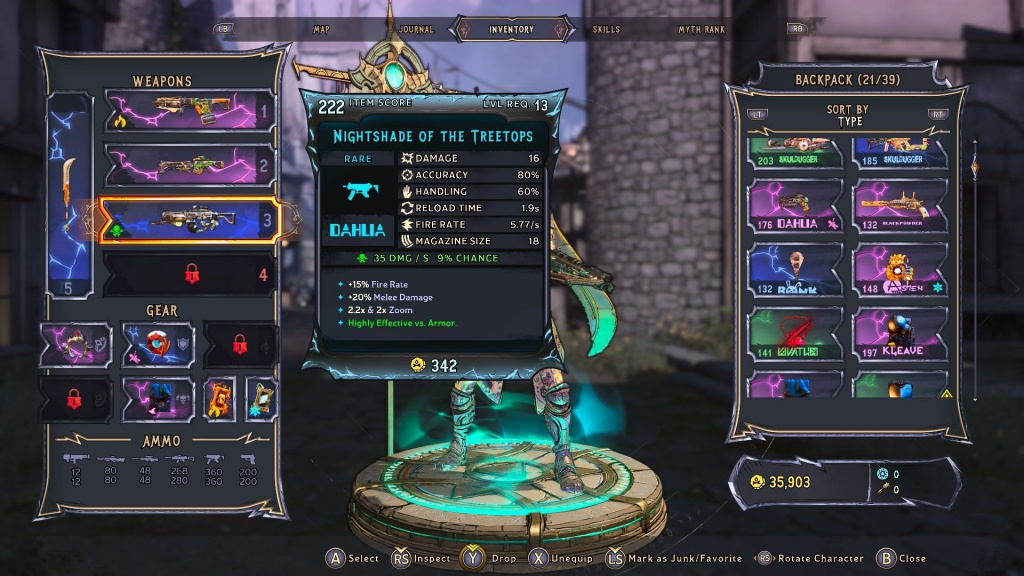 Whether you use Tiny Tina's Wonderlands' crossplay feature to play with your friends on a different platform, use the game's matchmaking feature to play online randomly, or play offline in a split-screen, you are allowed to trade with other players in Tiny Tina's Wonderlands.
When out of combat, approach another player, and you will get an option to trade with them. Once the trade bar appears, select the weapons or equipment you want to give and press the trade button down below to confirm the transaction. Keep in mind that you can only give and receive four items at a time, however you can go back and forth and trade as many items as you like. Alternatively, you can also trade gold coins, the game's primary currency, with other players.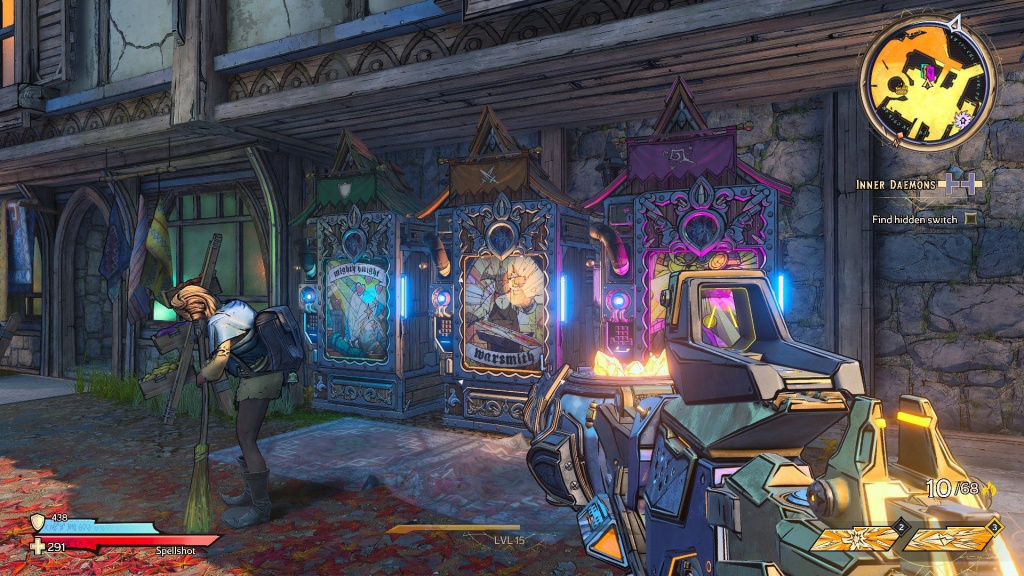 We recommend frequently checking the vending machines for new gear since they often have legendary weapons and spells on sale. Of course, these items cost a fortune, so make sure to sell your old weapons and other items every now and then. And like mentioned before, trade coins with other players.
That's everything you need to know about trading in Tiny Tina's Wonderlands. Be sure to check our dedicated Tiny Tina's Wonderlands section for more news, guides, and features.
Featured image courtesy of 2K Games.