The Myth Rank in Tiny Tina's Wonderlands is another level progression that begins after Level 40. Of course, Level 40 is the max level that a player can currently achieve. And at the max level, Experience that would have gone towards your level will then begin going to your Myth Rank bar instead.
Each time a new Myth Rank is earned, players will be able to place a point in a Constellation. The Constellations move clockwise so that new quadrants are progressed with each Myth Rank earned. This forces players to put points into all of the Constellations rather than focusing on only one or two.
Each Constellation has 7 stats that points can be spent on. These stats all have to do with unique features surrounding its Constellation.
Druid Constellation
The Druid quadrant of the Myth Rank is all about inflicting and improving status damage. This is done via improving companions, increasing your drop rate, as well as lightning damage.
Here are all the different Druid Constellations as well as their effects:
Wisdom - Increases Status Damage
Companion Damage - Increases the amount of damage your companion inflicts
Attunement - Reduces Skill Cooldown Rate
Lightning Damage - Increases Lightning Damage
Loot Luck - Increase Drop Rate Chance
Poison Damage - Increases Poison Damage
Ability Damage - Increases damage done by abilities
Archmage Constellation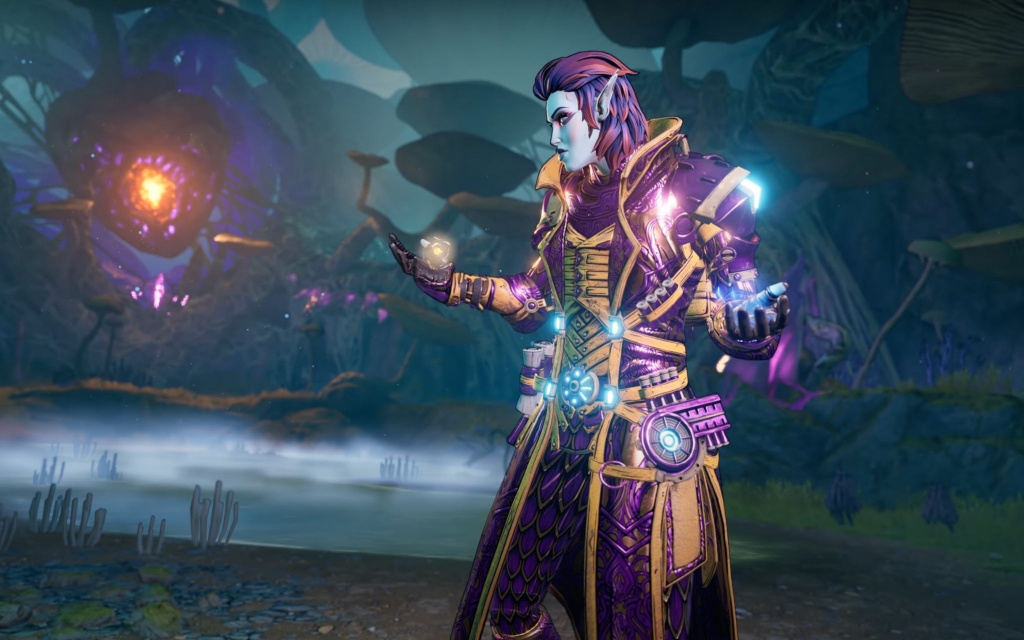 The Constellation of the Archmage is all about improving elemental damage and increasing magic proficiency. Increases come in the form of cooldown rate reduction, as well as damage increases.
Follow along for all the Archmage Constellations and their corresponding buffs:
Intelligence - Reduces Spell Cooldown Rate 
Spell Critical Damage - Increases Critical Damage done by spells
Spell Critical Chance - Increases the chance of getting a Critical Hit with spells
Fire Damage - Increases Fire Damage
Frost Damage - Increases Frost Damage
Status Effect Chance - Increases the chance of applying Status Effect
Spell Damage - Increases Spell Damage
Blademaster Constellation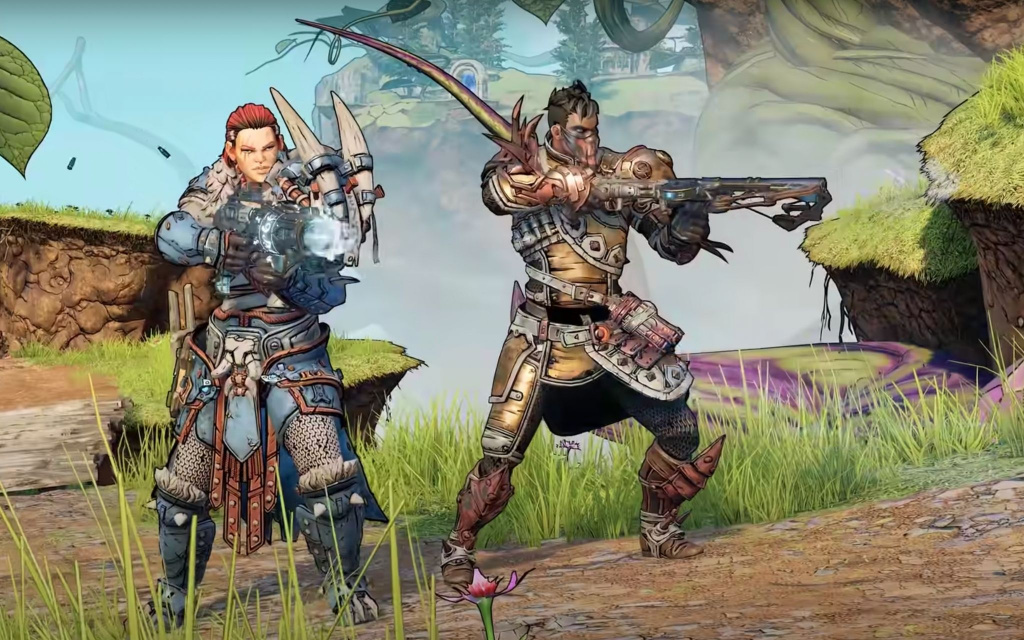 In the Blademaster Constellation, players will find the means to improve the stats around their melee combat. Melee attacks receive boosts in speed, damage, and crit chance through these constellations.
Here are the critical boosts that will have you smashing up your enemies at point-blank ranges.
Strength - Increases Critical Damage
Constitution - Increases Max Health
Dark Magic Damage - Increases Dark Magic Damage
Melee Critical Chance - Increase the chance of getting a Critical Hit with melee attacks
Melee Swing Speed - Increase the Swing Speed of melee attacks
Melee Critical Damage - Increases the damage done by Melee Critical Hits
Melee Damage - Increases Melee Damage
Deadeye Constellation
When you put points into the Deadeye Constellation, you're improving your proficiency with guns. Boosts come through crit increasing, reload speed and fire rate increases, as well as overall damage boosts.
Here are all the Deadeye Constellations and how they will improve your gameplay:
Dexterity - Increases Critical Chance
Move Speed - Increases movement speed
Reload Speed - Increases Reload Rate
Magazine Size - Increases Max Magazine Size for guns 
Fire Rate - Increase the Fire Rate
Gun Damage - Increases damage done by guns
If you found this post helpful, make sure to check out the rest of our dedicated Tiny Tina's Wonderlands page for all the best game guides, updates, and more.
Featured image courtesy of Gearbox Software.