Despite launching in a very busy gaming window, Borderlands enthusiasts are making sure Tiny Tina's Wonderlands isn't forgotten amid the Elden Ring hype.
In fact, the spinoff is setting out to be a surprisingly refreshing riff on the looter shooter franchise, powered up by a brand-new take in terms of locations and gameplay, but also the voice talent featured in Tiny Tina's Wonderlands.
Borderlands games have always been known for featuring impactful characters with iconic voices. Gearbox itself is still trying to move past Dameon Clarke's memorable performance as Handsome Jack.
For Tiny Tina's Wonderlands, the developers have opted for a mix of well-known and familiar voices to the franchise alongside Hollywood A-listers that might surprise a few.
Let's take a look at all the voice actors featured in Tiny Tina's Wonderlands.
Tiny Tina's Wonderlands - Voice actors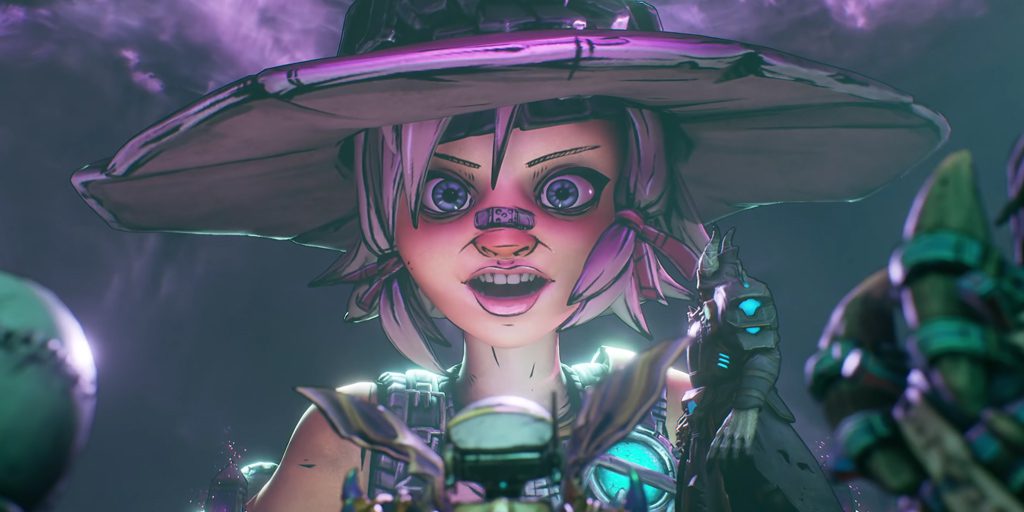 According to IMDb, this is the full Tiny Tina's Wonderlands voice cast: 
Will Arnett as the Dragon Lord
Ashly Burch as Tiny Tina
Andy Samberg as Captain Valentine
Wanda Sykes as Frette
Ciarán Strange as Paladin Mike
As you can see, while it might not be a long list, it's brimming with talent, starting with series and industry veteran, Ashly Burch.
Burch, who also voices other iconic gaming characters like Aloy in the Horizon series, brings her A-game this time as the titular Tiny Tina. Charming and off the rails, Tina's personality functions perfectly to fill the role of a Dungeons & Dragons dungeon master. 
Of course, there are also Hollywood big shots such as Will Arnett. The actor is more famously known for playing everyone's favourite Bluth, Gob, in the Arrested Development TV series.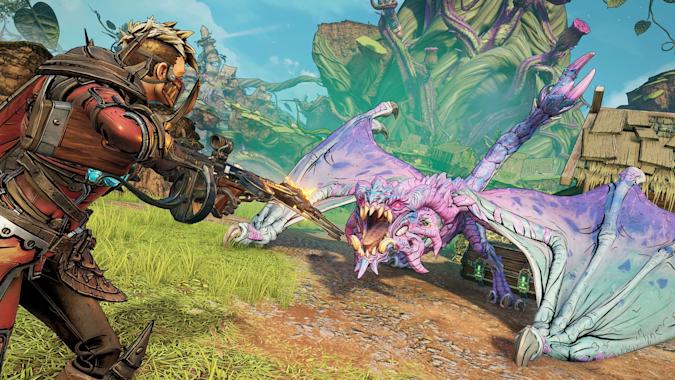 He certainly didn't make a huge mistake by deciding to play the main antagonist of Tiny Tina's Wonderlands, the Dragon Lord. An imposing, yet somehow endearing figure that players will get to interact with plenty throughout the lengthy campaign.
We can't forget about the rest of the cast either, led by Brooklyn 99's Andy Samberg. The Saturday Night Live veteran is known for having a gamer side to him, often referencing Nintendo titles in his projects. 
Wanda Sykes, a Primetime Emmy winner, also brings a ton of voice acting experience to the field, having previously participated in movies like Ice Age: Continental Drift. Her comedic timing makes her shine bright in Tiny Tina's Wonderlands. 
With this amount of talent, you'll be sure to fall in love with the characters in Tiny Tina's Wonderlands. The only question that remains is which one will become your favourite.
Featured image courtesy of Gearbox Software.