Valorant pro Jay "Sinatraa" Won has responded after ex-girlfriend Cleo Hernandez accused him of sexual abuse, claiming that at no point he "assaulted her."
In a quick Twitlonger posted on his Twitter account, Won stated that to him, Cleo "recalls our relationship differently than I do. I apologize to Cleo and regret how things ended, but I never assaulted her in any way. I am fully cooperating with the investigations and providing the full audio and video clips Cleo referenced in her post."
Update

Read: https://t.co/Es7fm5mbqP

— Jay Won (@sinatraa) March 11, 2021
The audio in question, which was was taken from a sexual encounter recorded with consent, was shared by Cleo on her original document.  In it, Cleo can be heard multiple times asking Won to stop his approaches, with him refusing to do so.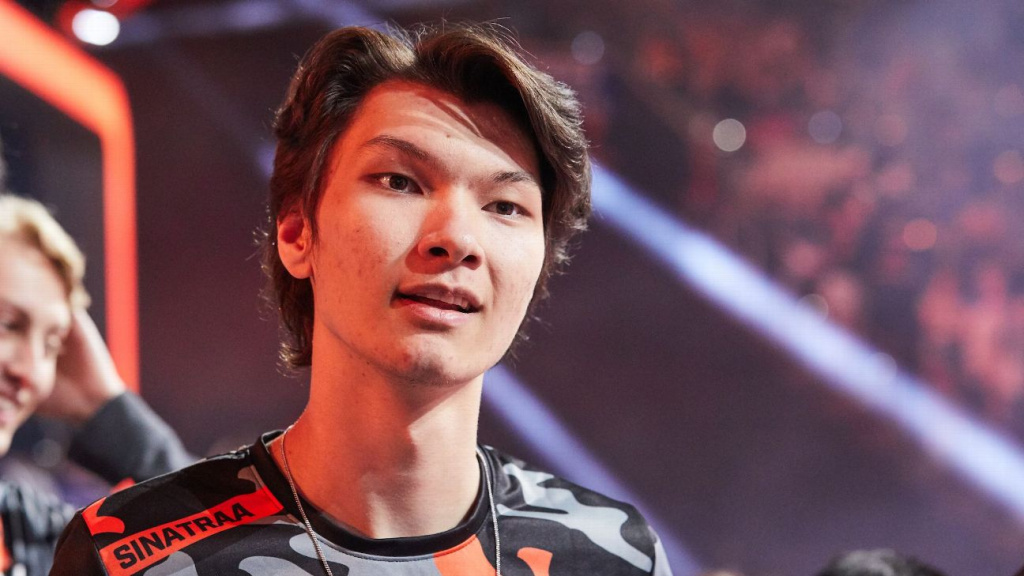 (Image: Overwatch League)
Sinatraa, who is currently suspended by Riot Games and Sentinels from competing in any Valorant tournaments while the investigation is underway will miss out on the VCT Masters Stage 1, with his team in need to find a last-minute replacement. 
Sinatraa did not acknowledge the many screenshots taken from conversations between him and Cleo, in which he displays his "insecurities" Cleo mentions, with Won accusing her of cheating after failing to track her location via GPS.
We'll keep you updated as the story develops.