After a long wait by many of the fans of the franchise,
Mass Effect Legendary Edition
is already on sale worldwide for both PC, Xbox and PlayStation consoles, bringing with it new features and
improvements in the graphics department
. However, with the release of this remastered trilogy one of its main game modes is not available, since although the game came with its
well-known single-player story
and all the DLCs previously released in each of the three games, none of the titles features any multiplayer mode.
Will Mass Effect Legendary Edition MP mode incoming?
Although this popular online mode is not available in Mass Effect: Legendary Edition, BioWare has not ruled out eventually introducing it, as Mac Walters, BioWare's Project Director, has assured in an interview with CNET.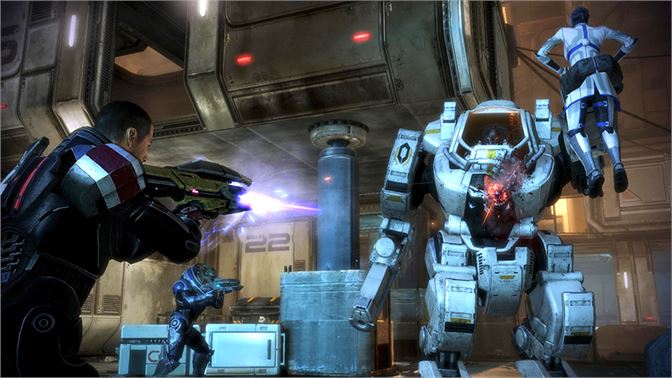 (Picture: BioWare)
According to Walters, with the arrival of Mass Effect: Legendary Edition to the market, the studio will evaluate how many players really want this multiplayer mode to return and will make a decision accordingly: "We want to see what kind of reception the Legendary Edition gets and what the demand for the multiplayer is."
Likewise, within the interview, he also spoke about the number of resources necessary for a project of this magnitude, since "later they will ask themselves if they have the resources and the time to bring it up to the quality level the studio and the fans want."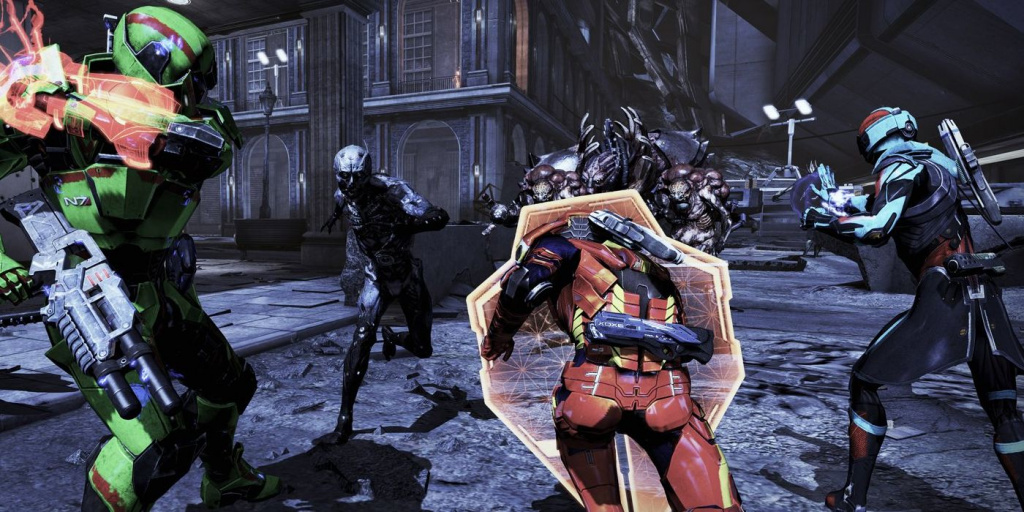 (Picture: BioWare)
Despite this, with all the content that has arrived as part of this Legendary Edition, it is highly unlikely that players will run out of content to discover and unlock for a while, as they will need about 88 hours to complete all three games, or up to about 200 in case of being a completionist.
At the moment, this remastering has enjoyed a great reception and acceptance on the part of both new and old players, as well as experts and critics of the industry, having a rating of 89 in its Xbox version, and a 90 for the PS version on Metacritic.