Apex Legends' Season 10 has brought many new contents during its course, such as a new legend with the addition of Seer, some major modifications to the World's Edge map, and tons of cosmetics to customise your experience in this battle royale.
As we continue to look forward to its Season 11 and with the Evolution Collection event going underway, players are now excited to see everything Respawn has prepared, now that we are getting closer to a major stop in the Emergence Season this October, Halloween.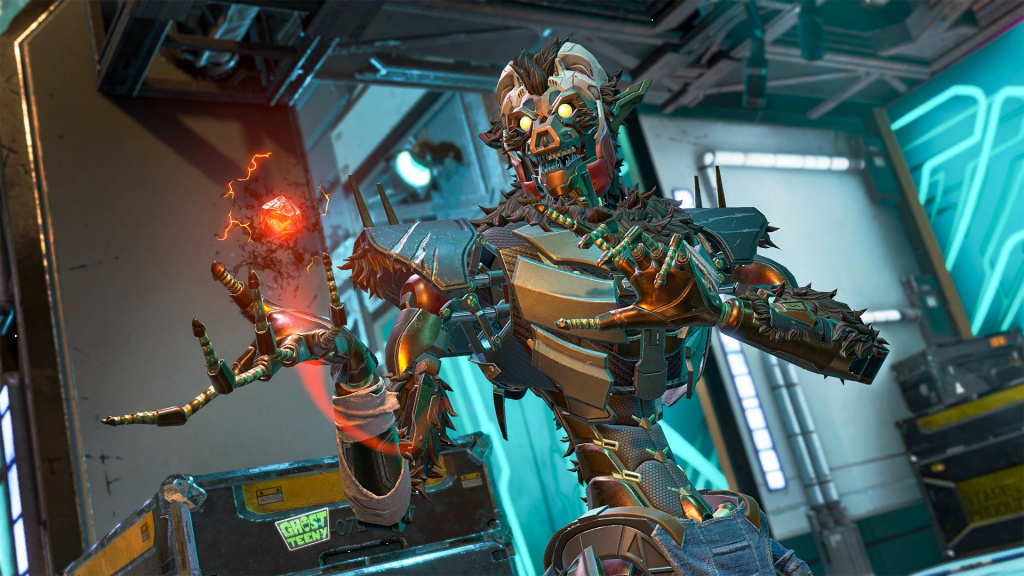 Being a tradition within the Apex Legends' fan base, the title's Halloween event has always brought a lot of expectation, as new skins, cosmetics, and even a limited-time mode are released during this spooky time.
Apex Legends' Halloween 2021: Monsters Within event
For 2021, this will be no exception, as the first details have started to pop around thanks to many famous dataminers for the game's community, such as Shrugtal and GarretLeaks.
According to the previews posted on social media, this year's Apex Halloween will kick off on 12th October with the Monsters Within thematic event, where players will be able to get up to 40 free cosmetic items over the course of three weeks.
This event will include new trackers, charms, banners, poses and more from three different prize trackers. Additionally, some of these will be available through special packs or the game's crafting system, so players can choose whatever they like more.
So far, four legendary themed skins have been revealed that you can look at in the image below.

In addition to this, four epic skins are also available through the in-game store.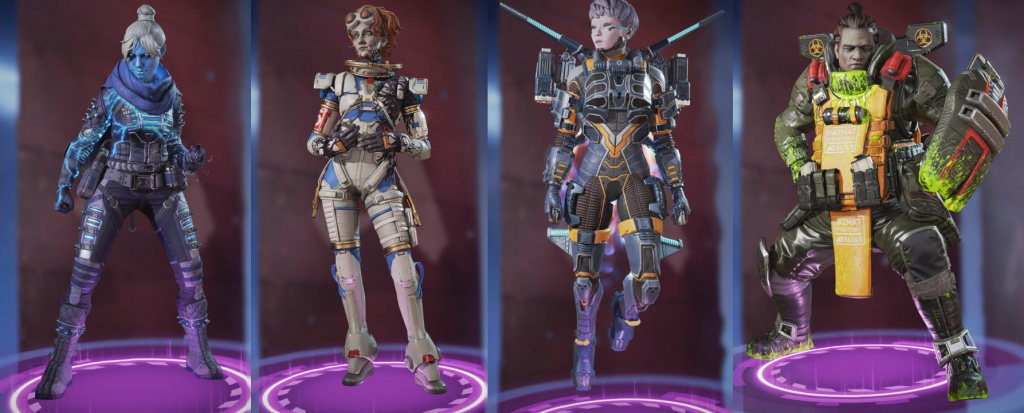 Apart from this, the Victorian Vixen skin is available to grab for free as part of the event's rewards.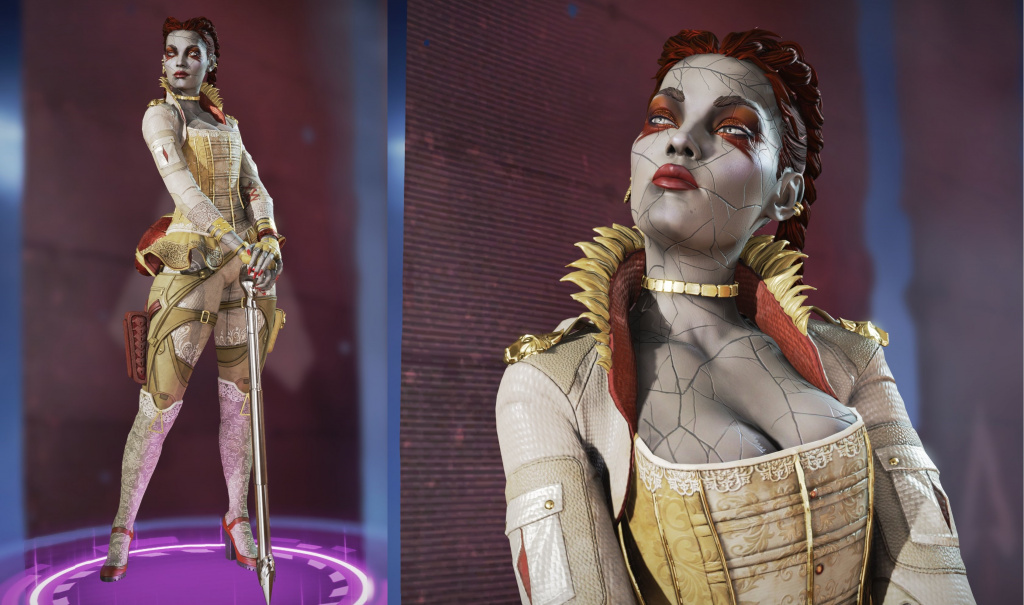 All of the legendary skins will also receive their own loading banners, together with a weapon skin specially made for these characters.
Apex Legends' Halloween 2021: Shadow Royale LTM and new Octane skin
Afterwards, on 26th October, the Shadow Royale LTM featured during the Fight or Fright 2020 event will return for this Halloween season, so both players who already played through this and those who just arrived at the game will have the chance to experience this spooky game mode.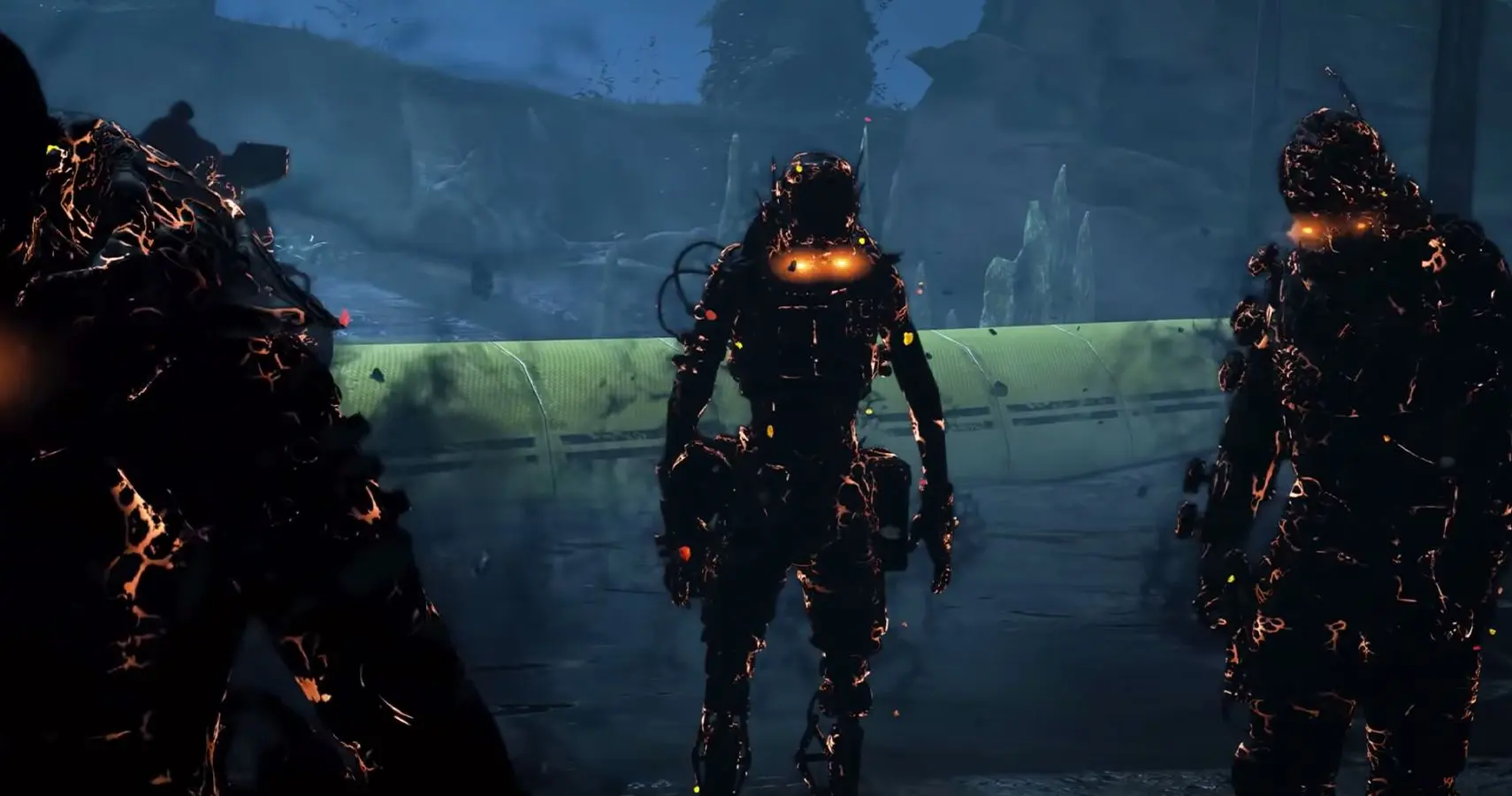 Shadow Royale matches run the same as normal games, but instead of being eliminated from the match, players are turned into Shadows that can wall-run and double jump.
There might be some tweaks to it again like last time, but the basics are about looking for revenge against those who take your life and transform them into Shadows.
Last but not least, Respawn has prepared a fitting surprise to close the event with the launch of a new skin for Octane, based on one of the biggest Mexican traditions with a rich history and background: the Day of the Dead, or Día de Muertos.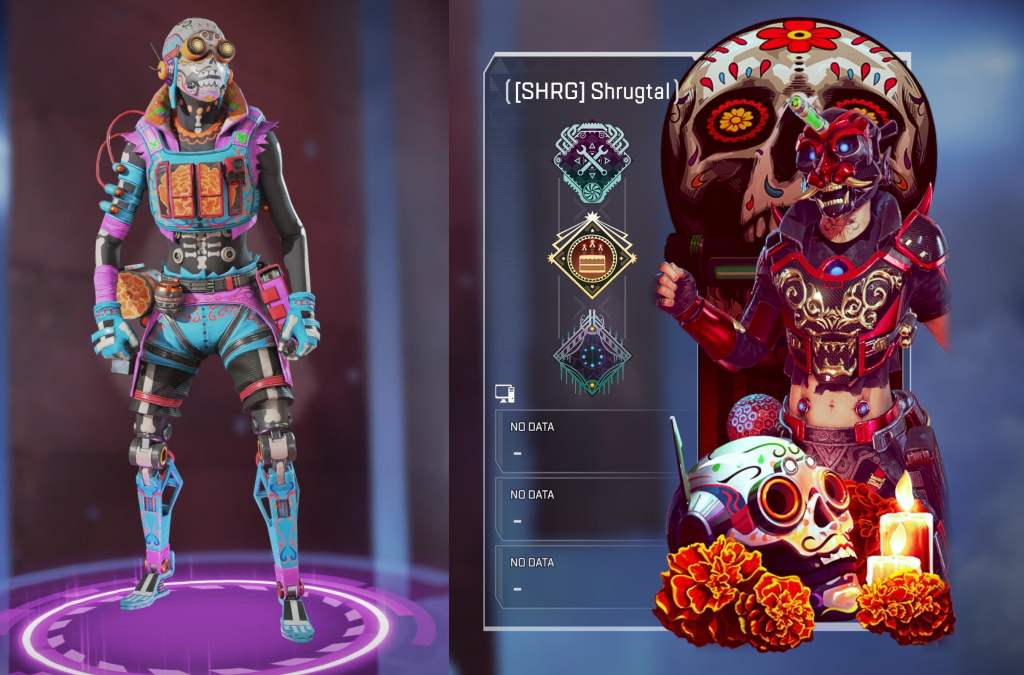 This skin will be tentatively available only on 2nd November, coming in a bundle that includes a unique banner design with colourful skulls, candles and marigold flowers.
Apex Legends' Halloween event is set to run from 12th October to 3rd November. More details about prices and content will be revealed as its start date approaches.
Don't forget to visit our dedicated Apex Legends section, where you'll find news, guides, updates, esports coverage, and more.
Header image via Shrugtal.