In recent times, Twitch and YouTube have become somewhat of a battleground as streamers picked sides between Apex Legends and Call of Duty: Warzone. This follows after several prominent Warzone streamers moved over to Apex Legends, including Timothy "TimTheTatman" Betar and Nick "NICKMERCS" Kolcheff, who despite criticism, found tremendous success in the game.
TimTheTatman recently found himself in a heated discussion regarding the "battle royale war" with Guy "Dr Disrespect" Beahm in a recent YouTube stream, which saw both streamers campaign and argue about the games.
TimTheTatman revealed to Dr Disrespect that he had a preference towards Warzone since he enjoyed the grind a lot more than Apex Legends. As many imagined, this caught Dr Disrespect off-guard.
Why does TimTheTatman prefer Warzone over Apex?
Over the last couple of weeks, Dr Disrespect has been rather vocal about Warzone. As a result, the comments made by TimTheTatman really surprised him.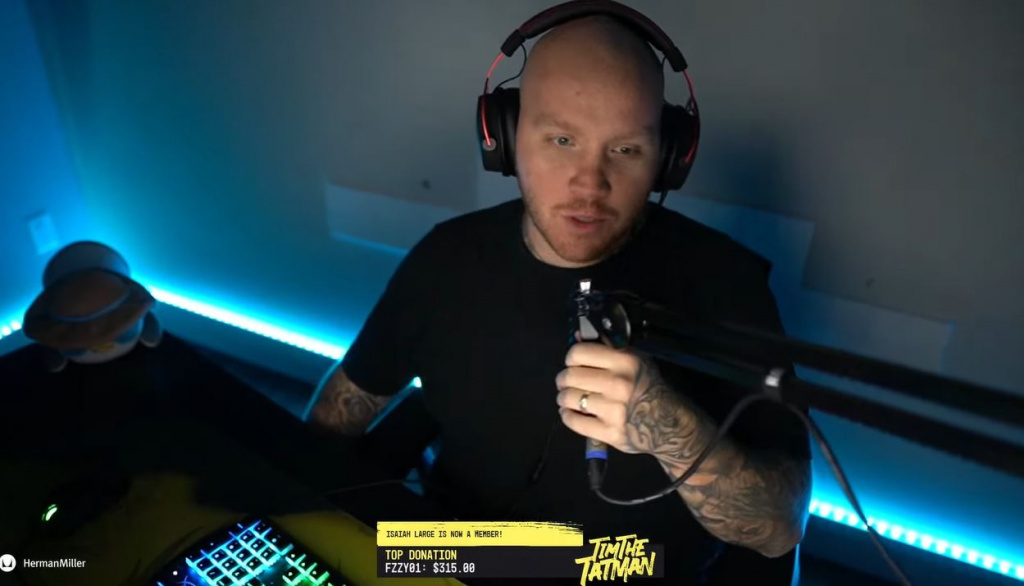 In the stream, TimTheTatman went on to explain why he has had enough with Apex Legends and the issues plaguing the game. He believed that the problems were deeper than most people would expect before pointing out the problematic ranked systems, the lack of difficulty and the rise of hackers in the game.
"I don't want to get two KP, rotate and go to the little beacon, find out where the final circle is and go wait until the last two teams fight, when all of a sudden, then I have to start fighting," TimTheTatman said on stream.
TimTheTatman later went on to explain how Dr Disrepect tried to talk him into returning to the Apex Legends competitive scene, to which he responded with a simple "No".
TimTheTatman was in disbelief with Dr Disrespect's response to his criticisms of Apex Legends. Recounting his response to the Doc, TimTheTatman said: "Doc, you're violence, speed, and momentum. Apex is 'get a kill and then rotate.' There's no violence, there's no speed, there's no momentum!"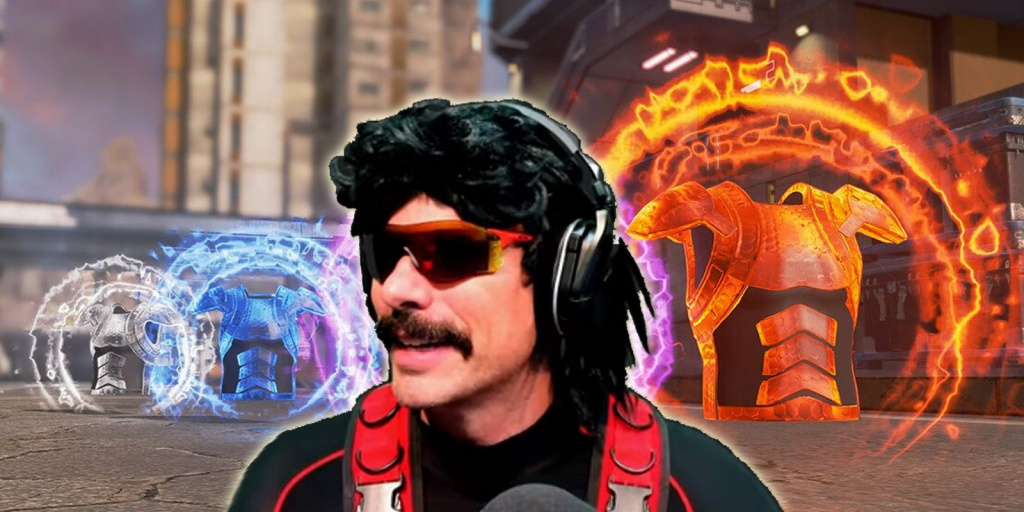 The conversation later spilt over onto Twitter, where NICKMERCS said, "This mother f***er talks like he ain't averaging 4 kills a game in Warzone bruh." TimTheTatman responded by saying: "Okay, well now that you said one mean thing, you need to say one nice thing. That's how this works." Even ImperialHal chirped in, saying: "Oh Tim, you have much to learn."
ok well now that you said 1 mean thing you need to say 1 nice thing thats how this works

— timthetatman👑 (@timthetatman) September 13, 2021
Oh Tim you have so much to learn

— TSMFTX ImperialHal (@ImperialHal) September 13, 2021
Some believe his criticisms aren't fair and are misunderstood. Dr Disrespect added by saying, "Wow, TimTheTatman absolutely hates Apex and if I were the Apex community I'd be all over him. His attitude doesn't belong." 
TimTheTatman responded with the best comeback ever, by bringing up his rant about how Apex Legends is "boring", check it out.
September 14, 2021
What do you think though? Do you agree with TimTheTatman or do you think that the Doc has a point? Let us know on Twitter.

Don't forget to check out our dedicated YouTube section for news, streamer antics, drama, and more.
Feature image courtesy of YouTube / TimTheTatman.