Warzone and Apex Legends streaming icon, Timothy "TimTheTatman" Betar, has announced that starting from 1st September, he will stream exclusively on YouTube Gaming.
This was revealed today with a tongue in cheek video announcement over at Tim's YouTube channel.
This marks another huge win for Youtube this week, as on Monday, DrLupo, who has been one of the biggest streamers on the Amazon-owned platform, announced that he has signed an exclusive contract with Youtube Gaming as well.
TimTheTatman was one of the biggest content creators on Twitch, with over 7 million followers and averaging over 36,000 viewers. He was without a doubt a household name on Twitch, and now, Tim will stream exclusively on YouTube.
TimTheTatman joins CouRage and Dr DisRespect on YouTube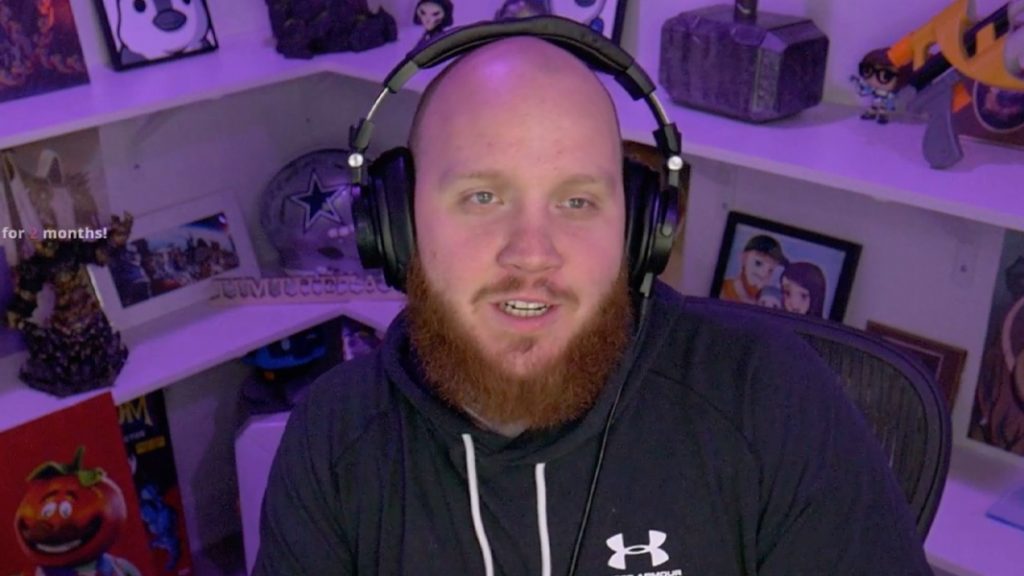 TimTheTatman, who has recently started playing Apex Legends due to the massive cheating problem in Warzone, announced today, 1st September, that starting immediately, he will stream exclusively on the Google-owned platform.
The switch has been revealed with an announcement video, highlighting some of the less flattering jobs Tim had in the past and revealing his future - YouTube Gaming.
The floating head which calls Tim to join YouTube belongs to Jack "CouRage" Dunlop, another huge streamer who has left Twitch. CouRage, who signed an exclusive streaming deal with YouTube back in June of 2019, is Tim's good friend, and he could have influenced TimTheTatman to make this colossal move in his career.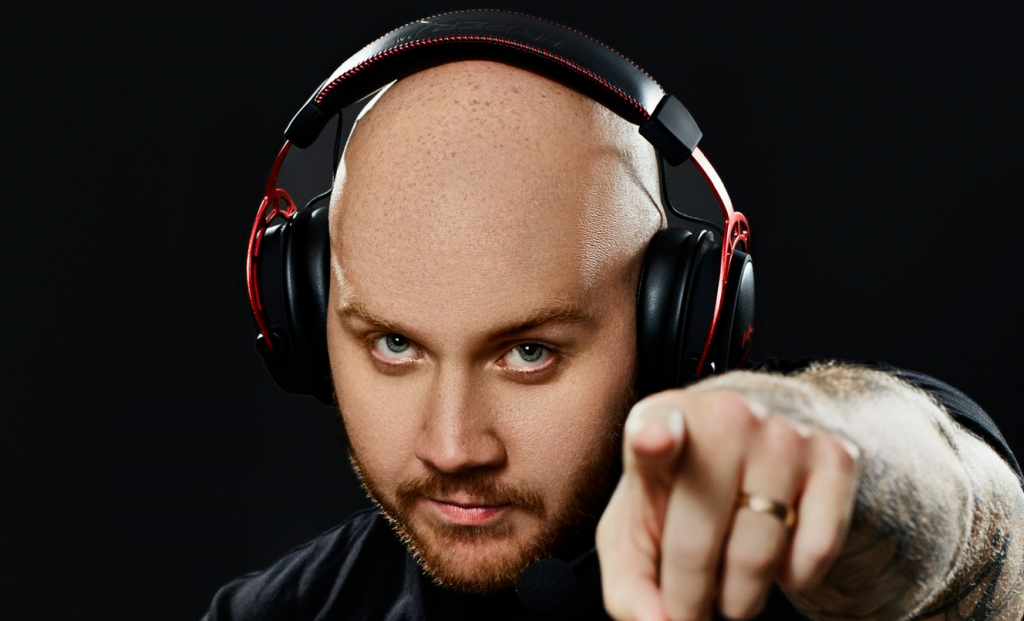 Of course, the biggest factor which has decided this transition is undoubtedly the financial one, as streaming contracts are nothing new in the world of gaming, and as we saw with Ninja and Shroud, who have earned tens of millions of dollars from their contracts with Mixer, these deals often include astronomical numbers.
"I know it's going to be a change and there are people that don't like change," Betar said in an exclusive interview with Business Insider. "Sometimes change ends up being a better thing."  
With both DrLupo and TimTheTatman revealing their transfers to YouTube at the start of this month, it seems that YouTube is continuing with its strategy of aggressively poaching Twitch stars with lucrative contracts that are so good that they can not be refused.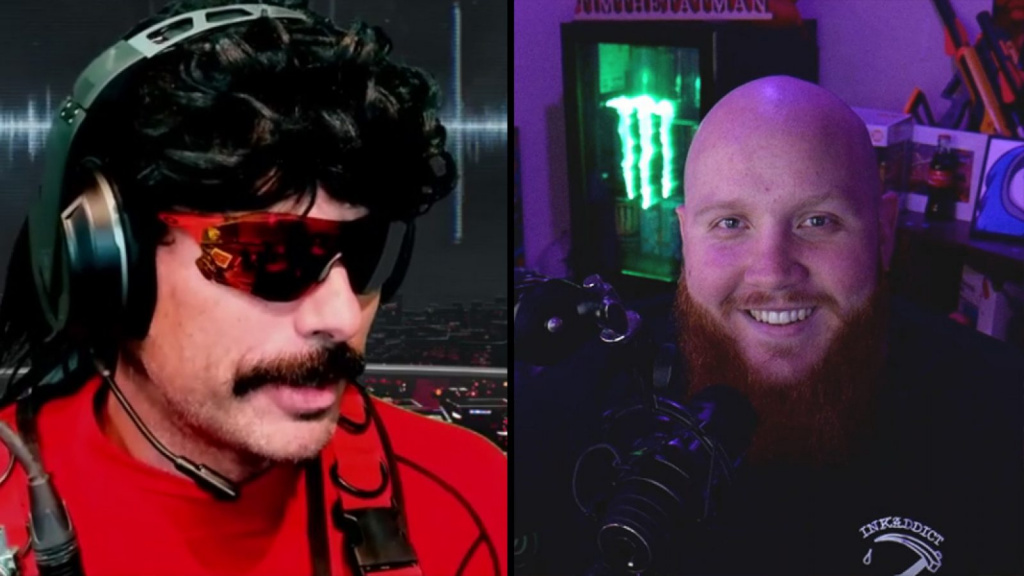 And, unlike Mixer, which didn't have any foundation to build upon, YouTube is already a huge and established platform, and many stars who are making this move already boast huge followings on their YouTube channels, making the process of transition much more smooth and the loss of viewers not as painful.
And with Dr Disrespect, CouRage, and other stars already on the platform, the possibilities for collaboration and content are already there.
Don't forget to check out our dedicated Twitch section for news, streamer antics, drama, and more