Battlefield 2042 hasn't launched with a particularly big arsenal, as it currently only offers 22 guns across six classes, which is far less compared to AAA competitors like Call of Duty: Vanguard.
Still, the collection of weapons will only continue to grow with the new seasons, and while Battlefield 2042 lacks in the number of available weapons, it offers players a diverse set of customization options that allow for unique loadouts to suit various playstyles and roles.
And to add to that, a lot of weapons have several different fire modes which you can change at will, depending on the current situation. For example, when you are engaging in mid-range combat you will want your weapon set to semi-auto and then switch to full-auto once you enter close-quarters combat.
There's a lot of fire rate options, and knowing how to quickly switch between them is crucial, so let's check out how you can do it.
How to change the fire rate in Battlefield 2042?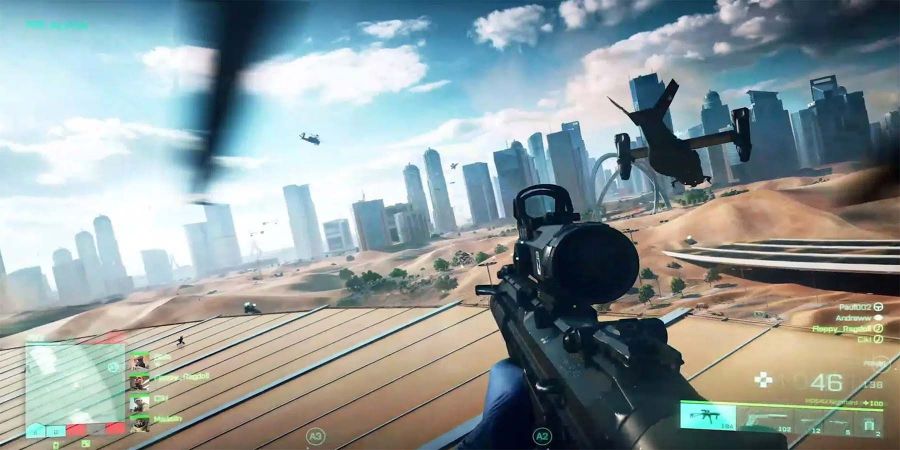 Changing the fire rate of your weapons might sound like some basic feature in most of the FPS games and it usually is, but for some reason, DICE has decided to add one unnecessary extra step for this in Battlefield 2042, which has left many players confused, as they don't know how to change the fire mode.
If you are confused as well, worry not, as this "hidden" feature is quite easy once you know what you need to do.
So, how do you change fire mode in Battlefield 2042?
The first thing you need to do is to aim down your sights. You can not change them in any other way, you must ADS first.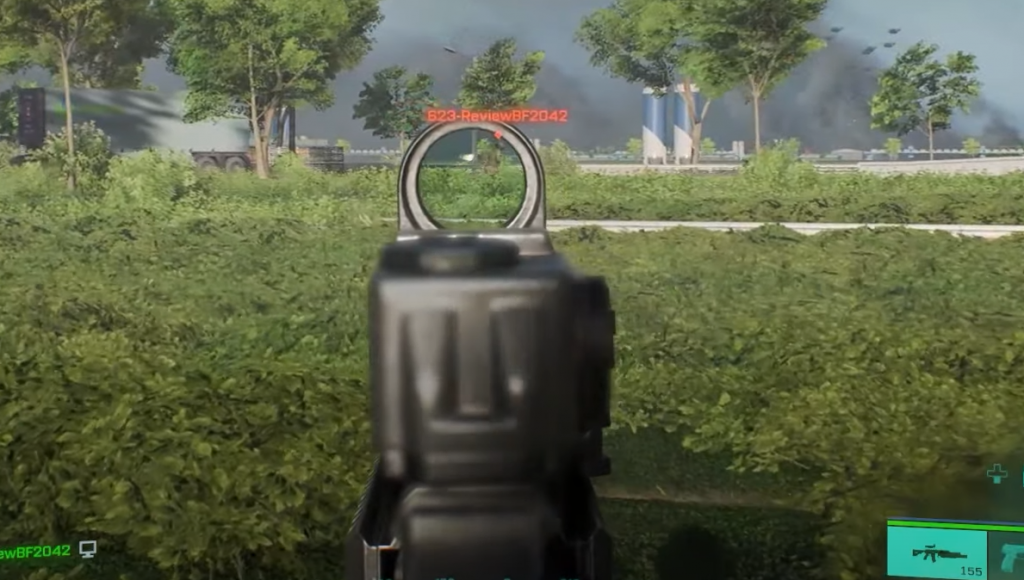 While aiming down sights, press "V" on PC to switch between fire modes, or press the down arrow on your gamepad if you are playing on Xbox/PlayStation.
And it's as simple as that. Aim down sights first, press the button, and choose the mode you want.
Don't forget to check out our dedicated Battlefield section for all the news, updates, guides and more.
Featured image courtesy of DICE / Electronic Arts.