Season 10 Shadows Return has arrived in Call of Duty: Mobile and it brings an abundance of new content, including the new Preload Shader feature, the Orbital Laser scorestreak, new weapons, the return of the classic Vacant maps, and more.
Of course, there's a brand new battle pass to grind for shiny rewards, but aside from all the new content, this update features some extensive multiplayer changes, including significant balance changes as well as several map changes.
Season 10 brings buffs for eight guns while nerfing the Shorty shotgun and the MX9 SMG. That's certainly a lot of buffed weapons, but keep in mind that we are only talking about the very best guns in Season 10, so these buffs might not end up as important for this list as they will for our individual class tier lists.
In addition, Hovec Sawmill is back to daytime, lighting in Hackney Yard has been changed, and certain wooden boards in Nuketown will now take more damage from bullets. These changes might seem minor but are absolutely required to be taken into consideration when talking about the best guns in Season 10.
With all that being said, let's take a look at which armaments will dominate the next few weeks in COD Mobile.
Top guns in COD Mobile Season 10
We've made this list by analysing the current state of the meta, all the weapon balance changes, as well as map adjustments, and all the new content added in the game. Then we took all that knowledge and tested the armaments in-game.
As always, keep in mind that this list, while highly accurate, is not set in stone, as a lot of things is based on personal preferences, meta fluctuations, and general popularity of some guns unrelated to their objective power.
Now, without further ado, let's jump straight into our list.
Best assault rifle (AR): Man-O-War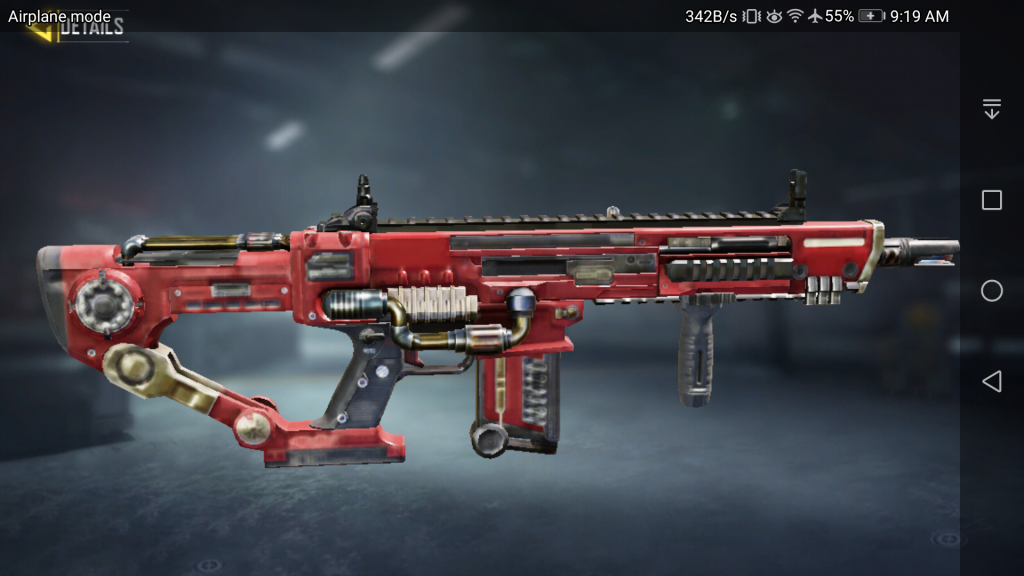 If you have been following our tier lists, you probably know that the Man-O-War has been our assault rifle of choice for several seasons now, a position in which it now solidifies with the latest buffs: 5% decrease of the ADS bullet spread and reduced vertical recoil.
For a weapon with such high DPS and laser-focus precision, the Man-O-War was already rather easy to manage, and that will now be even easier. There's really no reason not to pick the Man-O-War in COD Mobile Season 10.
Best SMG: QQ9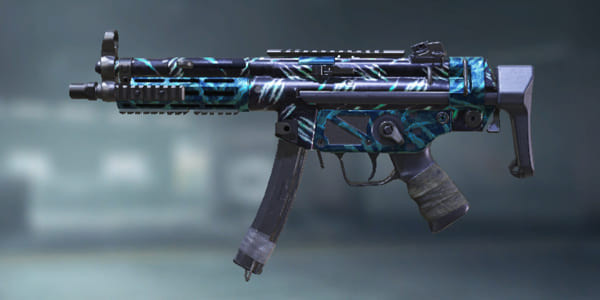 Long have we considered the MX9 to be the uncontestedly best SMG in COD Mobile, but it has since fallen from favour with developers, and that trend continues with the recent nerfs.
Thus, the QQ9 gets to retain the title of the best SMG in Season 10. It boasts excellent base stats which allow for your loadouts to go into several different directions, but we advise you to adjust your build for maximum close-quarters combat efficiency, as that's where this SMG shines the most.
Best sniper/marksman rifle: DLQ33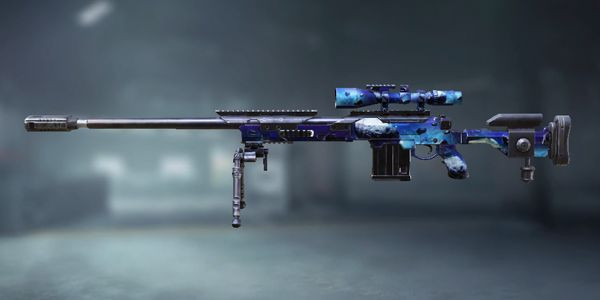 Believe me, I would really love to put the MK2 Carbine here, as it is my favourite marksman rifle in COD Mobile, but objectively the DLQ33 has been the best sniper for quite some time, and on top of that, it received hefty buffs in the Season 10 update.
The DLQ33 already had excellent one-shot killing potential thanks to its incredible accuracy and great range, and it now inflicts 150 damage to a player's chest, abdomen and arms, up from 135 before the patch. Keep in mind that the gun also received a headshot multiplier last patch, meaning you will deal more damage wherever you hit!
Best light-machine gun (LMG): Chopper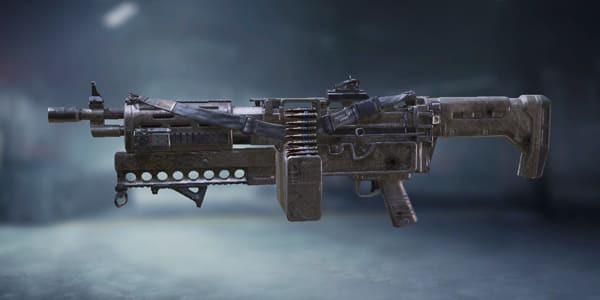 With no balance changes in this category, the Chopper's reign continues.
The only real downside of this herald of judgement day is that it's quite bulky and it can seriously slow you down. You will need to pick your positions carefully and ponder upfront about your movement. Other than that, you are going to exterminate your opponents, as it has such immense power (high damage + fast fire rate) and reliable accuracy.
Best shotgun: R9-0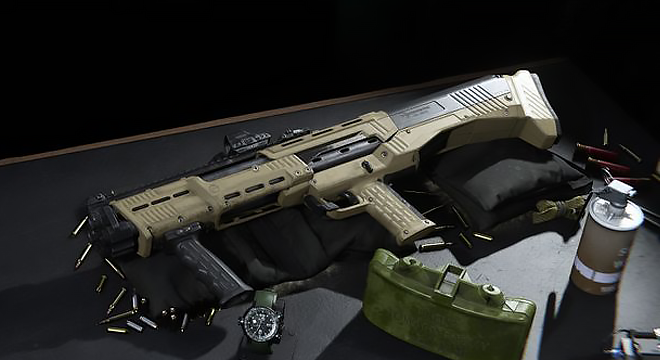 The R9-0 shotgun was added with the "2nd Anniversary" update, and while not exactly the most accurate gun out there, it packs extremely high damage due to its ability to fire two barrels in rapid succession before being pumped. 
Paired with a high ammunition capacity, it's your typical "shoot first, ask questions later" shotgun, ideal for players who like to play aggressively and use melee weapons, as the R9-0 will require bringing things up close and personal for maximum efficiency.
And that's it, our list of top guns in COD Mobile Season 10 is completed! Although we consider these weapons to be the best, we're glad to say that Season 10 seems more balanced than ever before in terms of weapons, and there are many guns that could easily find their place in our list, it all comes to minor differences and personal preferences.
Don't forget to check out our dedicated COD Mobile section, featuring all the news, guides, weapon tier lists, loadouts and more.
Featured image courtesy of Activision.