The new Call of Duty Mobile (COD Mobile) season brings a host of new changes, including the return of zombies in Undead Siege and a brand-new weapon, called the MX9. There are also balance changes to the Assault Rifle (AR) weapon class, particularly regarding attachments for the DH-R and AK-117.
The Man-O-War evaded nerfs or buffs and maintains its status as a powerhouse, boasting unreal damage, recoil and accuracy. The only thing missing is the perfect loadout. But don't worry, we have you covered in that department. Here is the best Man-O-War gunsmith class setup in COD Mobile Season 6.
Best Man-O-War Gunsmith Loadout for COD Mobile Season 6
The following loadout will bolster the Man-O-War's accuracy and range but also boost the weapon's already excellent recoil control, albeit at the expense of some mobility. This loadout is otherwise perfect for either close or long-ranged combat.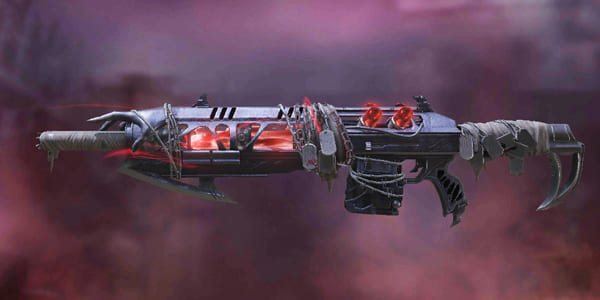 Muzzle: OWC Light Compensator
Barrel: OWC Ranger
Laser: OWC Laser - Tactical.
Underbarrel: Tactical Foregrip A.
Rear Grip: Granulated Grip Tape.
The OWC Light Compensator Muzzle will significantly reduce vertical recoil and slightly reduce lateral recoil.
We follow this up with the OWC Ranger Barrel attachment to improve attack down sight (ADS) bullet spread accuracy, damage range and vertical recoil control.
This attachment does come at the expense of ADS speed but this is negated by equipping the OWC Tactical Laser.
The Tactical Foregrip A Underbarrel and the Granulated Grip Tape Rear Grip attachments will both sacrifice mobility for improved ADS bullet spread accuracy.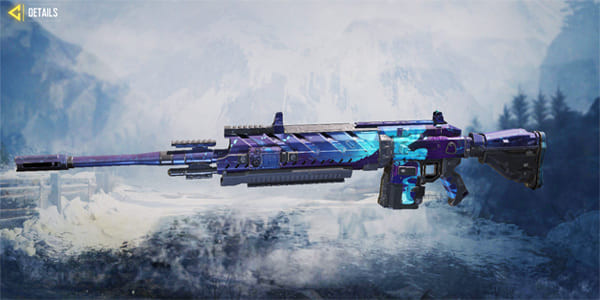 You can see the stats of the Man-O-War before and after the attachments are equipped in the table below.
| | | |
| --- | --- | --- |
| Mann-O-War | Without Attachments | With Attachments |
| Damage | 49 | 49 |
| Fire Rate | 50 | 50 |
| Accuracy | 69 | 85 |
| Mobility | 59 | 52 |
| Range | 56 | 62 |
| Controls | 53 | 63 |
There you have it! The best gunsmith class setup for the Man-O-War in COD Mobile Season 6!
If you're looking for the best weapons to use this season, then be sure to check our Shotgun, LMG, Sniper and SMG weapon tier lists.
Don't forget to check out our dedicated COD Mobile section, featuring all the news, guides, weapon tier lists, loadouts and more.