Call of Duty: Mobile Season 8 is set to launch tomorrow and it is one of the most-hyped seasons in recent memory.
Much of the hype has to do with the new "Blackout" map coming to the battle royale game mode. Blackout, which was first seen in Black Ops 4, is a very different proposition from what has come before and it is exactly what fans of the game have been asking for.
Another exciting addition is the introduction of two new guns to COD Mobile; namely, the R9-0 shotgun and M13 assault rifle, which have both proven to be hugely popular in Call of Duty: Warzone.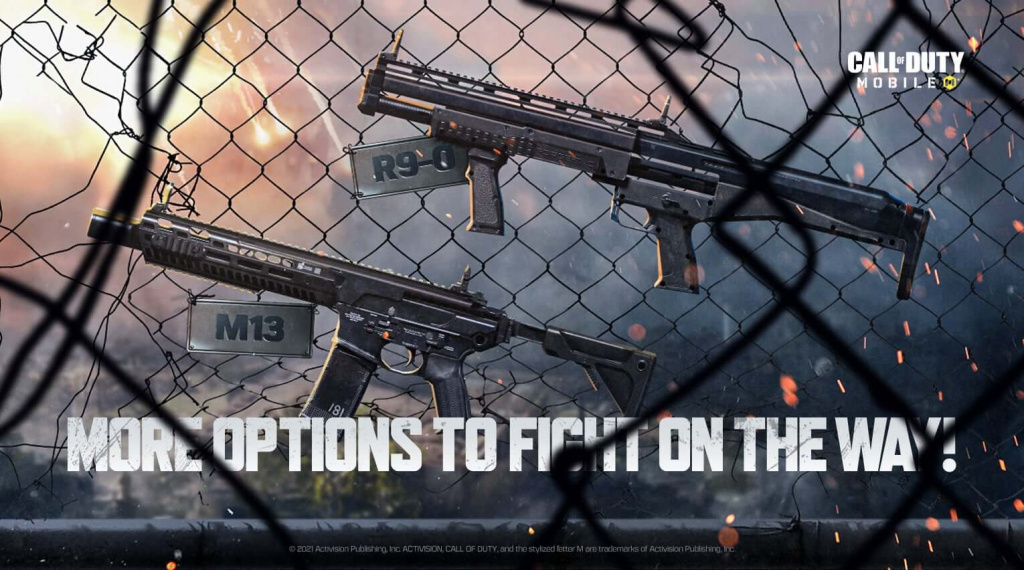 The R9-0 is already out and is available through the battle pass, however, the M13 assault rifle will only release later in the season. If you want to get your hands on this gun, then this guide will explain how.
How to unlock the M13 assault rifle in COD Mobile Season 8
The M13 is a great all-around assault rifle that boasts a good fire rate, high damage output, and very manageable recoil.
It is also highly customisable and can be equipped with a loadout that favours those who prefer to engage at long-range and similarly those that prefer to get up close and personal.
Sadly, the M13 is not yet available in COD Mobile Season 8 and won't be until a Seasonal Challenge begins mid-season. It is likely that the challenge will start on the week that begins on 11th October.
That doesn't mean we can't offer up any further info, in fact, we can reveal what is currently the best loadout for the M13 as the gun has been playable during the Season 8 beta test.
For more Call of Duty: Mobile, check out our article on the best drop locations in the new Blackout battle royale map.
Featured image courtesy of Activision Blizzard.