The competitive CS:GO meta was shaken up following the SG 553, also known as the Krieg, rising up to be the most popular weapon in the professional scene.
A price drop to just $2700 alongside the CT rifle AUG saw the scoped weaponry take centre stage in a change that many pros complained about vocally on Twitter.
A recent update has brought the gun back up to $3000 but no other adjustments to its accuracy or handling were made while bringing in the new Operation Shattered Web.
At the ECS Season 8 Finals, GINX spoke to multiple players to get their opinions on the 'nerf' and what we can expect from the Krieg in the future.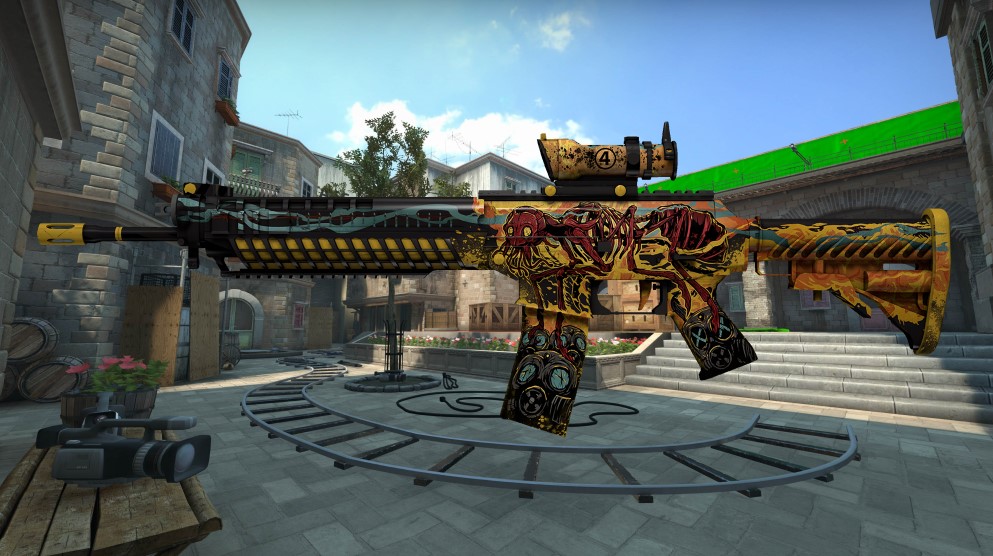 From my experience playing this last week and a half on the new update, I do believe that the change to the Kreig has done something. It makes you want to either save more money in the second round or you actually want to prioritise a different set of utility if you want to buy the Krieg.

That's really good but at the same time I still believe that the Krieg should be increased by another $300, mainly to limit the opportunity of getting more than one Krieg in the second round.

If you just get the bomb planted you get a massive money bonus to get better weapons than the Counter-Terrorists who won the pistol round. The value of the pistol rounds has gone down immensely.

Now you also see the Galil has been dropped to $1800, you can get four Galils with armour and grenades which I also think is a little bit stupid.

The economy system in Counter-Strike right now is really messed up, in my opinion.
- Peter "dupreeh" Rasmussen, Astralis
We don't play with the Krieg but I don't think this is a nerf for the Krieg. Maybe it's a buff for Jame but a $300 difference is not big. They should put thousands of dollars to really change it.
- Dauren "AdreN" Kystaubayev, AVANGAR
They're going the exact same route as they did with the AUG where they saw that it was a little bit too good and just reverted the price and then eventually nerfed it a bit more. I'm not sure why they're going in the exact same direction with the Krieg.

Eventually, they're going to see it's still too good as $300 isn't really that much. Ts have an advantage in the economy right now in my opinion.

People are going to be sacrificing a smoke if they can on a long-range map like Overpass or Nuke just to be able to get a Krieg but if you're already winning and stringing rounds together, you'll have that money anyway.

You're not going to be seeing any difference in the amount of Kriegs purchased. Maybe it's going to be the AK on some low economy rounds but if there are two or three rounds in a row, it's going to be five Kriegs.
- Jonathan "EliGE" Jablonowski, Team Liquid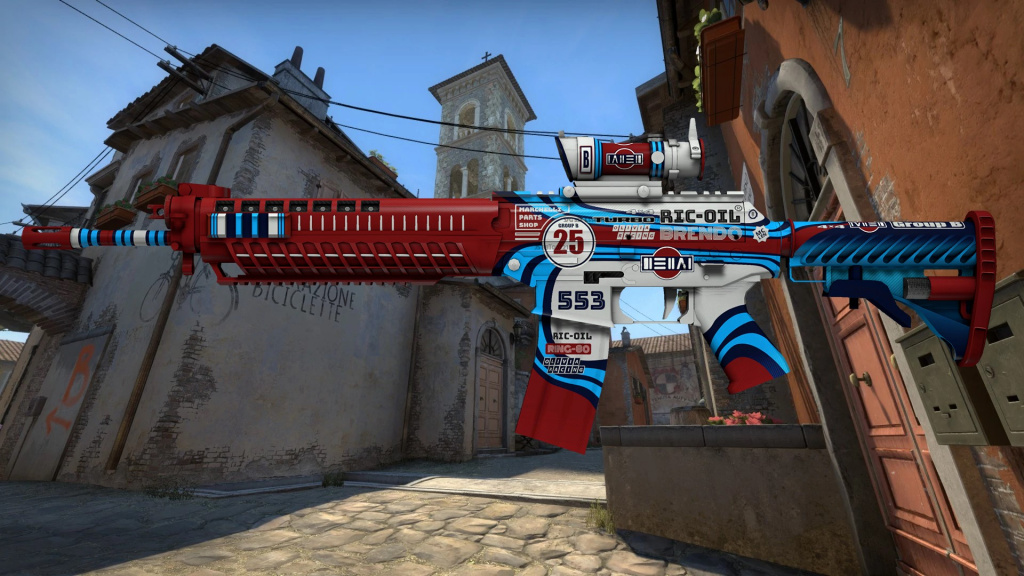 We've played with this so-called 'nerf' for a while and I can fairy say it isn't enough.

I think they need to change how the gun works, firerate, damage, anything because the money doesn't really matter in the end. If you build up a good economy in the match. If you have a good winning streak, you'll still have four or five players with the SG.
- Fredrik "REZ" Sterner, Ninjas in Pyjamas
 

I wouldn't necessarily call the $300 increase of the Krieg a 'nerf.' It's still the exact same weapon that just costs a little bit more.

I still think it's a little overpowered and then with the reduction of price in FAMAS and Galil, it's going to be interesting to see how teams use them.
- Peter "stanislaw" Jarguz, Evil Geniuses